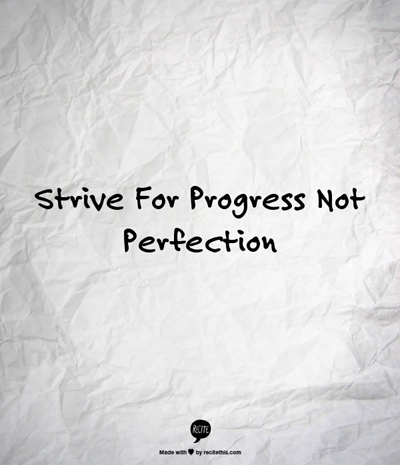 I recently read an article from Levo League about "What your desk says about you"… here is a quote from it.
"A new study from Psychological Science found that it can be beneficial to have a messy desk, in that it can encourage more creativity. Creativity is awesome, but so is being able to find that memo I need at that moment.  Minkoff's messy workplace was probably a result of many busy creative people. What does your desk say about you?"
Hurray! So we don't have to be that neat.  I have this crazy order in my life. I love cabinets, bins, and files in my office, the more the better. One thing I can do is file and throw it in a bin so I do not have to clean up every little thing at the end of the day. Let's be honest, at the end of the week. The challenge for me has always been to empty those bins and drawers in my office after time. I do get to it, just not as often as I would like. But hey remember I am a recovering perfectionist so I just have to take a deep breath and relax, right.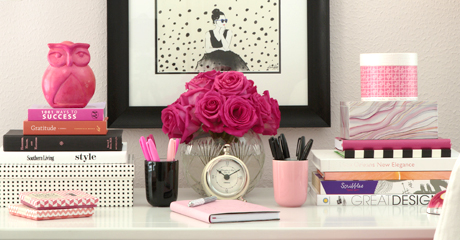 As I am a creative, these things do have to look nice. The desk that is pictured above is my statement about me. I do believe a great way to create a happy office space is having things that represent you,  having colors, books, fun accessories and quotes/pictures that inspire you. It is my teaser to show you my newly decorated office that is still in the works but close to finishing.
My favorite decorative office accessories that I am addicted to right now are Kate Spade's, love it all..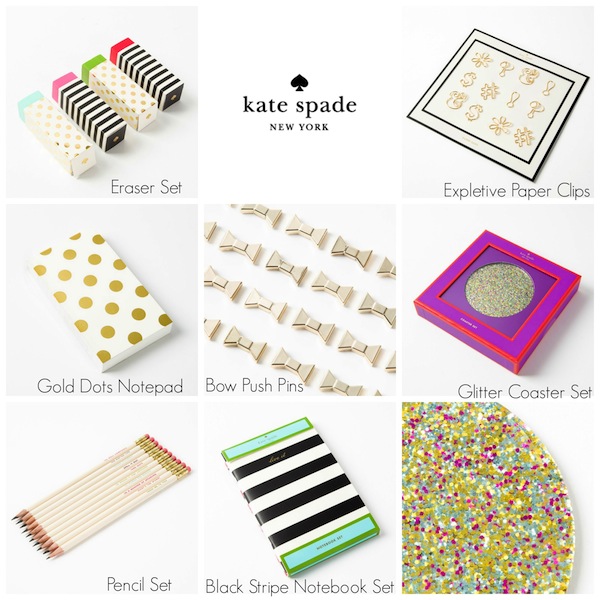 Here is my I can't do without thing right now. I use it all the time. So simple but so good See Jane Work's To-Do list pads from Office Depot. It just has dots and lines and a place for the date.  I keep it on my desk always. At the beginning of every week I fill it out with my things to do. Some things get crossed off and some do not. If it doesn't, it then gets moved to the next week's list; just as simple as that. Anything to make my life easier and no complex spread sheets or trying to find it on my phone that I forgot to charge. Just a simple sheet of paper is what makes me happy right now!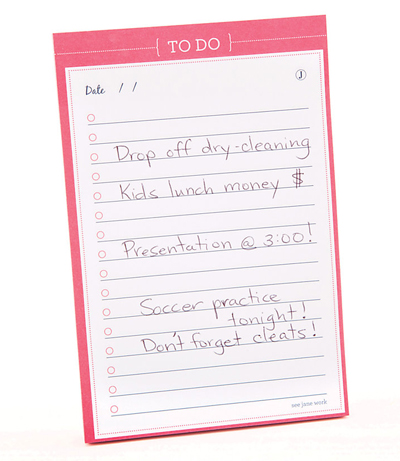 Happy Everything!
Karen
………………………………………………………………………………………………………
Have you signed up for our free guide the 7 Easy Steps to Decorating Any Room?  Just enter your name and email to the right of this post.. To get your Free Guide!
If you need help with creating a home you absolutely love, go to www.markergirlhome.com to find out more about our design services.
…………………………………………………………………………………………………………….