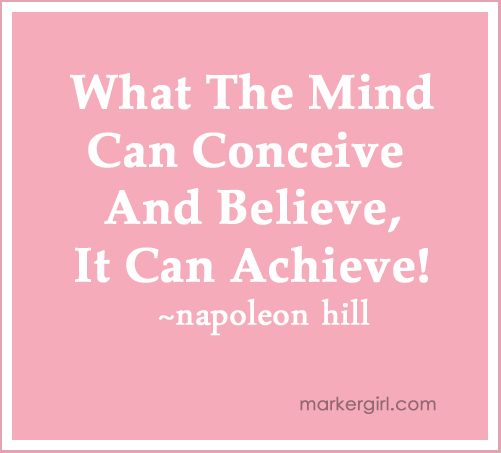 I have had the vision for quite a while for Marker Girl. We are getting close to a launch with my new site,  but like most good things it takes time. I am still working hard behind the scenes to get it launched with help from a few other talented people.
Wanted to share with you the quote above today one I really love. To me it is about the action plan one that really lets your vision come to life. Here is a share today on how I take action with a plan.
It is starts with a visual always something I see in a photo or something I read.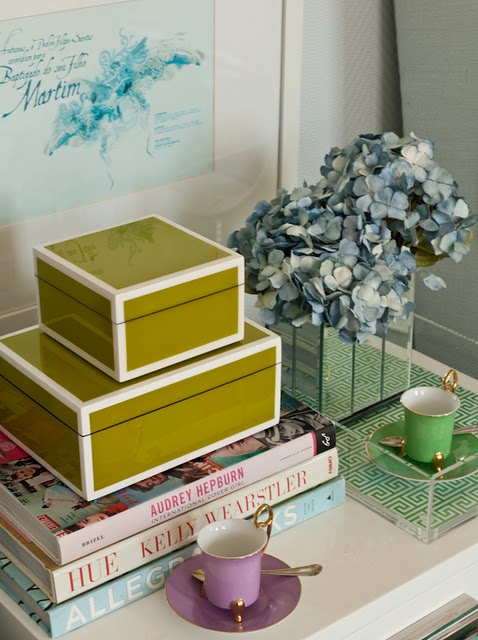 Home Styling
I have a notebook okay so I have a lot of notebooks (I'm addicted to them especially new ones) but  have a few labeled for big ideas,
and to-do's.
Kate Spade via Nordstrom
I use my outlook calendar on my computer and plot in when I want to do a task toward that goal. I don't get too detailed at first.
Designer Elizabeth Metcalfe Interiors and Design via Home Bunch
Once I have a plan in place it is all about prioritizing  most important to least important. And here is the big one "patience"! Yes patience, things happen like our recent weather that can cause delays.  I am still working on that thing called patience. 🙂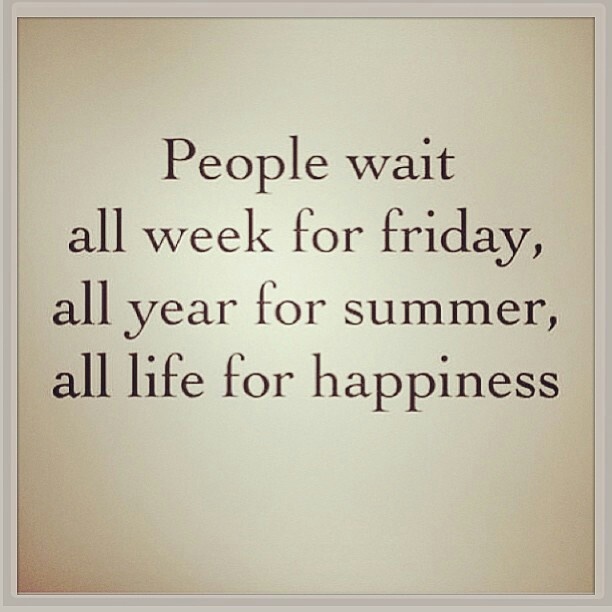 Pinterest
Happy Everything!
Karen