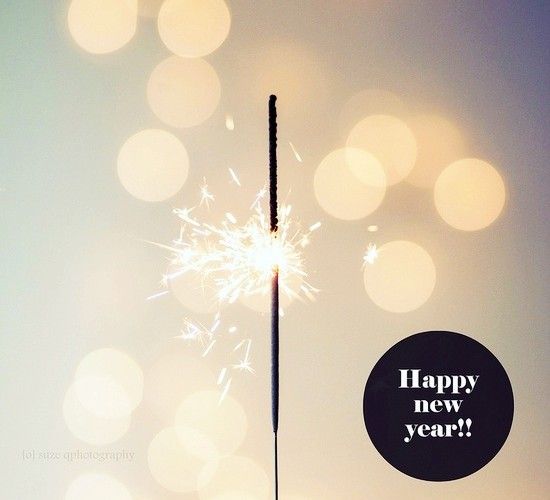 Every year I have a word or phrase that I like to use in place of a resolution. Last year it was Happy about making changes in my life to having more happiness. I did that by slowing down my business and spending time with my family. I also really saw I needed to cut the chaos out of my life. But what I really learned from it all is I had to finally let go of my perfectionist ways. I was holding back on my dreams and wants.
I had a huge aha from something I heard recently … I took the Brene Brown e-course from Oprah.com. It has video clips to start you off from Oprah. This one was big for me so big it changed my thinking forever. So here is what Oprah said that rocked my world!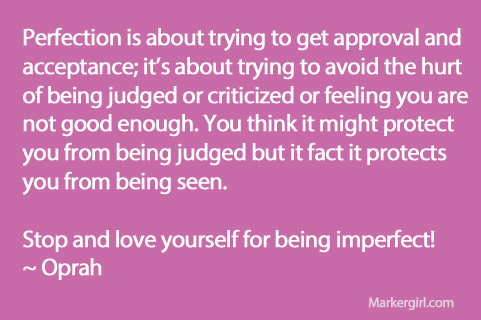 How did it change me? It made me see that I have been hiding what I really wanted to do with my business from all to see; to afraid I guess that it was not good enough. But guess what not anymore … so here it is – my word
"Bold"
it is about doing it now and no more excuses.
So with that said I am giving you a sneak preview today of my new brand launching very soon. Working on the technical stuff now. But I am going to be bold and put the preview out here right now!

I am so excited to rebrand everything to Marker Girl™. Because Marker Girl to me is about being bold and authentic. I can't wait to share more in the upcoming weeks stayed tuned for all that a Happy Family Home can do for you and how I intend to be bold in 2014!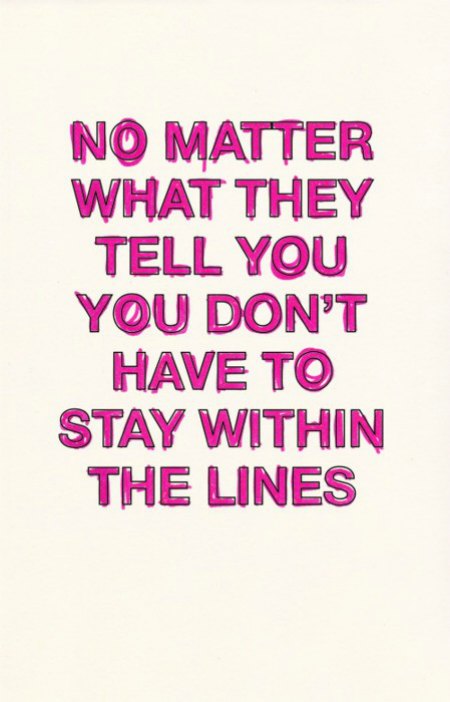 Home Life Simplified
Much Love to you all and Happy Everything!
Karen