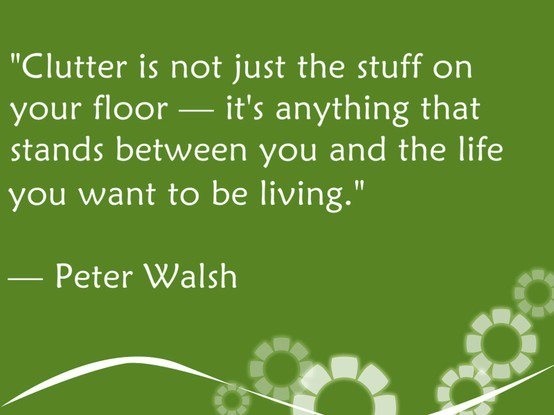 I am redecorating my home office literally lightening it up over the holidays. With color and throwing out a few things.. I am living in my bedroom with all that was in the office. I had a real a-ha the other night before I went to bed when I looked around and saw all of the stuff that I had accumulated. My thing is magazines and stationery for some reason. While I wouldn't be on Hoarders, it made me see this is a great way to start my New Year to tackle that one room that I say I will get around to really getting it together. Is there a space you need to tackle? Believe it or not painting is always a good way to declutter. Here are a few of my inspiration photos that I am using for my office..
Colors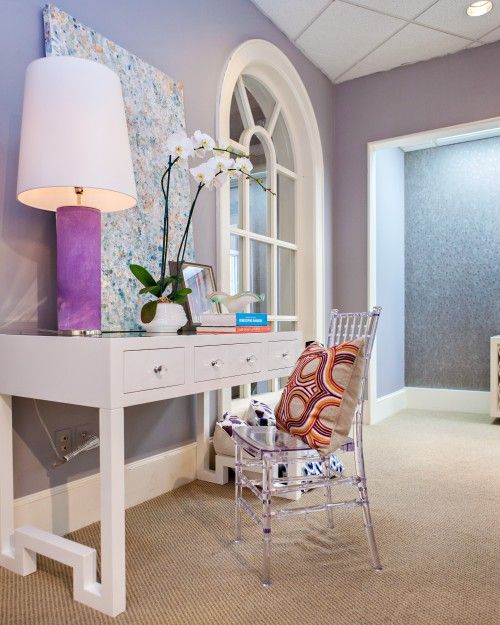 Studioten25.com
Desk and inspiration board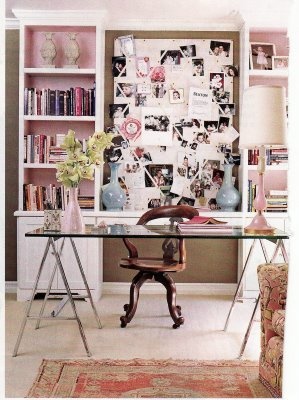 Interior Philosophy Blog – Designer Ruthie Sommers
Desk and love the photo wall
LA Times- Designer Mary McDonald
Bookcase Detail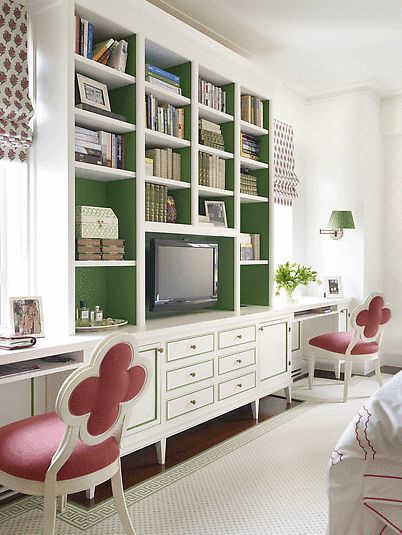 Traditional Home – Designer Celerie Kemble
Check out my pin boards for more decorating and organizing ideas!
Happy Decorating!
Karen