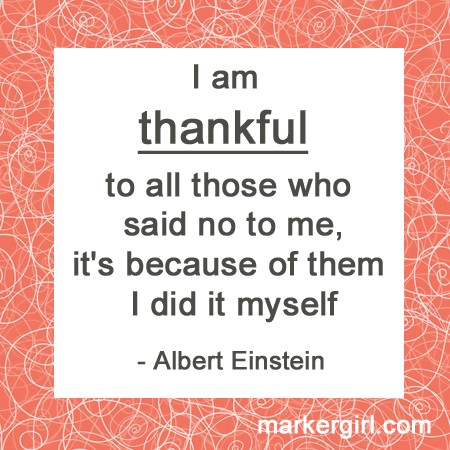 When I put my mind to something you can't tell me other wise, that is if I really feel it is something worth it to me. What I have learned recently is not worry about people liking it or not. If it's something that will make you happy go with your gut and do it.
Sharing with you a few different ways to decorate for this coming Thanksgiving! Have a Happy Thanksgiving !!!
Keep it simple creating a centerpiece with a few fall items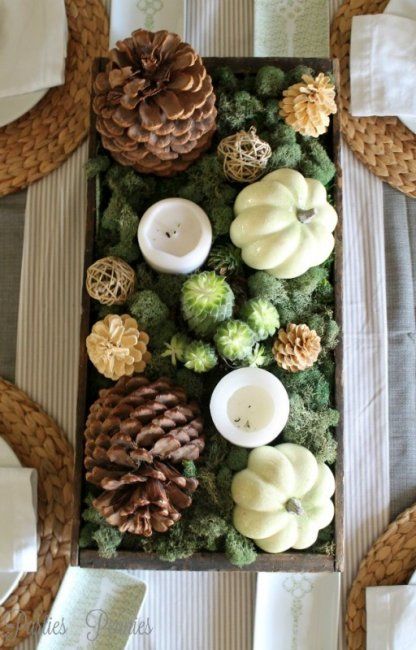 Baby Center
Traditional and Formal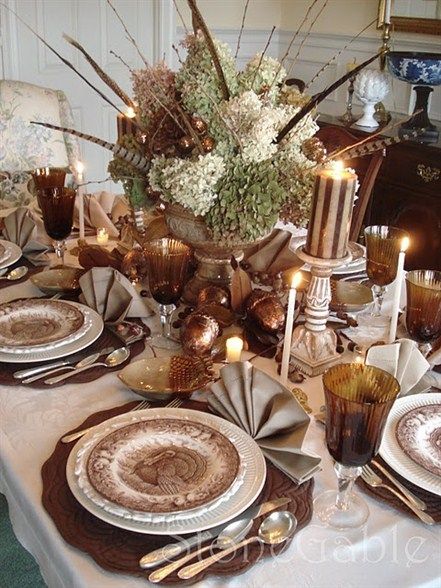 Colin Cowie
Casual and Colorful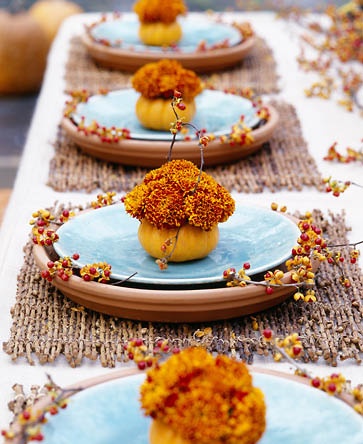 Personalized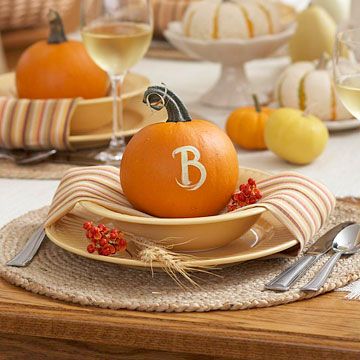 BHG
Happy Everything!
Karen