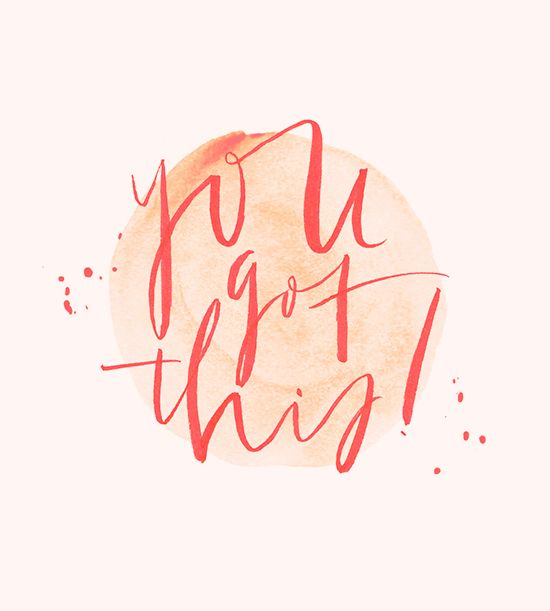 Levo League
I am taking the Brene Brown eCourse with Oprah she says in it we all need permission slips just something to keep reminding yourself your okay. Here is this week's for me… Whatever you are working on or dealing with this week. I am going to repeat this again You Got This! I am feeling the pressure as the holidays are coming closer it is funny how we all make December 31st this big deadline. So we can either worry about all that we have not done or are dealing with, or just have faith and confidence it will get done. For me I am motivated by visuals especially with design so here are some favorite pins from this past week that really lit a fire under me enjoy!
Inspiration
Always looking for a fun quote to get me motivated… This is my one for this week!!!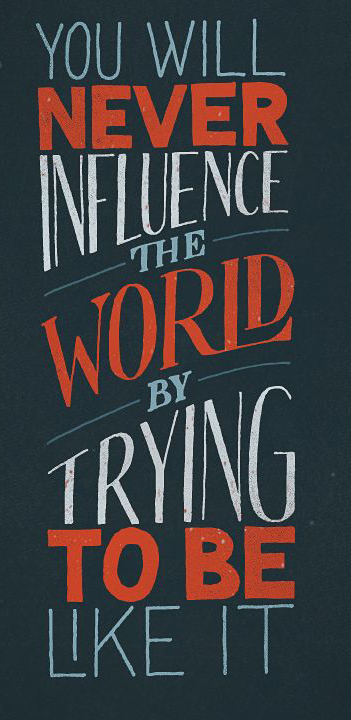 Functional
Cute Laundry Room idea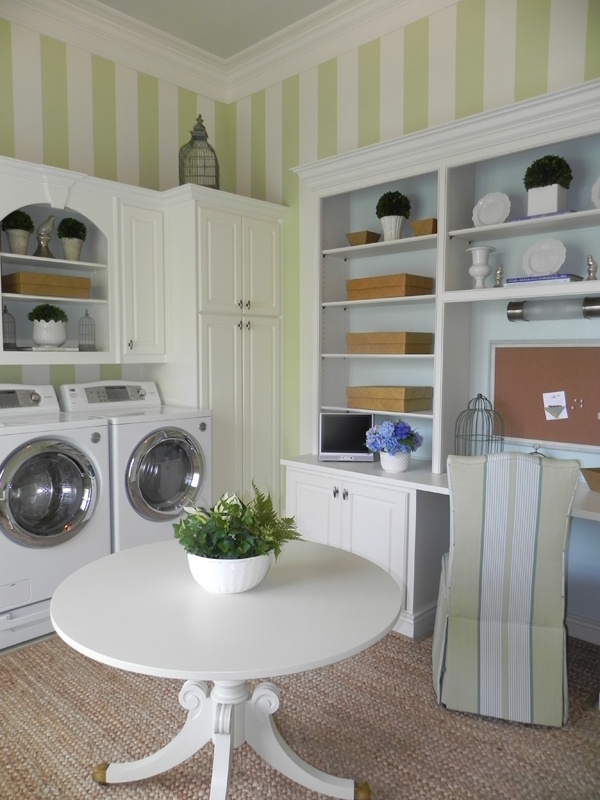 Mallory Mathison Glenn
Just seeing more pets and kids in photos so people can see the function love it!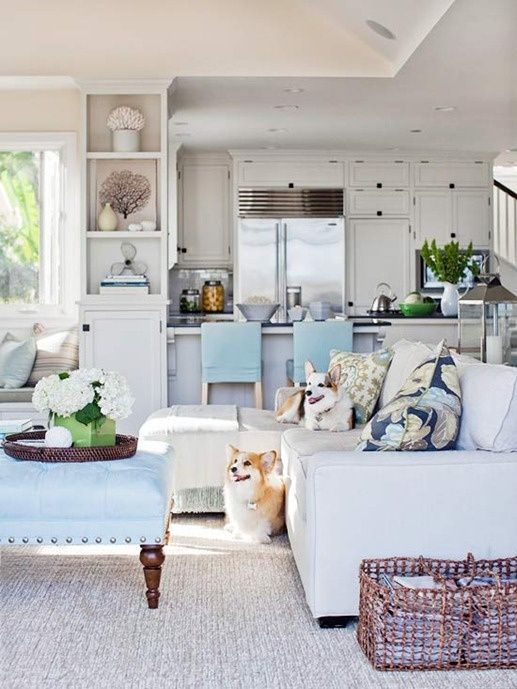 Pinterest
Interiors
I feel like a lot of neutral is what people have but now wanting to incorporate accents to brighten things with interiors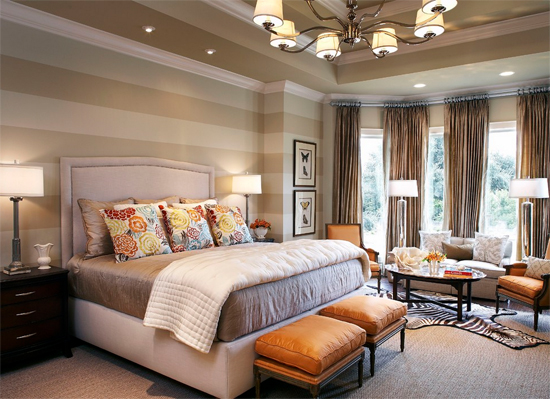 Catherine Dolen
Veranda
Happy Everything!
Karen