Here is part 2 of my vacation. Every year I have the great pleasure of traveling to England to visit my in-laws. What is so ironic when I was a senior in High School I had the opportunity to take a senior trip to England. Everyone said "this is a once in a life time chance to go, so take it all in." But deep down I had this feeling I would comeback. Little did I know I would marry a man from that area that we visited… Got to love it!!!
Always a little adjustment with jet lag when we first arrive.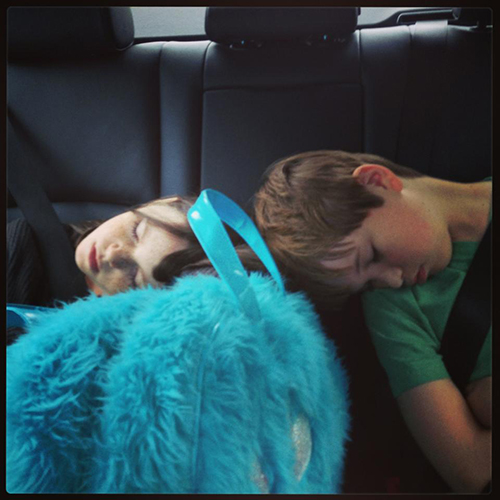 It is such a nice change of scenery and can be a bit cooler as well. My husband's father and his wife live in a farm area and have beautiful gardens on top of a hill in Southwest England.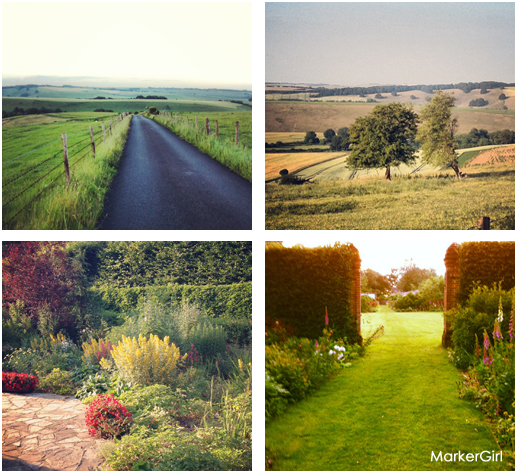 We like to take a trip as well to a different area in England to show the kids. This year was Stratford-upon-Avon. This was one of those stops on my Senior Trip. My daughter did a small kids version of Romeo and Juliet (no kissing just shook hands), I thought it would be fun to show them the birth place of Shakespeare. This is a beautiful village to visit.
The Church where he is buried is my favorite you can take boat rides and see his birthplace as well.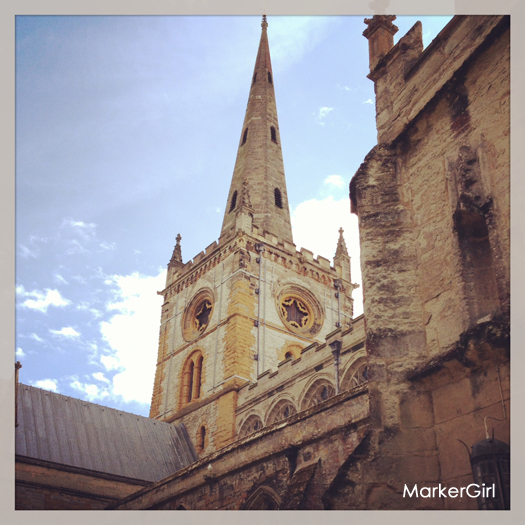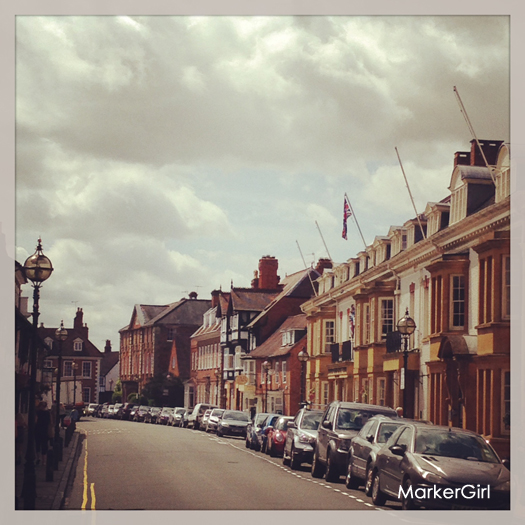 And as always my kids love to play around and have us take photos with them doing something silly…. of course you have to check out the phone boxes when you see them!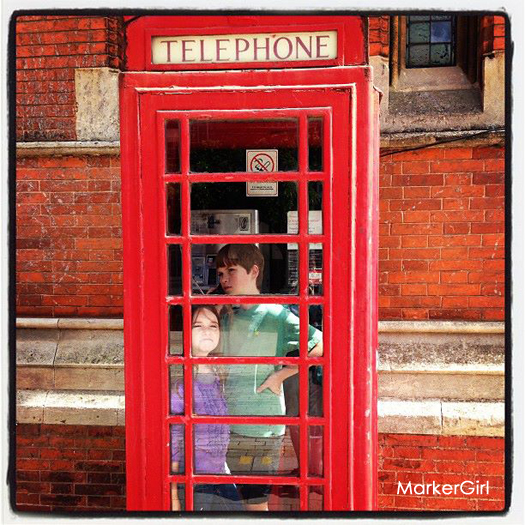 I also went back to the village where my husband grew up and took these shots, in Aldbourne where they filmed parts of  band of brothers. Just wanted to capture what I see every time I come to show you all.
This is the church where my husband and I had the blessing of our marriage
I was able to do a little shopping some great boutiques in the main village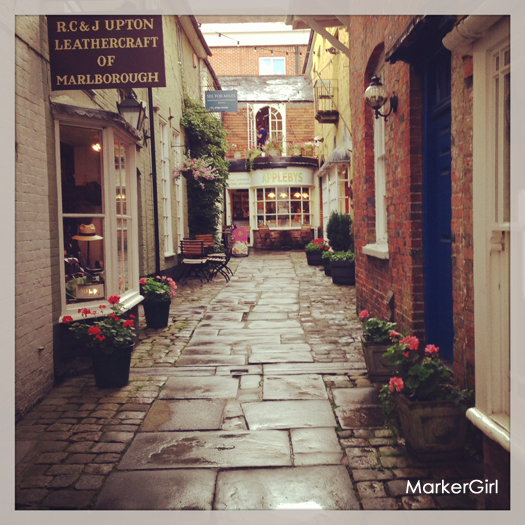 My Quick Guide to London with kids… I have been many times.  This time was just a real quick ride through to catch the Eurostar, but here are my must have stops and tips…
A great way to see London on the Thames with a river tour they also offer the stop and go bus tours.
Recommended sites to see
Big Ben, Tower of London, Buckingham Palace to see the changing of the guards, the London Eye, Harrods, Windsor Castle (there is a legoland in Windsor), the new Harry Potter Studios (haven't been yet but heard its a lot of fun for Potter fans)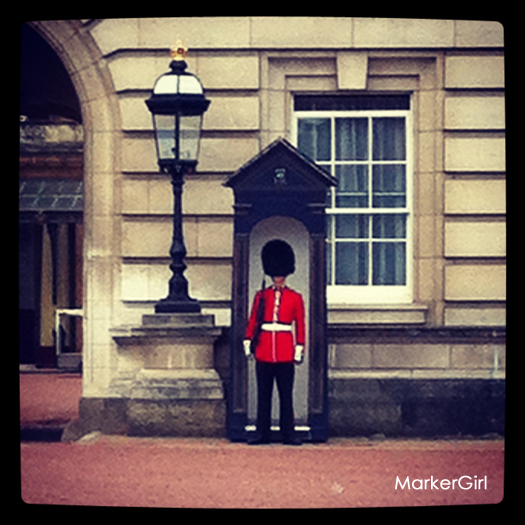 Trains are the best way to get around I recommend either picking North or South of England when wanting travel outside of London. Reserve ahead so you have a seat, if you do book first class those cars are meant to be quiet so don't reserve it if you have little ones.
South is my favorite there is Bath, Stonehenge, Stratford Upon Avon, in the summer Wales is quite beautiful by the coast they have a science kids museum there.
North Birmingham (Cadbury World), my kids favorite the theme park Alton Towers in Staffordshire.. Then head even further up north to Liverpool.
A few words to remember – you will fit right in (lol)… Still trying to get the lingo, I actually say the right words more than my husband now!
Rubbish not Trash
Toilet not Restroom
Crisps not Chips
Chips not Fries
I just don't know why the Queen won't have us for tea 🙂 🙂 🙂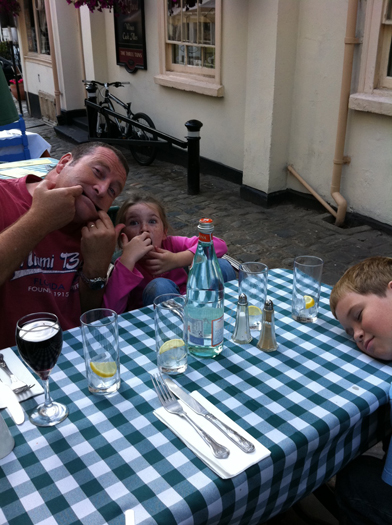 Happy Everything!
Karen