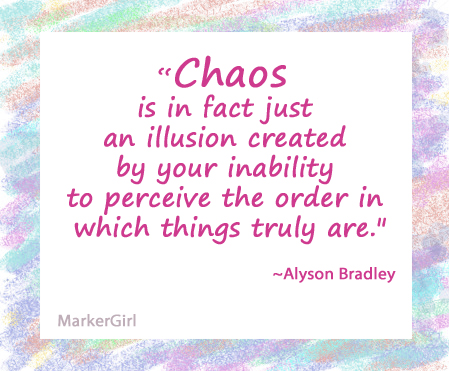 Do you relate to this one? I certainly do! I think there are times I create Chaos to avoid doing things to move forward in my life, and face something uncomfortable too. I am learning to stop and really think about my next step in what I want to do with life, business and daily tasks. We tend to be multi-taskers in this fast paced world and with it comes chaos because we have bitten off more we can chew. So before you take on anything new in your life or for the day,  just stop and take a breathe! It can really help with organizing yourself and moving forward with a good plan.
In your home are there spaces that seem chaotic and never really look there best because it is the catch all for everyone's things?
Check out these solutions for some of the chaotic spaces in your home….
Artwork wall  – I get pictures and papers from kids all of the time! Great idea to display artwork, it can be done in a main family area or upstairs play areas too.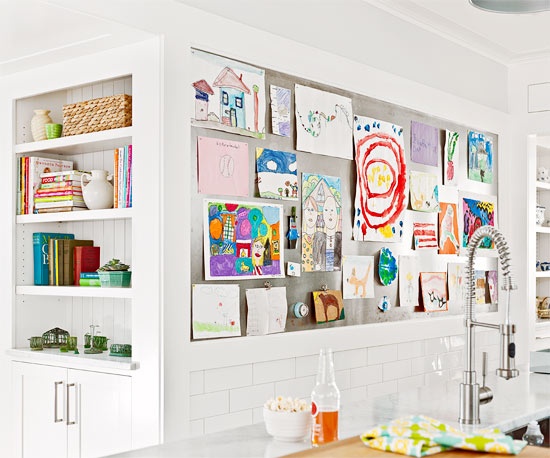 BHG
I love this  pantry idea just a good guide on how to really organize it all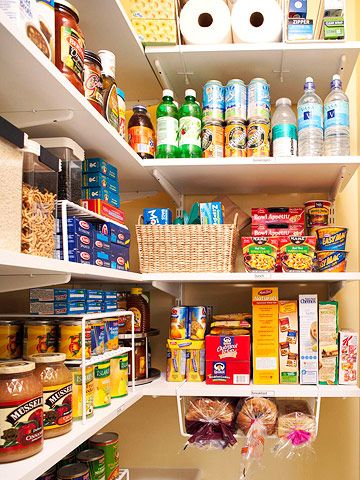 BHG
Kids coming in and leaving things by the door why not create a space right there for them to keep clutter to a minimum. Getting them to actually put it away; can't help you there…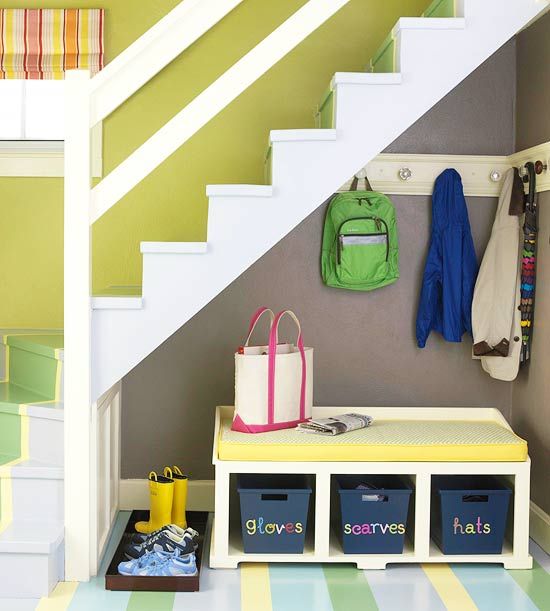 BHG
Some bathrooms just don't have a lot of storage. Check out these ideas to help with countertop clutter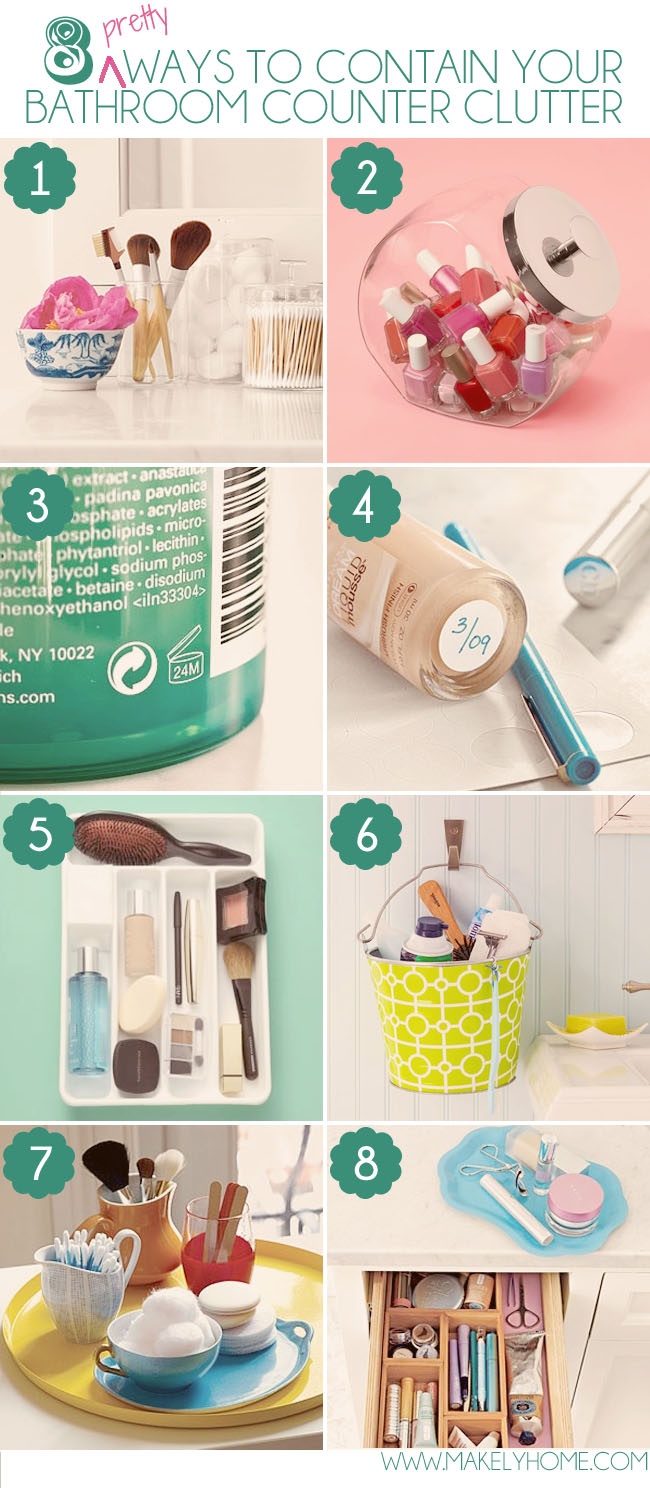 Makelyhome.com
If you are looking for more organizing ideas please see our pinterest board Home Organizing Ideas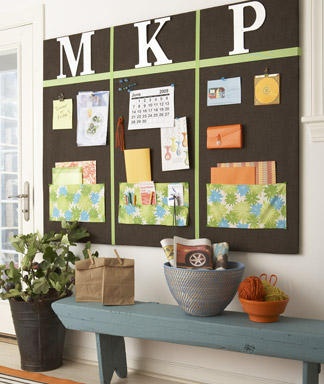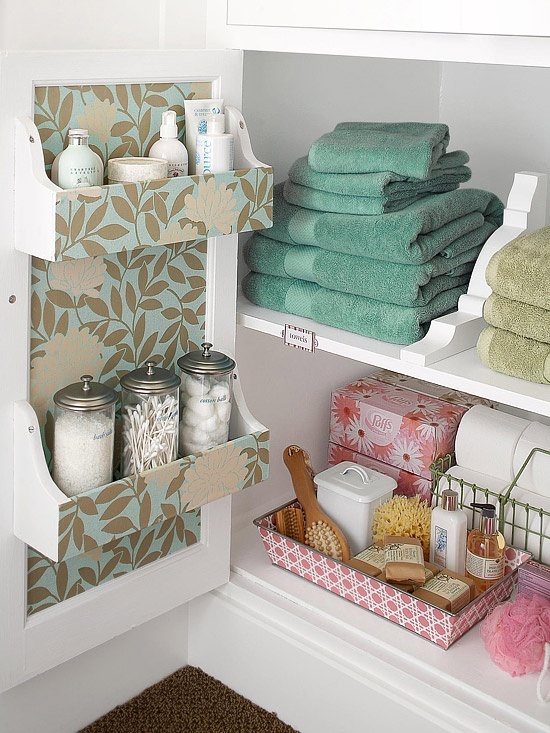 Happy Everything!
Karen
………………………………………………………………………………………………………
Have you signed up for our free guide the 7 Easy Step to Decorating Any Room?  Just enter your name and email to the right of this post.. To get your Free Guide!
If you live in the Houston area and need help with creating a home you absolutely love, go to www.markergirlhome.com to find out more about our design services.
…………………………………………………………………………………………………………….