Working on a client project right now, we are using this great trunk coffee table from Riverside Furniture. Extremely versatile and functional for their everyday use… mixing it with a fun navy and coral color scheme!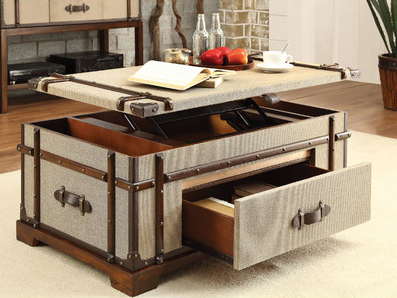 Riverside Furniture
Seeing them a bit more around now and think they make a great family friendly option for a coffee table. Both durable and Functional.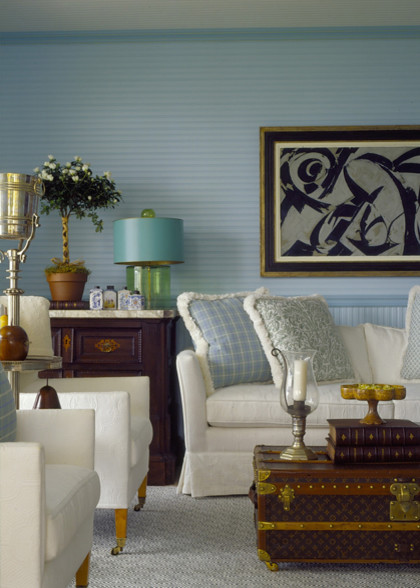 Houzz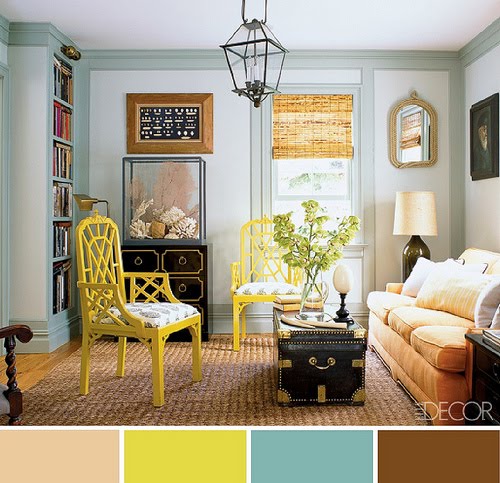 I'm Glad I Exist /Elle Decor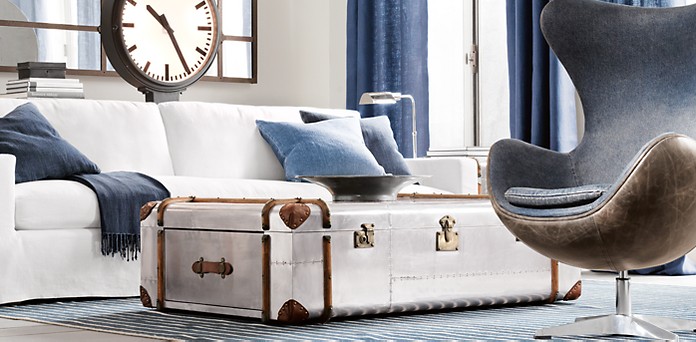 Restoration Hardware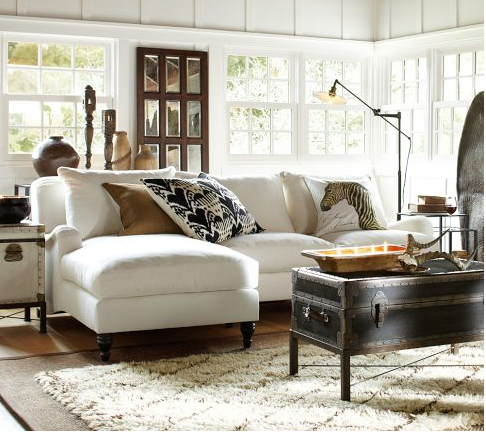 Pottery Barn
Happy Everything!
Karen