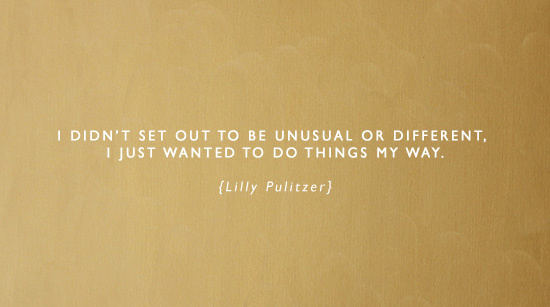 So true and true with decorating! Are you living in a home that is the real you? Try these few ideas to accomplish that goal!
Value Purchasing– Are you really buying things you like?  Or are you buying it because it is the latest trend or a great buy? So ask yourself when purchasing something new, is this really something I like and what is my intention for buying it. When you buy something you like it shows in your home because you value it!
Phoebe Howard
Creating that personal touch to your home... Add things that having meaning and really tell your story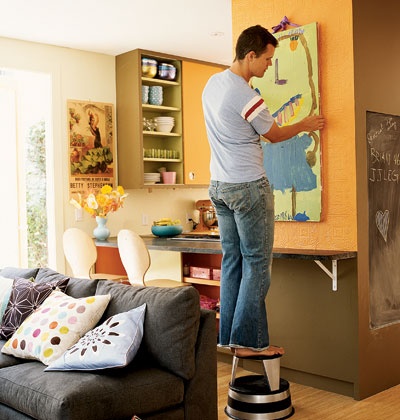 My Home Ideas
Find your personal style – pull from magazines, create a pin board of rooms you like then find the common things that overlap. It can really reveal your style. When you just copy what someone else is doing because you are trying to keep up with the neighbors you end up with home that doesn't really make you happy.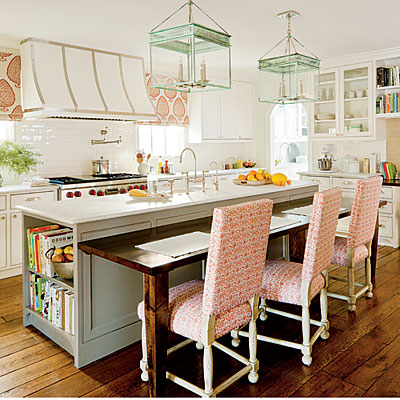 Southern Living
Happy Everything!
Karen
……………………………………………………………………………………………………….
Have you signed up for our free guide the 7 Easy Steps to  Decorating Any Room?  Just enter your name and email to the right of this post.. To get your Free Guide!
…………………………………………………………………………………………………………….