My Mother's Day Favorite Gift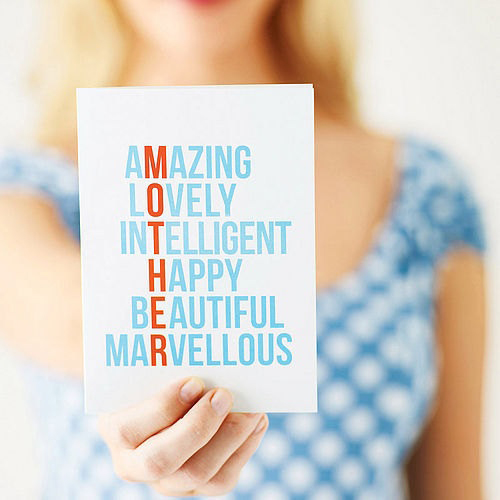 Mother's Day is Sunday and part of being a Mom is getting those fun creative gifts from our kids. I love it really, even the macaroni necklace (I may not wear it when they are not around but I love it!). It is generational. When both of my grandmothers passed away a few years back to my surprise I discovered they had kept these ceramic pieces I made for them. It still warms my heart that they did.
One of the best gift's I have gotten was from my son when he was in 1st grade (a class project). He was so excited to give it! There was a small boxed wrapped and tied in ribbon attached to a card that says…
This is a very special gift that you can never see… The reason it's so special is it's just for you from me… Whenever you are lonely or even feeling blue, you only have to hold this gift and know I think of you… You never can unwrap it, please leave the ribbon tied. Just hold the box close to your heart, it's filled with love inside.
OMG! Is that just the best gift. I keep it by my bedside table in a drawer. Truly isn't that what Mother's Day is about celebrating those special moments that you have had with your Mother, Grandmother or your children. I wish you all a wonderful day!
I found a few other great ideas to give hints to those kiddo's (including your husband) also great gifts for Grandma's too!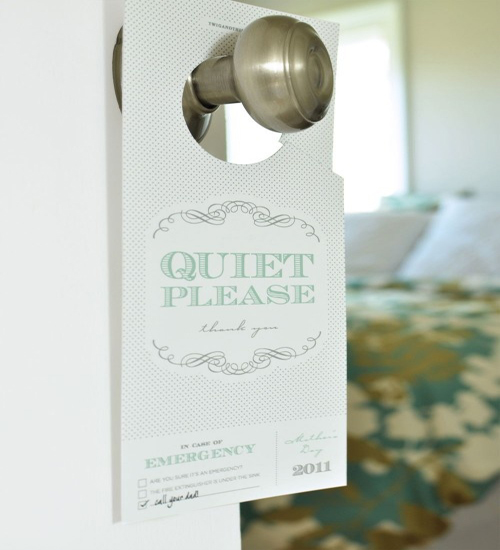 Babble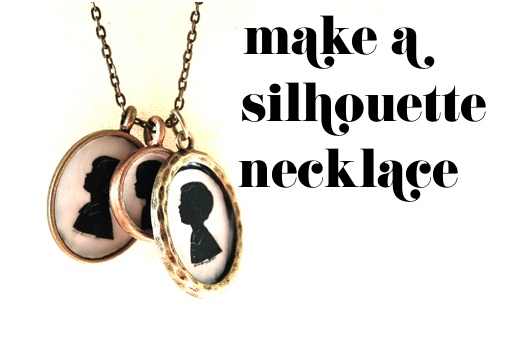 The Nester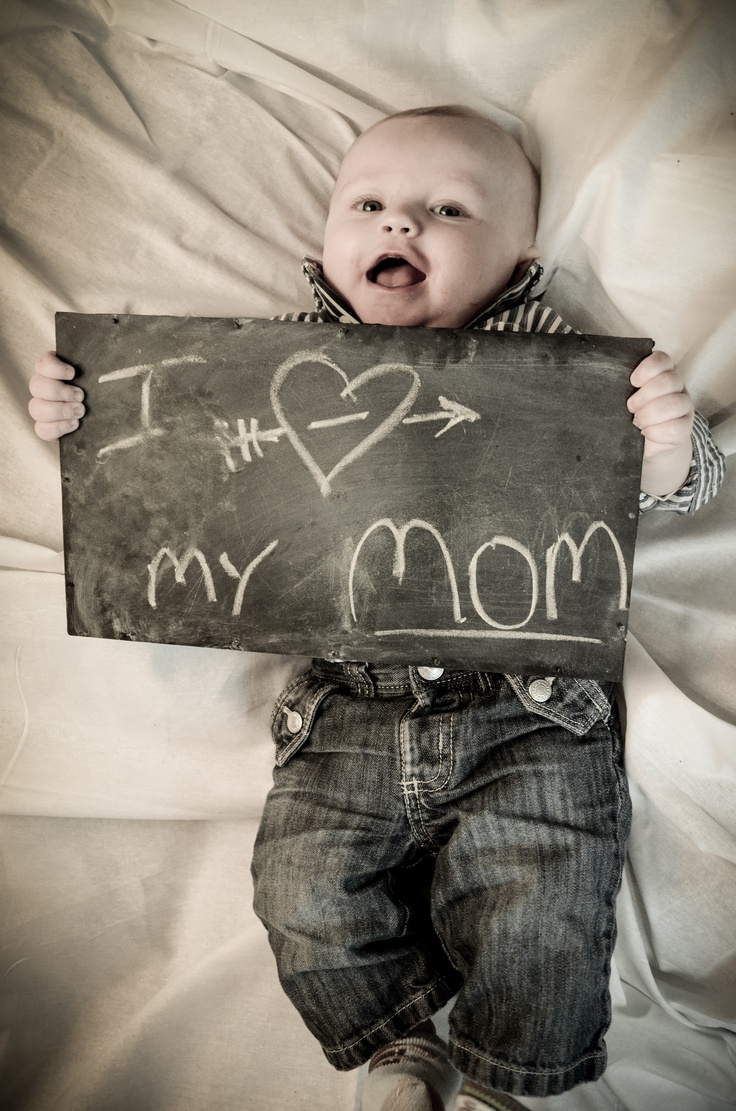 Check out more of my finds on my Pinterest Board..
Happy Everything!
Karen
……………………………………………………………………………………………………….
Have you signed up for our free guide the 7 Easy Steps to Decorating any Room? Just enter your name and email to the right of this post.. To get your Free Guide!
…………………………………………………………………………………………………………….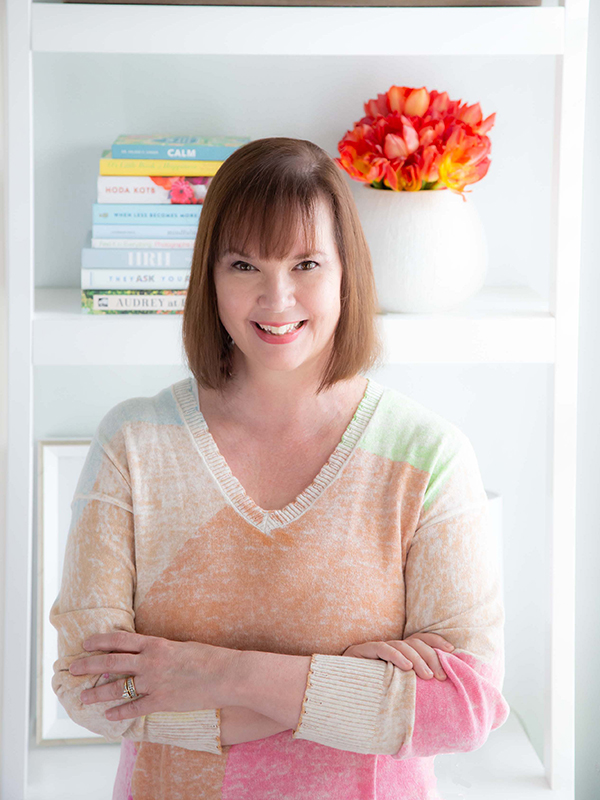 Imagine walking into your living room to find your two-year-old covered in marker along with your beautiful ottoman! I learned that lesson the hard way and redesigned our home around the family's lifestyle. I am committed to bringing you the very best of what I'm living and learning, as well as making it fun.
Our interior design services cater to your family's real-life living.
Make Your Mark University
Are you an Interior Designer ready to "Make Your Mark" in your business? With 15 years of experience running my own firm, I will teach you how to grow a standout business that attracts ideal clients!