Family Friendly Friday – Fab Memo Board Ideas
I love the idea of using memo boards to keep the family organized!
Check out these great ones
This Bulletin board for the space near your front door, each member gets their own section to save important documents or leave notes for others.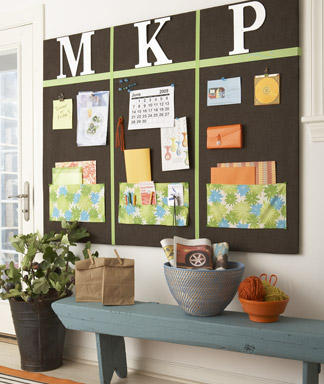 Woman's Day
Colorful coordinating one to keep it all organized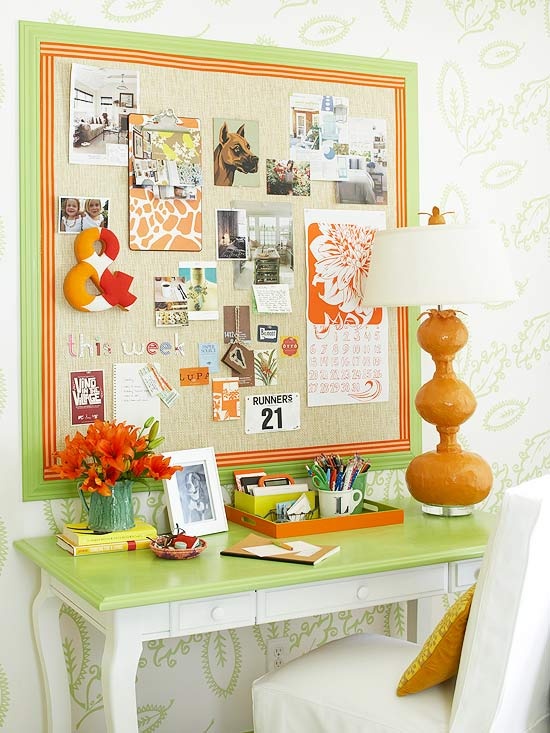 BHG
This burlap-covered wall serves as an inspiration board,a custom-made desk, chairs are upholstered in a Madeline Weinrib fabric. Elle Decor-designers Anne Coyle and Nate Berkus.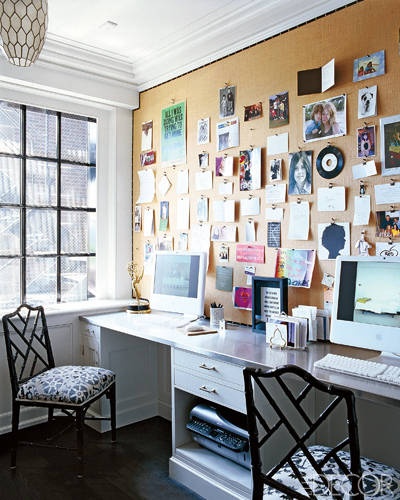 Elle Decor
Or use the entire wall space above the desk and under the cabinet for a bulletin board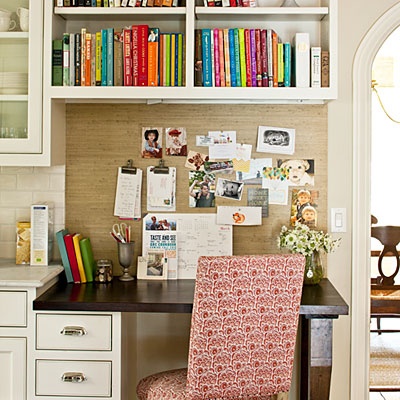 Southern Living
Happy Everything!
Karen
……………………………………………………………………………………………………….
Have you signed up for our free guide the 7 Easy Steps to Decorating any Room? Just enter your name and email to the right of this post.. To get your Free Guide!
…………………………………………………………………………………………………………….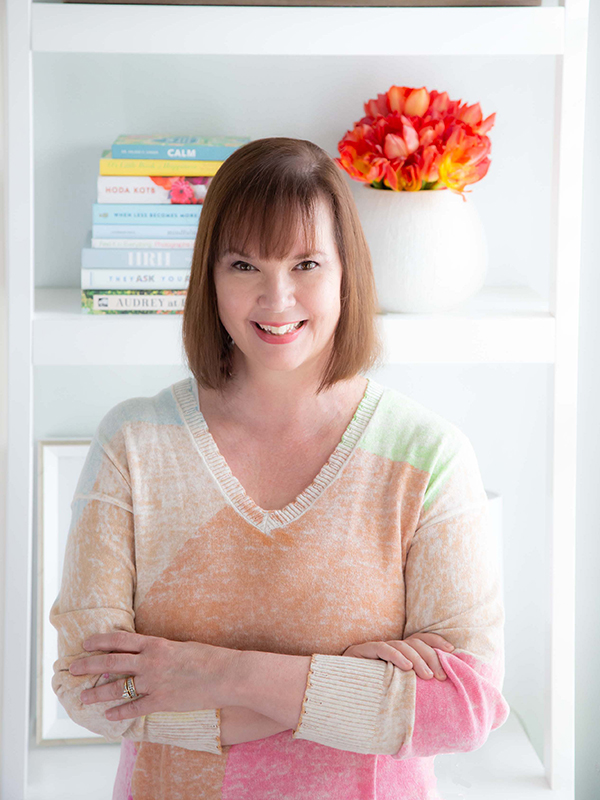 Imagine walking into your living room to find your two-year-old covered in marker along with your beautiful ottoman! I learned that lesson the hard way and redesigned our home around the family's lifestyle. I am committed to bringing you the very best of what I'm living and learning, as well as making it fun.
Our interior design services cater to your family's real-life living.
Make Your Mark University
Are you an Interior Designer ready to "Make Your Mark" in your business? With 15 years of experience running my own firm, I will teach you how to grow a standout business that attracts ideal clients!