Marker Girl Monday-Focus Please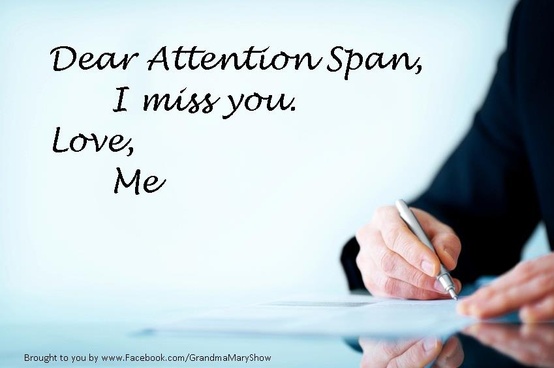 Marker Girls like my daughter and I always have a new idea in the works but the sit-down and see it through and can really be a problem at times. While I have systems in place with my business, I find a variety of projects that can be challenging to focus on. I was listening to call from Social Media expert Amy Porterfield and she had this fabulous idea call immersion. Literally taking 4 weeks or week to just focus on one thing while still doing your every day tasks but not anything new. I love that idea for working on new ideas for my business. Here is my favorite ways to create the ideas and plan them out.  They can be used I think for any idea you are working on.
I am very visual so start with a visual inspiration board be it physical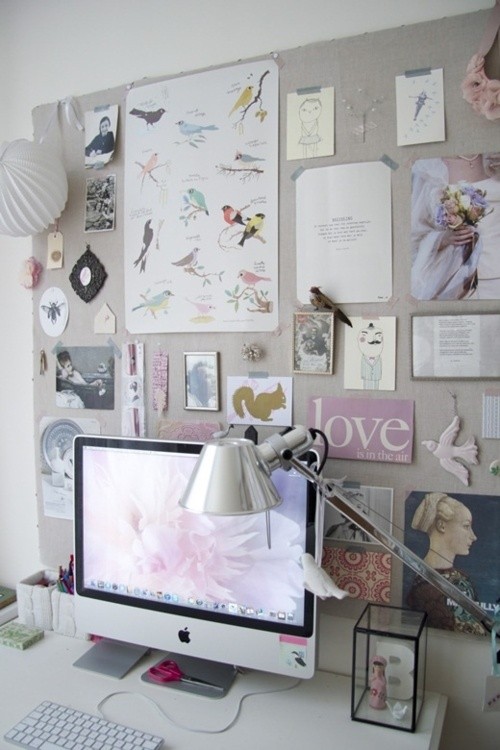 My Ideal Home
or virtual like pinterest. Check out my pinterest boards for a guide if you like.
My next thing is to keep a notebook near by so if new ideas come up, I can just jot them down and can go back to them when I am ready… Of course Marker Girl has to have fun and colorful ones to do it with.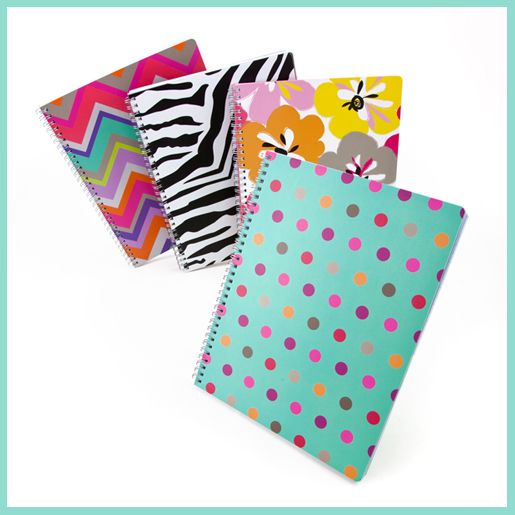 See Jane Work
Shutting off email, social media and phone while your working on it is a definite must!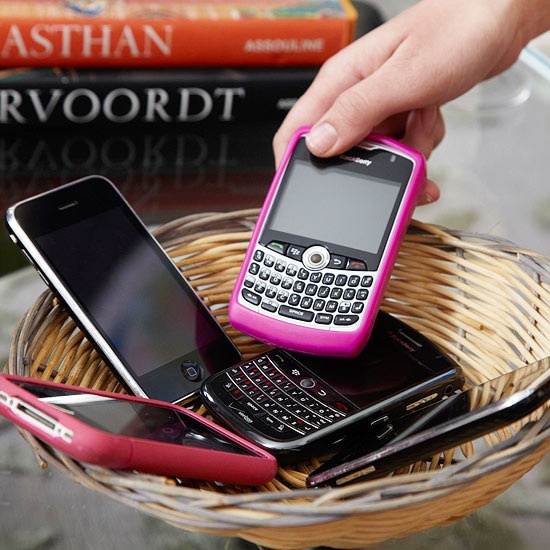 BHG
Most of all relax and just let it happen. Trust me this one I still work on, it doesn't have to perfect so just go for it.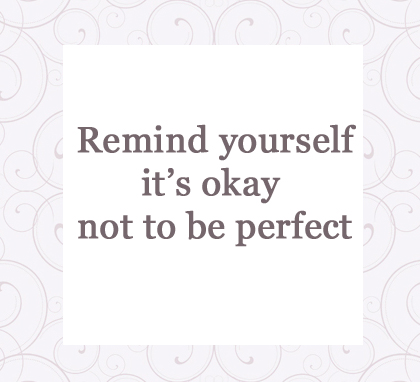 Happy Everything!
Karen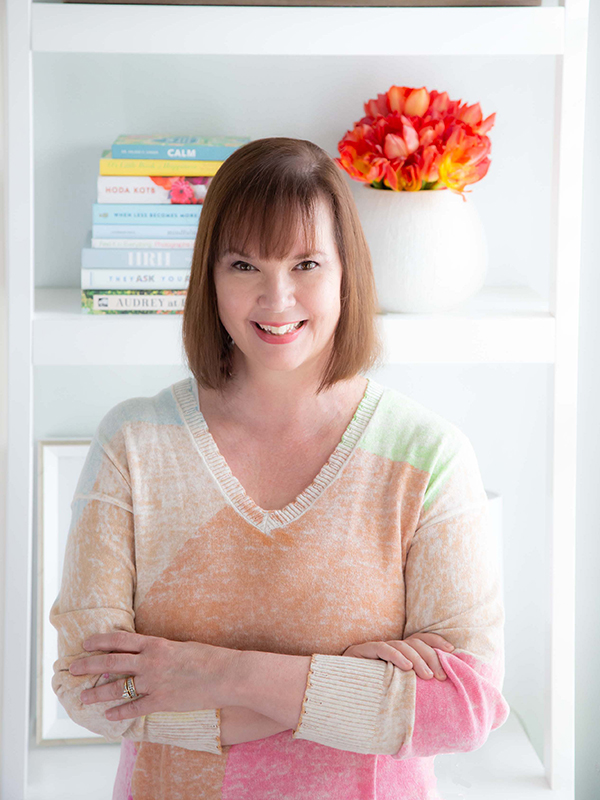 Imagine walking into your living room to find your two-year-old covered in marker along with your beautiful ottoman! I learned that lesson the hard way and redesigned our home around the family's lifestyle. I am committed to bringing you the very best of what I'm living and learning, as well as making it fun.
Our interior design services cater to your family's real-life living.
Make Your Mark University
Are you an Interior Designer ready to "Make Your Mark" in your business? With 15 years of experience running my own firm, I will teach you how to grow a standout business that attracts ideal clients!