"Family – We may not have it all together but together we have it all!"
I wanted to share with you today my families favorite things to do together. I decided to ask them and want this to be a new years resolution to continue these traditions more often.
Movie night my favorite with the kids and my husband… no movie theater just hanging at home with them!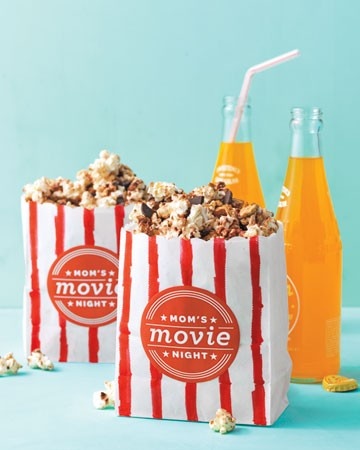 Staying Close to Home
My son – Board Games…. Love playing games and especially when we are all together!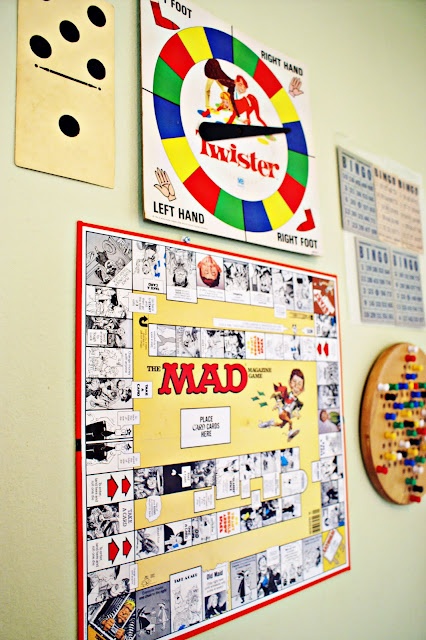 Pinterest
From my husband – Dinner Time at the table he insists we wait to start until he is  home, we have dinner a little late here but his must in our family.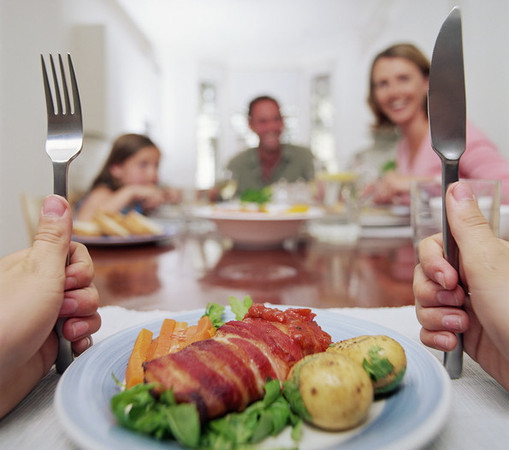 Princeton Patch
My Daughter – Night out with Mommy or Daddy… Loves the one on one time with us!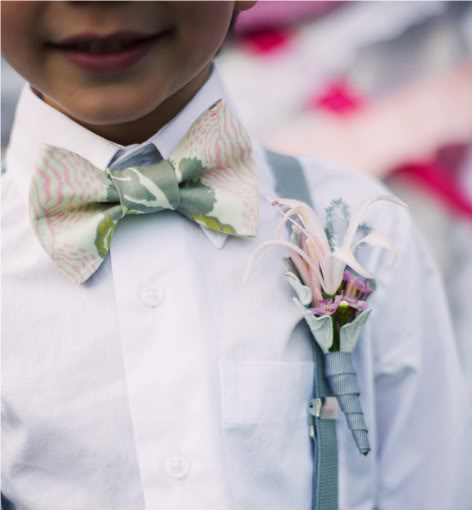 Prudent Baby
What is your favorite thing to do for Family Time? Would love to hear just comment below….
Happy Everything!
Karen