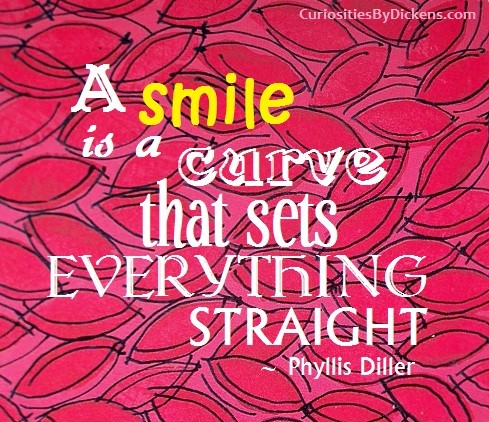 Curiosities by Dickens
What brings joy to your home? For me its laughter and having time together with my family… Here are few great rooms we found that reflect a great family space!
A Kitchen is where most gather why not create an open family friendly design to it so everyone feels at home.
House of Turquoise
Color can bring life to a space with artwork, pillows, paint ….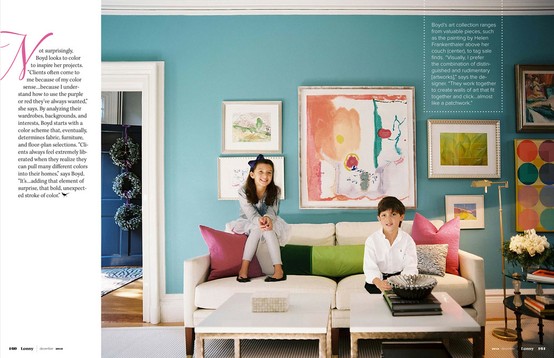 Pinterest and Lonny Magazine
This space is both elegant and casual which is great for any family to enjoy. Family Friendly white floors??  These dark oak floors became a dazzling white by sanding and painting them with a stark white polyurethane overlay—the same kind used on professional basketball courts. The other reason is being a beach house,
white sand doesn't show as much.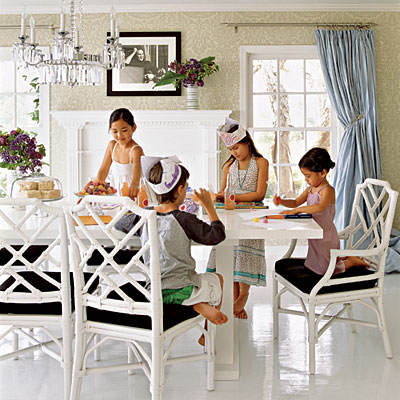 Coastal Living.com
Happy Decorating!
Karen