Family Friendly Friday-Giving Thanks to Family
Is there a childhood favorite memory you have during the holidays? A favorite dish, saying, or just sharing stories about those times. For me it was my Maw-Maw's potato salad a simple recipe that I have the honor of passing down to my kids. I even inherited the bowl, it was always served in – for which I now serve to my family during holidays. It is my way to give thanks to her!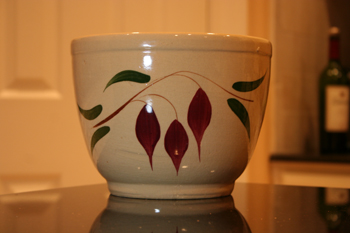 My grandmother's bowl
Here are a few more ideas to honor those who are and aren't with us and just feel the joy you did when you were young.
Love this idea, photographs of family integrated in the centerpiece, with a pear as the place holder….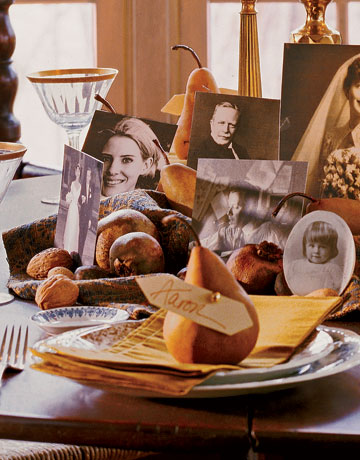 These napkin rings will inspire a look down memory lane and serve as place markers too.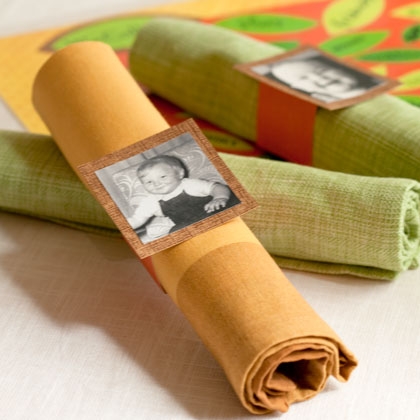 Spoonful.com
If you want to make a new tradition, why not try this idea from One Charming party. Place cards where the guest writes what they are thankful wouldn't it be fun to now see what you would have written when you were little.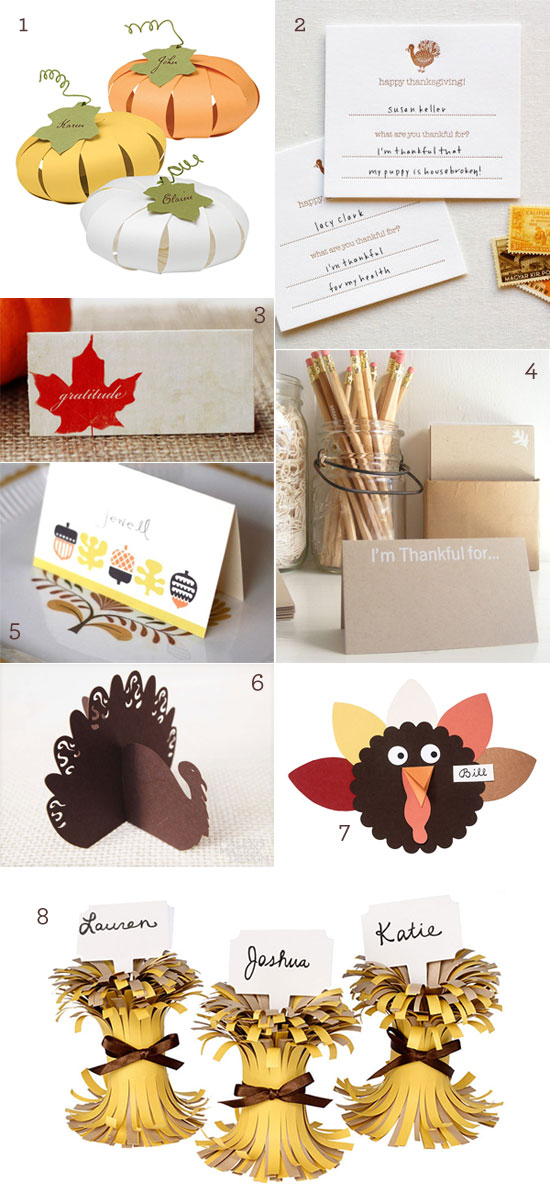 One Charming Party.com
Another new idea for a Thanksgiving tradition with trivia quizzes that will have your family members laughing and reminiscing.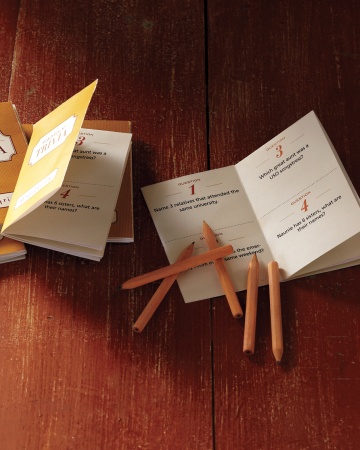 template available at Martha Stewart
And check this great idea from Tip Junkie…
What better time to let someone you know you love and appreciate them, than this season? Use these "Giving Thanks" gift labels from Parties by Hardie to show your friends and neighbors you are thinking of them! There are so many possibilities to package something from the heart with these printables. Cookies or soup in a jar? Mini bread loaves? Homemade cookies? Or just a surprise in a bag?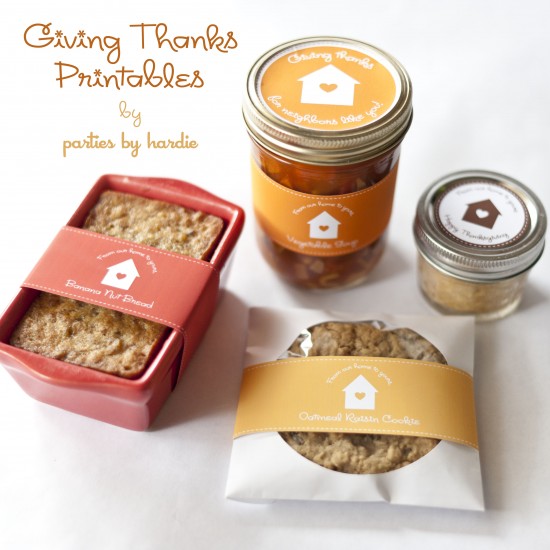 Tip Junkie
Happy Decorating!
Karen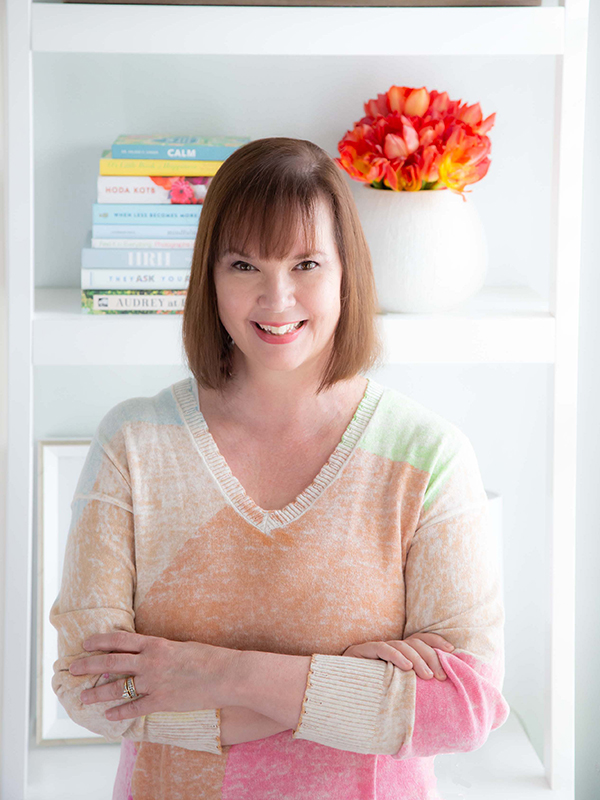 Imagine walking into your living room to find your two-year-old covered in marker along with your beautiful ottoman! I learned that lesson the hard way and redesigned our home around the family's lifestyle. I am committed to bringing you the very best of what I'm living and learning, as well as making it fun.
Our interior design services cater to your family's real-life living.
Make Your Mark University
Are you an Interior Designer ready to "Make Your Mark" in your business? With 15 years of experience running my own firm, I will teach you how to grow a standout business that attracts ideal clients!