So what is it about glitter and girls clothes? In my home it is everywhere on the chairs and on me.. My husband and son end up going to work and school with a little sparkle some days. Better put your sunglasses on because we are shining around here.
Now the big question how do you get rid of it?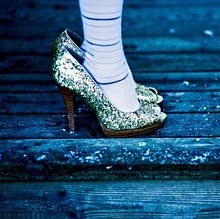 the bottom of their ironing basket
I did some research and tested it on my own and always test it in area that can't been seen first.  There are quite a  few different types of fabrics so be cautious when doing any of these….
First was vacuuming… You want to use an upholstery tool. Brushes aren't always best with upholstery. While it did pick up a lot it didn't quite get it all…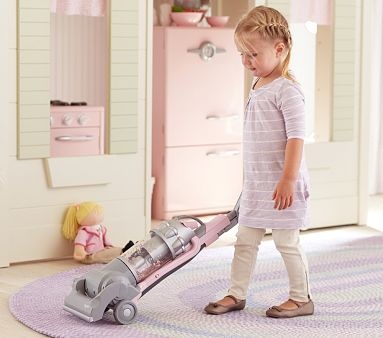 Second was lint roller brush this seem to get the remnants but be gentle with it like you would a nice sweater.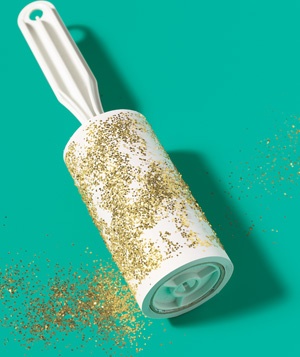 Real Simple
Here are few more tips from kidspot.com.au
And lastly if all else fails you have just added a little bling to your home!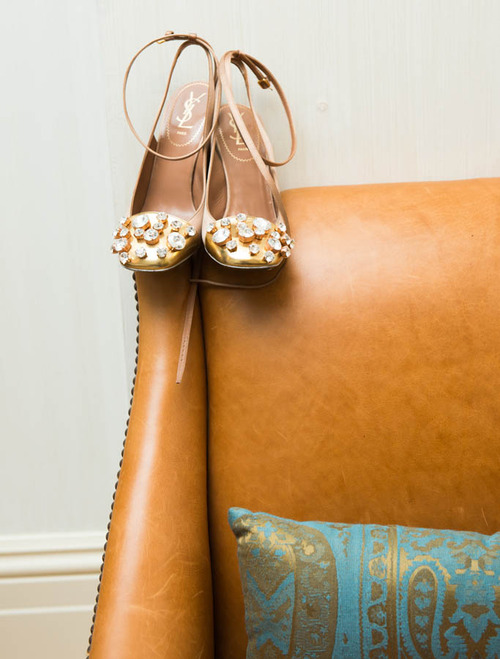 Pretty Stuff.tumblr
Happy Decorating!
Karen