Are you a Mom on the Go like me and need a few quick Halloween decorating tips for tonight's festivities! Check out these great ones I found…
Quick Dishes from Tablespoon.com
Liquorice, Oreo's and M&M's are all you need for these delicious spooky spiders! or Fudge striped cookies and a Hershey's Kiss a little orange icing and you have a witches hat!
Limeade, 7-up and sherbet mixed throw in  gummy worms and you have a great drink for Halloween!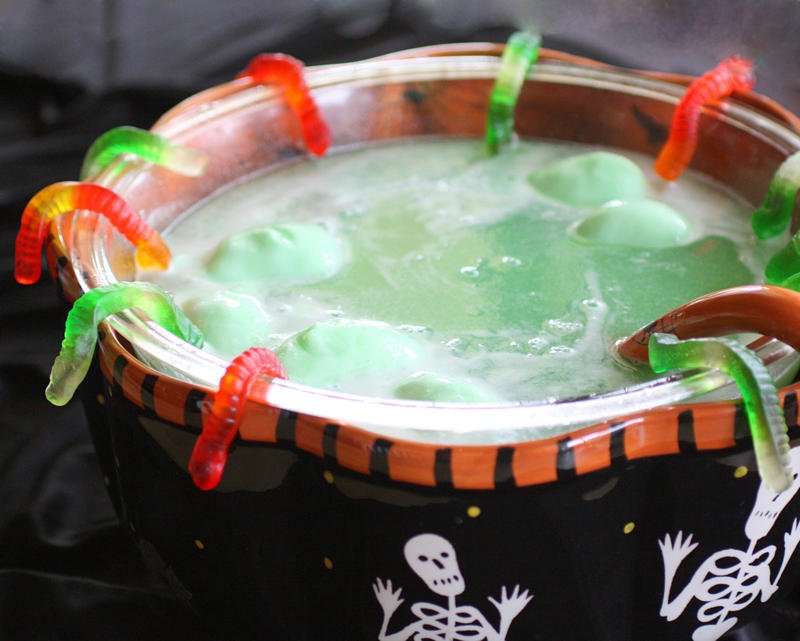 Here are some Quick Decorating ideas…
Use Orange tissue balls and a stem, eyes and mouth and you have pumpkins..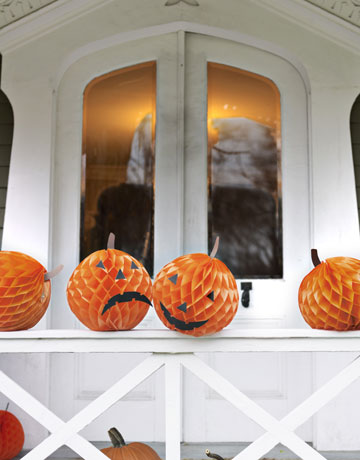 Black tapered candles add a more simple touch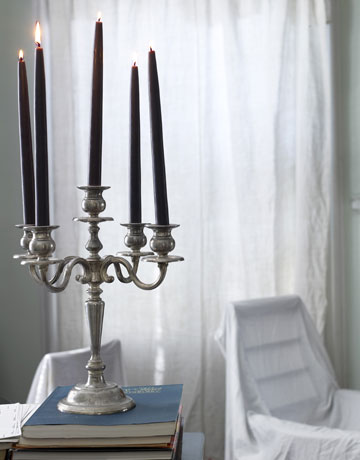 Photos from Country Living
Candy Corn Jar… If you are like me and don't really like the taste of them but hey why not use them as a vase filler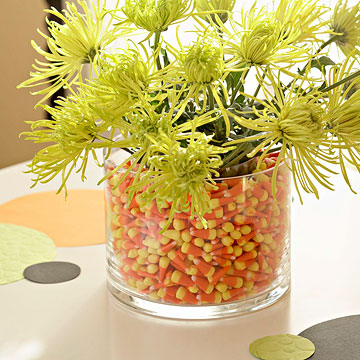 BHG
Add some pumpkin balloons to the table a really easy way to decorate.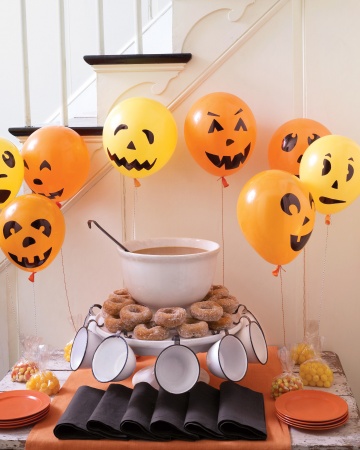 Martha Stewart
Most importantly have fun and enjoy!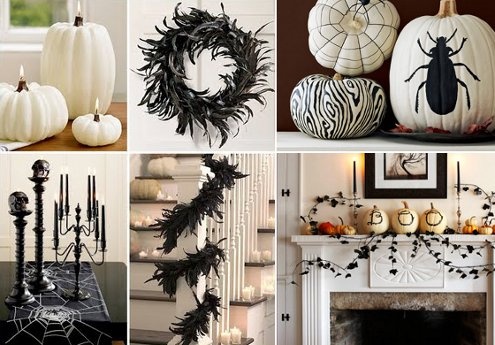 Source
Happy Decorating!
Karen