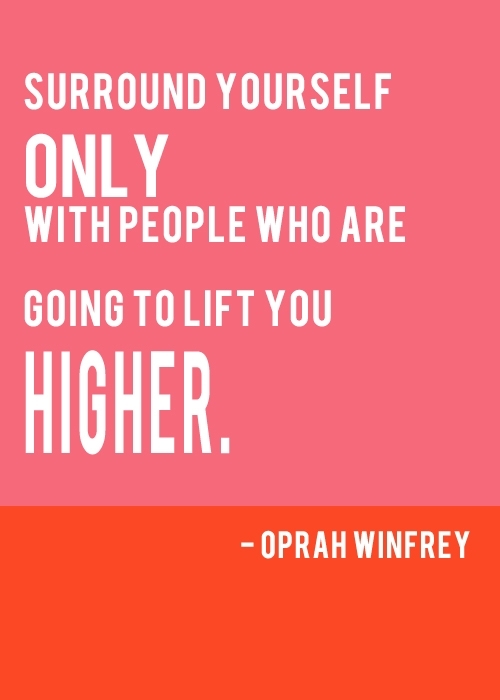 So true… I want to thank all of you who support us online. We just hit the 5000 fan mark on facebook. Check out our page for details on this week's special offer and giveaway to show our gratitude. https://www.facebook.com/MarkerGirl
To celebrate this week I thought I would start off today giving thanks to people I consider my inspiration….
My Parents… I have had the greatest role models growing up and wouldn't be where I am without their guidance and support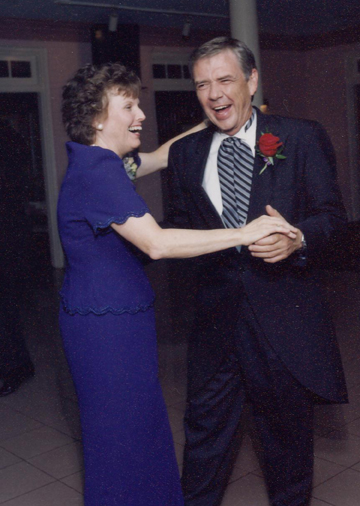 Tobi Fairley… She never ceases to amaze me and has been is a great mentor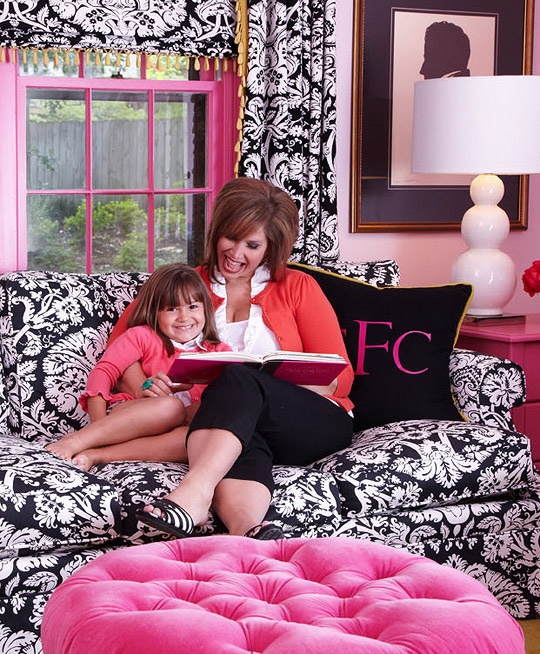 Photo Tobi Fairley
Lauri Ward… Is the person who taught me how to start my own business
and let me know I could do it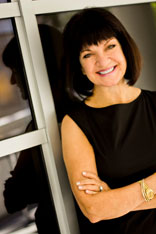 Photo from Redecorate.com
Oprah – her insights have always kept me motivated… and her words literally got me to just go for it with my business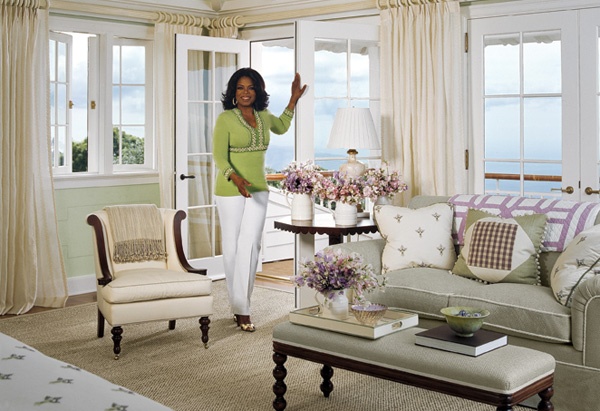 Photo from Oprah.com
Happy Decorating!
Karen