"Fatherhood is pretending the present you love most is soap-on-a-rope."
~Bill Cosby
Old spice was my favorite as a kid, my Dad still would wear it if I gave it. My husband is the same way with our kids…
Some fun ideas for Father's Day these would have been better than old spice or
soap on a rope!
Personalized
There is nothing like a photo… I did this when they were little years back had my kids dress up in his clothes and let them just have fun. Love those candid moments!
The reason why I love Dad collar stays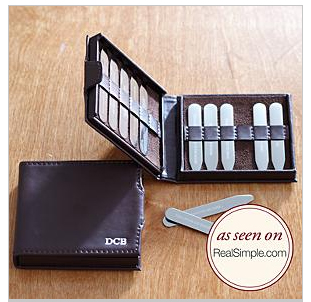 Clever ways to give sweets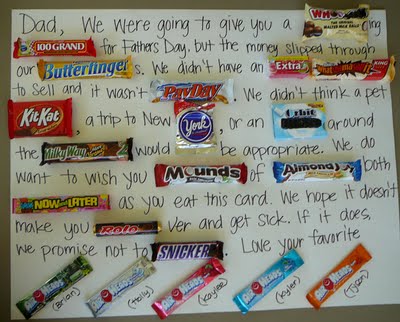 From Craftionary.net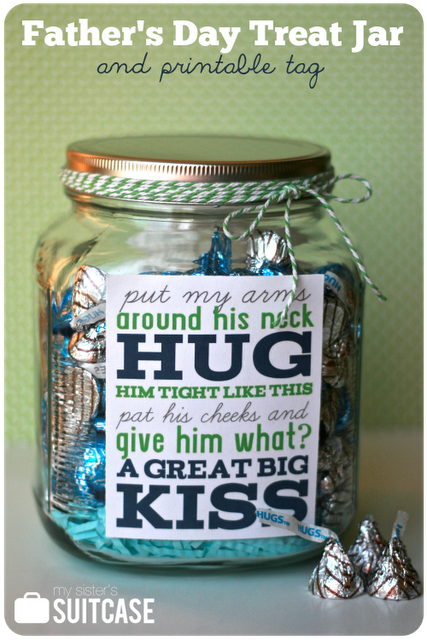 From my sister's suitcase
The Gift of Time

Think of all the things your father likes and create the day around him. Type up an itinerary of the day's events for him to follow and tie a big bow on it!
Here's an example:
9 a.m. Breakfast
10 a.m. Get ready for big adventure
11 a.m. Big adventure
12 p.m. Lunch
4 p.m. Nap
6 p.m. Dinner (Dad's favorite meal)
Gadgets
For the Beer drinker.. iphone case with bottle opener
My husbands favorite pen Porsche !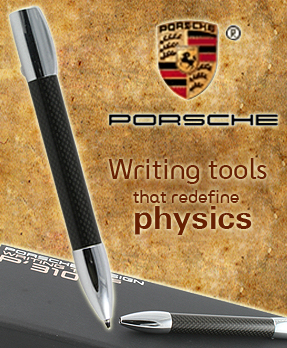 Happy Decorating!
Karen