What do you want to learn more about?
Life Happens–Countertop Clutter Decorating
We all have this don't, in our home. I call it counter clutter. I am not an organizer so my filing system is about the pretty not so practical.
So let's get real for a moment. When you are or have a Marker Girl in your life what happens to all those papers, coins, coupons and little things, they get thrown on the counter. So here is my Marker Girl method to get it looking nice.
Designate a drawer for the little things that gather, but get wise like I did and put a drawer organizer in. This way it doesn't look like a real junk drawer, just little junk sections..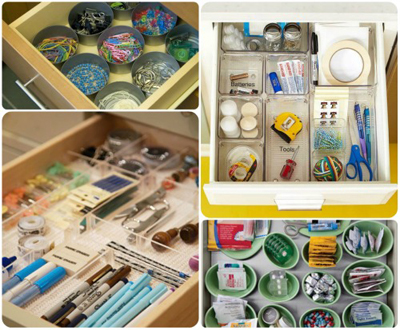 Photo from Blog Homes.com
File Folder by the telephone or more discrete area of your counter that matches the décor. This is where I file my kid's papers and papers that I may need to reference.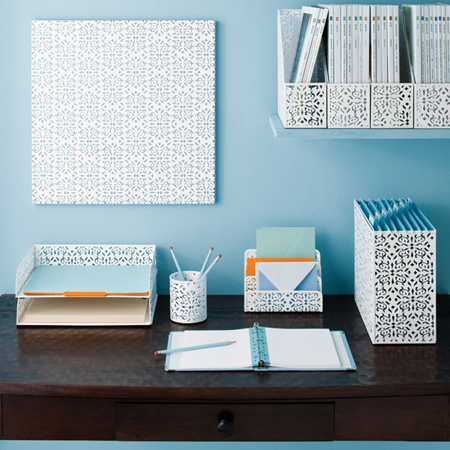 Photo from Container Store
Another is my kids allowance and school passes. We have little storage containers for my kids wallets and school passes. Because the wallets got lost in their rooms, now no more searching, well most of the time.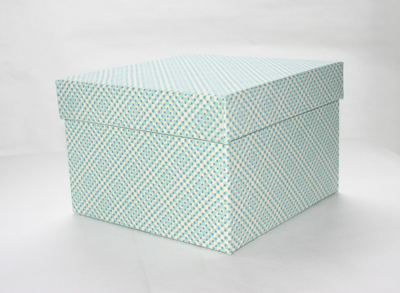 Photo from Etsy
(This can also qualify for your marker husband, who always empties his pockets on the counter.)
As I was searching for photos for the post I came across this photo from Martha Stewart Living and Home Depot. Thinking I could do this with one of my cabinet areas, leaving the door off and storing my boxes down so it isn't up on the counter. Getting my Marker Family to put it away below that is another whole issue.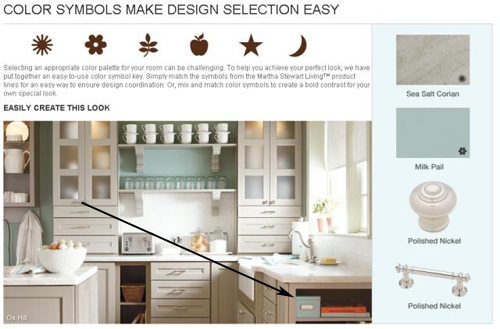 Remember though it must be pretty and match the décor!
Happy Decorating!
Karen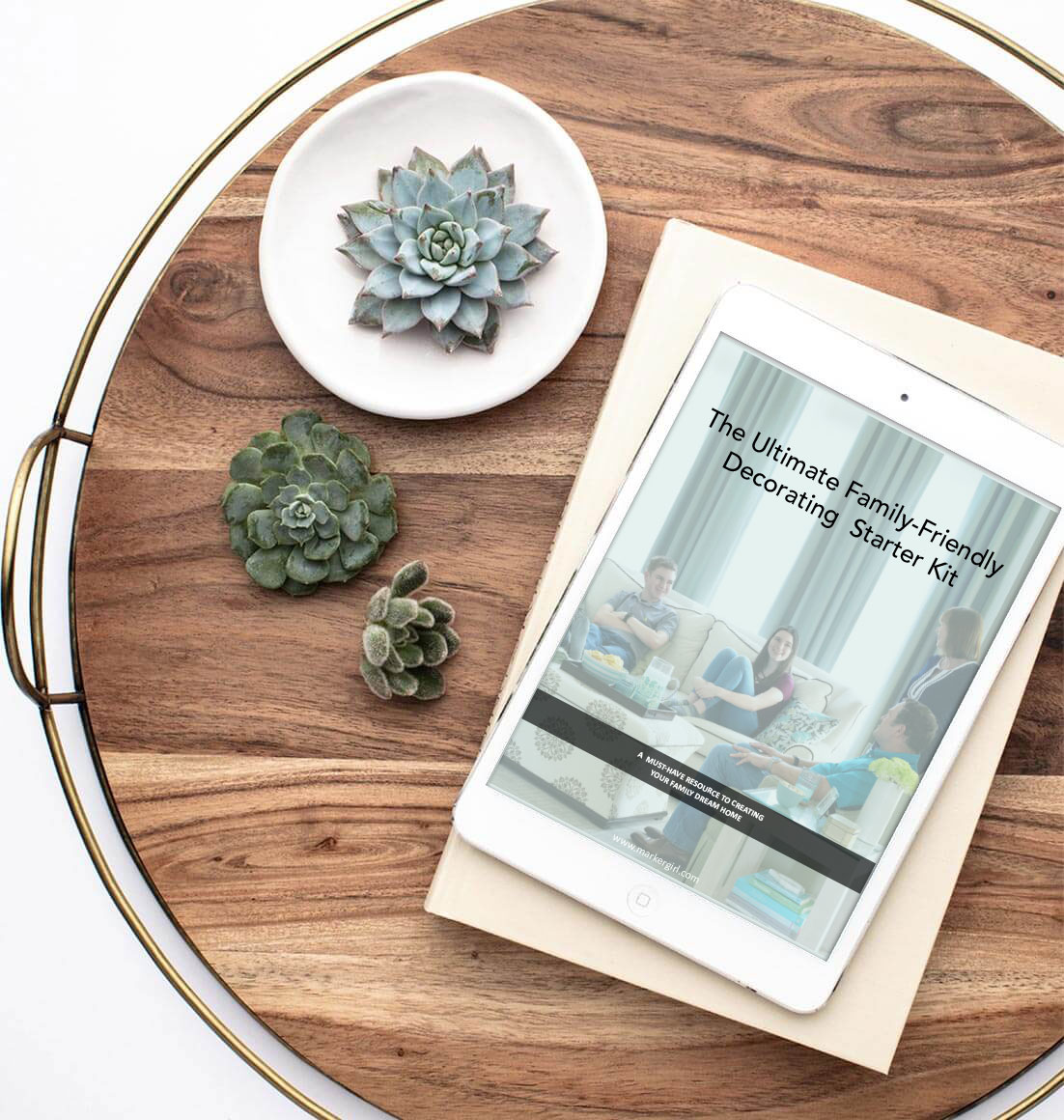 Get Your FREE Ultimate Family-Friendly Decorating Starter Kit
Create your family's dream home with a plan and without the overwhelm.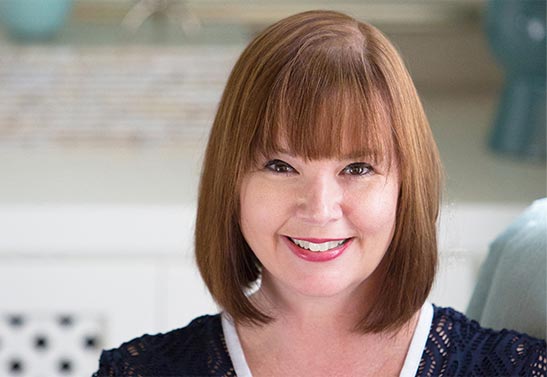 Meet Karen
Imagine walking into your living room to find your two-year-old covered in marker along with your beautiful ottoman! I learned that lesson the hard way and
redesigned our home around the family's lifestyle. I am committed to bringing you the very best of what I'm living and learning, as well as making it fun.
Are you ready to "Make Your Mark" in your home, your business
and your life?
Our Best Resources for Your Family's Home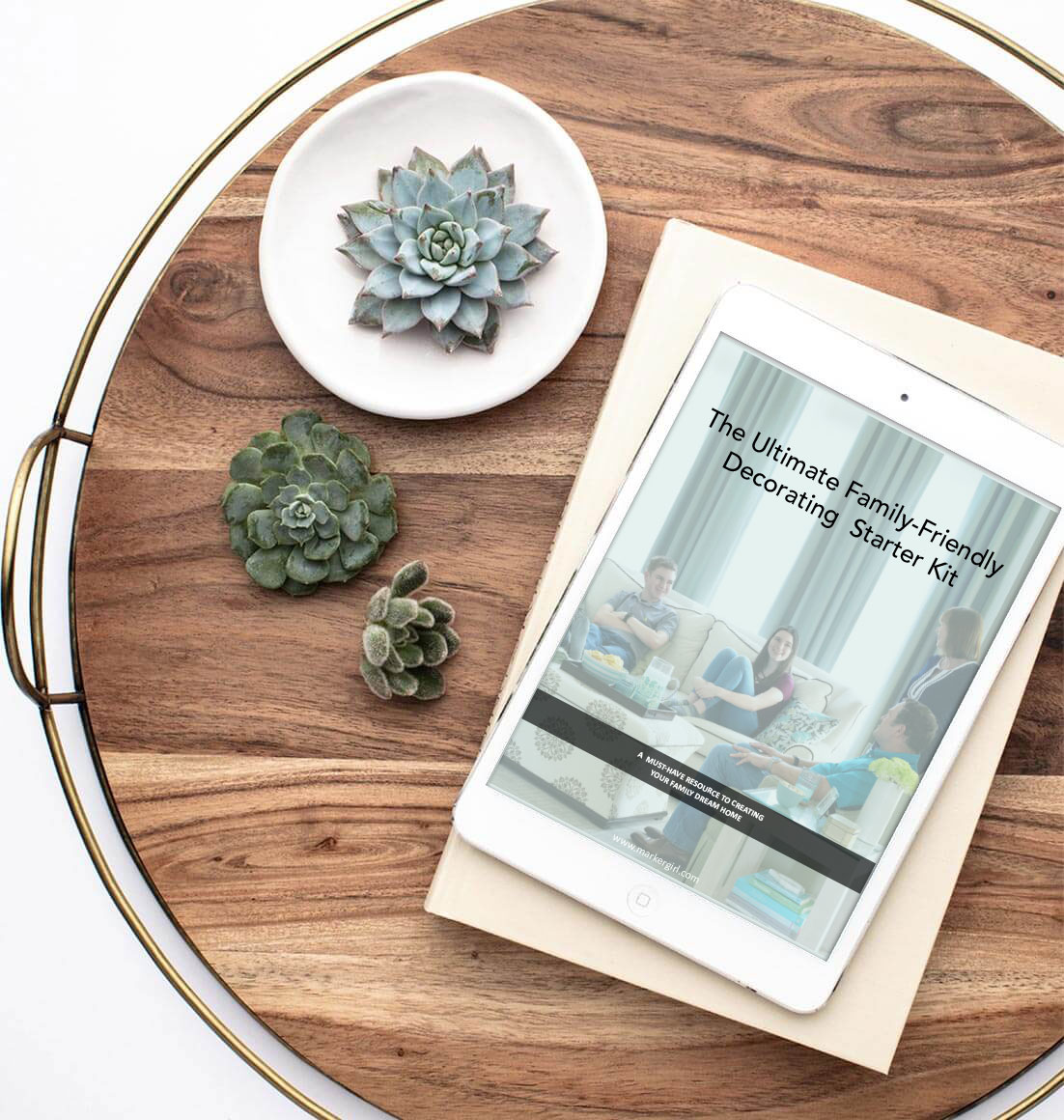 Get Your FREE Ultimate Family-Friendly Decorating Starter Kit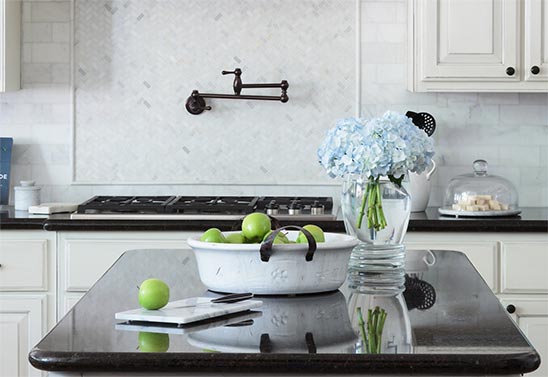 Shop with Marker Girl and get our family-friendly favorites in your home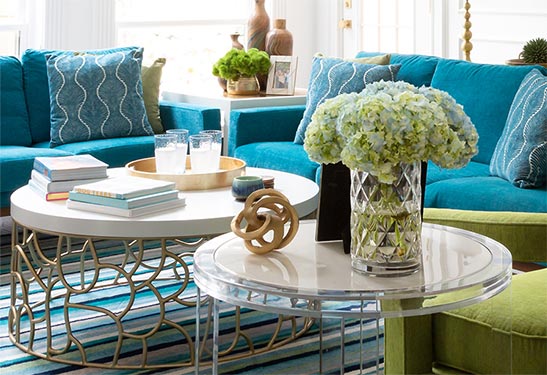 Our interior design services cater to your family's
real-life living