What do you want to learn more about?
The Adventures of Marker Girl has Launched!
2011 was a year of really getting to know myself again. I had the opportunity to travel and see some great leaders in business and in my industry, connect with business women like me who want to do what they love and make a living doing it! What I learned was that there was no need to make a dramatic change to who I was. I just had to show you and whoever is interested in hearing what I have to say, who I am… so with that said I bring you my new blog "The Adventures of Marker Girl". I decided to launch her in the New Year! So here I go, I wish you all the best with your decorating, your family and your life. Look forward to connecting with you here.
To start off read the about page to find out what Marker Girl is all about! I thought I would start the first official Marker Girl post with some images that definitely capture the feel of what I am trying to do here…
To me it is all about family friendly and to create spaces that everyone feels comfortable in!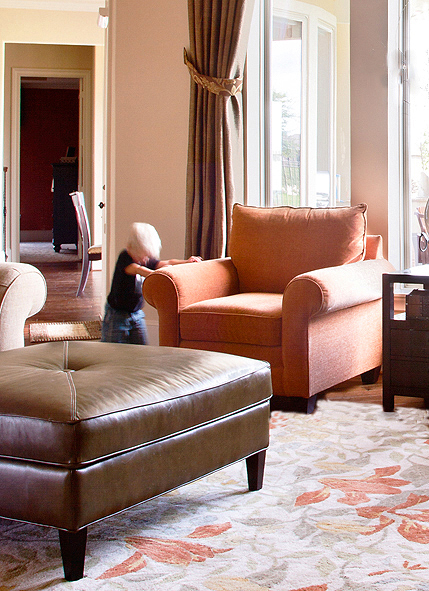 Marker Girl Home
Karen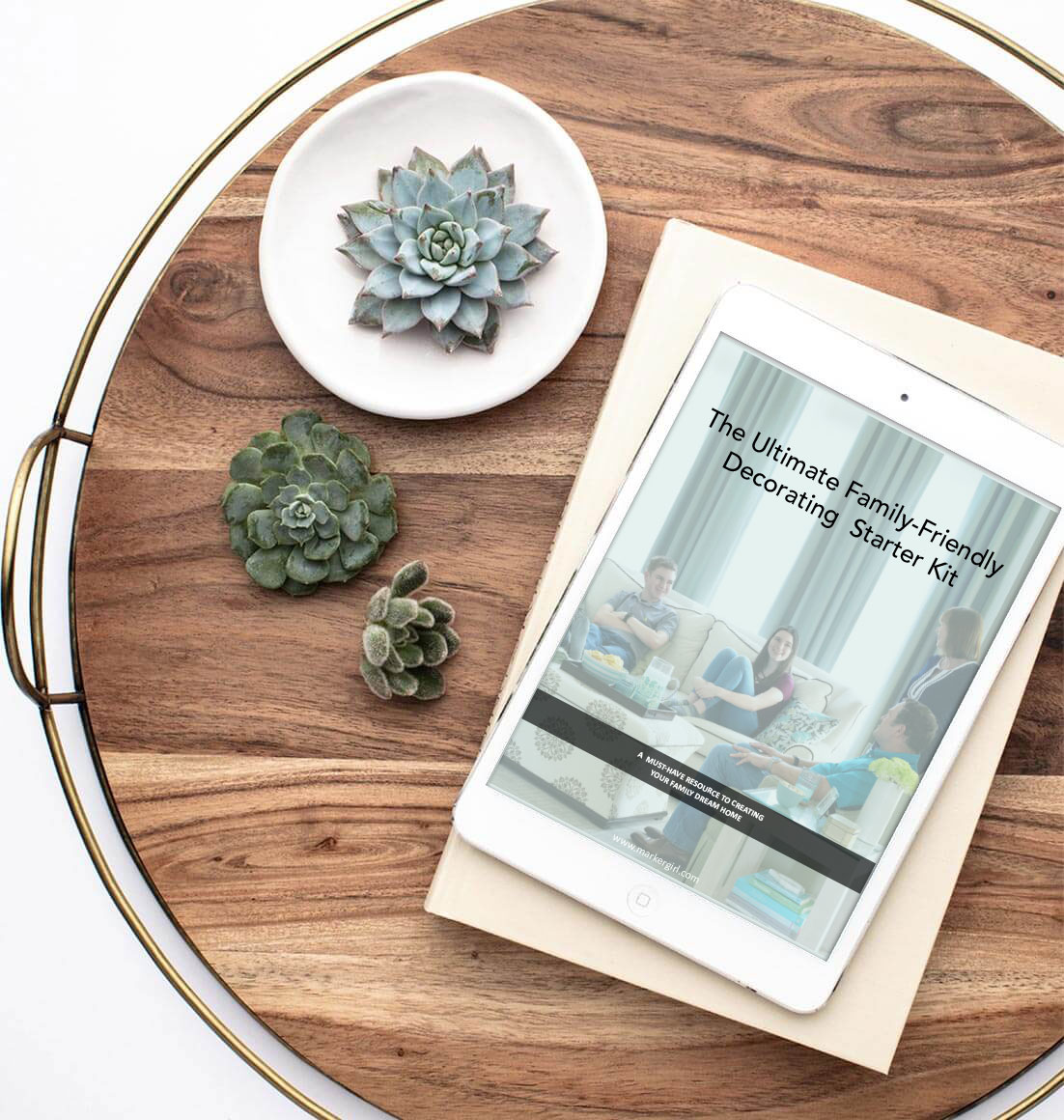 Get Your FREE Ultimate Family-Friendly Decorating Starter Kit
Create your family's dream home with a plan and without the overwhelm.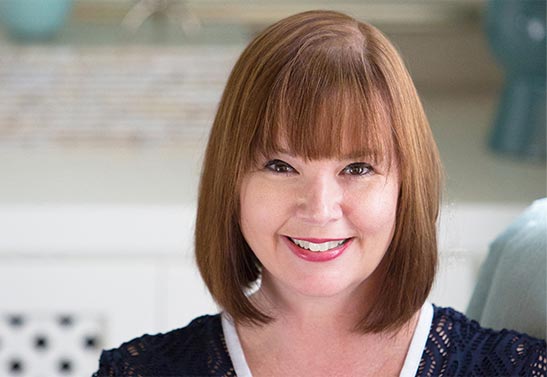 Meet Karen
Imagine walking into your living room to find your two-year-old covered in marker along with your beautiful ottoman! I learned that lesson the hard way and
redesigned our home around the family's lifestyle. I am committed to bringing you the very best of what I'm living and learning, as well as making it fun.
Are you ready to "Make Your Mark" in your home, your business
and your life?
Our Best Resources for Your Family's Home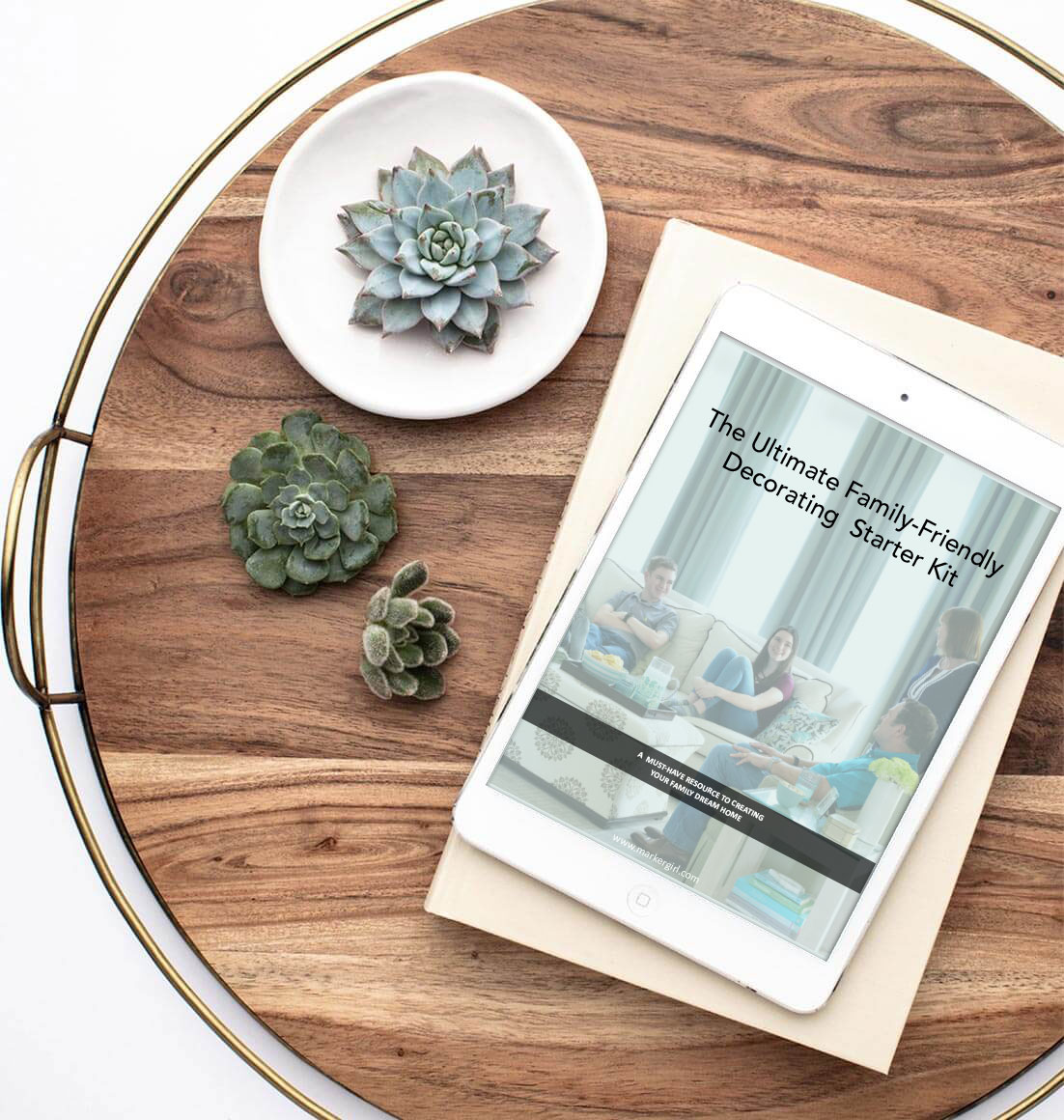 Get Your FREE Ultimate Family-Friendly Decorating Starter Kit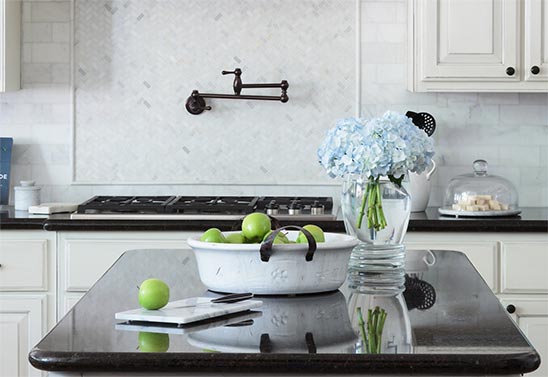 Shop with Marker Girl and get our family-friendly favorites in your home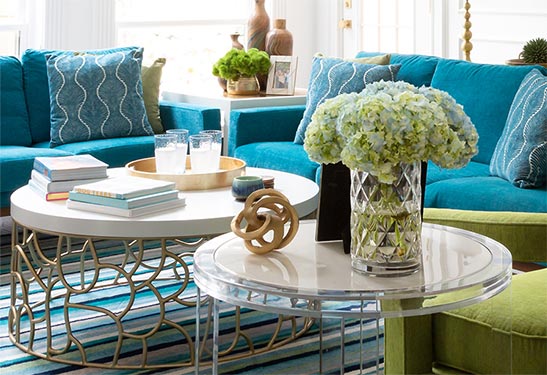 Our interior design services cater to your family's
real-life living