2011 was a year of really getting to know myself again. I had the opportunity to travel and see some great leaders in business and in my industry, connect with business women like me who want to do what they love and make a living doing it! What I learned was that there was no need to make a dramatic change to who I was. I just had to show you and whoever is interested in hearing what I have to say, who I am… so with that said I bring you my new blog "The Adventures of Marker Girl". I decided to launch her in the New Year! So here I go, I wish you all the best with your decorating, your family and your life. Look forward to connecting with you here.
To  start off  read the about page to find out what Marker Girl is all about! I thought I would start the first official Marker Girl post with some  images that definitely capture the feel of what I am trying to do here…
To me it is all about family friendly and to create spaces that everyone feels comfortable in!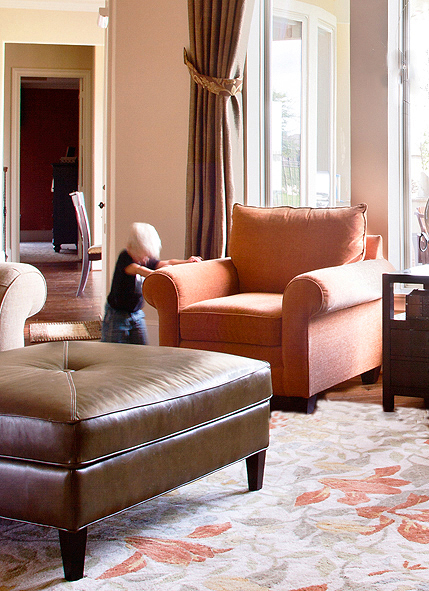 Marker Girl Home
Karen