"All of us have moments in our lives that test our courage. Taking children into a house with white carpet is one of them." Erma Bombeck
My favorite quote for this week with Mother's Day coming up. All those little things we Mom's go through. Love Erma Bombeck her quotes are timeless!
While white seems like a big no for a family home here a few ways that can work and be family friendly…
A more casual style – a slipcover is low maintenance but you can still have a more elegant room when using a white slipcover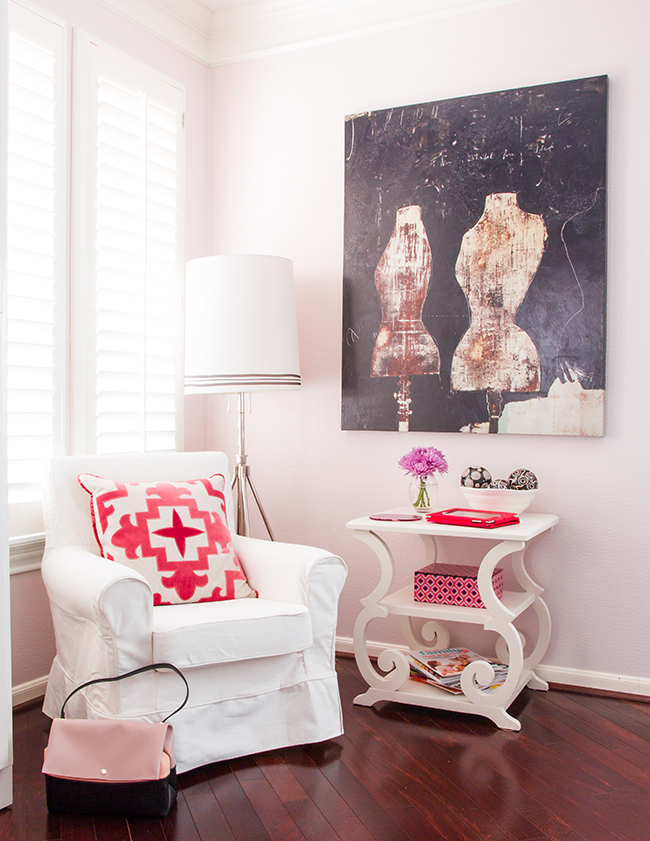 Marker Girl Home
Get a durable washable woven have it fiber sealed if you need to…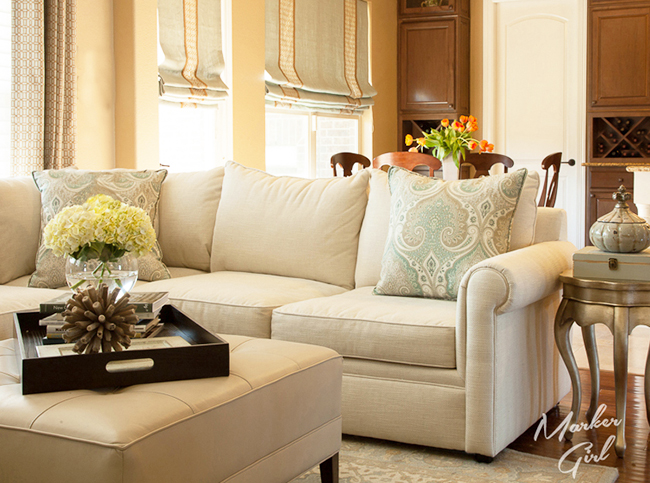 Marker Girl Home
Happy Decorating!
Karen