Back from New York.. I was there with Tobi Fairley and my Mastermind group. What a wonderful group of people that always give me the boost I need.
We had the opportunity to meet with one of the best PR people Andrew Joseph in the industry, who gave us insights on how to promote yourself.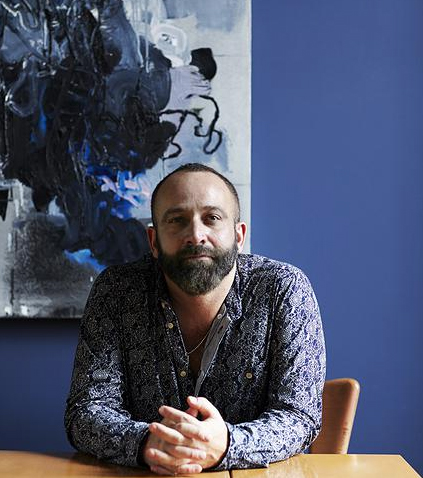 The new editor in chief for House Beautiful Sophie Donelson spoke to us about some fabulous features will be seeing in upcoming issues. Can't wait!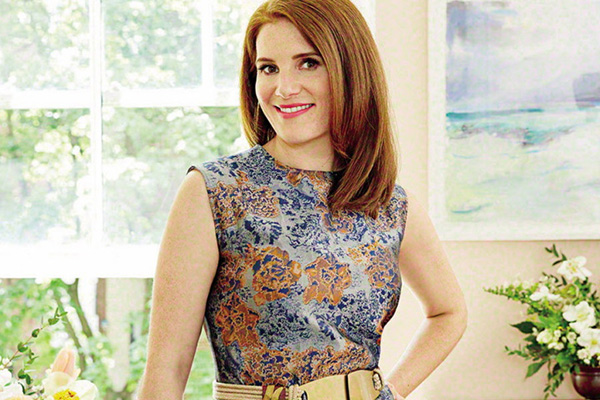 Then the following day Robert Passal gave each of us in the Deluxe Level some one on one time along with Tobi to help us with ideas for our businesses. Can't thank him enough for his time and great ideas.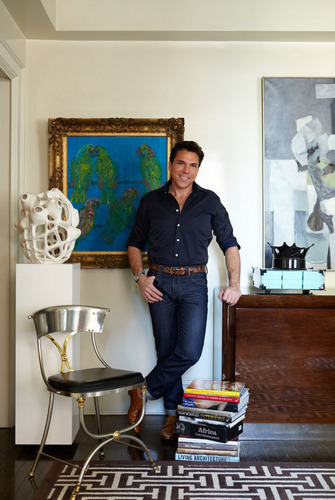 The final day I was able to see a favorite at  "What's New, What's Next" at the NYDC, Libby Langdon, she spoke about branding and remind us to have fun while working.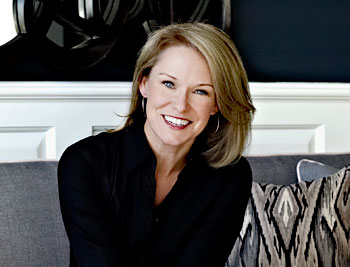 One more fun thing was I won the Currey and Company perfect pair contest. Where I paired their fun Medusa Pendant with a gorgeous Oscar De La Renta Dress and won a fabulous lamp. Thank you Currey and Tobi!
I love getting new ideas and support from people in my industry. Always helps me jumpstart my creativity and reminds me to trust what I am doing, to just go for it. I highly recommend surrounding yourself around people who support you!
Happy Everything!
Karen