Day 10 – Since I don't like all the papers laying around that I get from the kids school, I made my self a deal this year I am going tackle this eye sore and here are ideas I found on keeping it all together with style of course!
I find it easy to just create a folder or two for my children's school papers. We keep one homework and then one for school information.. But have just a boring box and folders I want to really make that area fun and chic… Sharing a few ideas today.
Folders so many options from fun and colorful to simple and chic!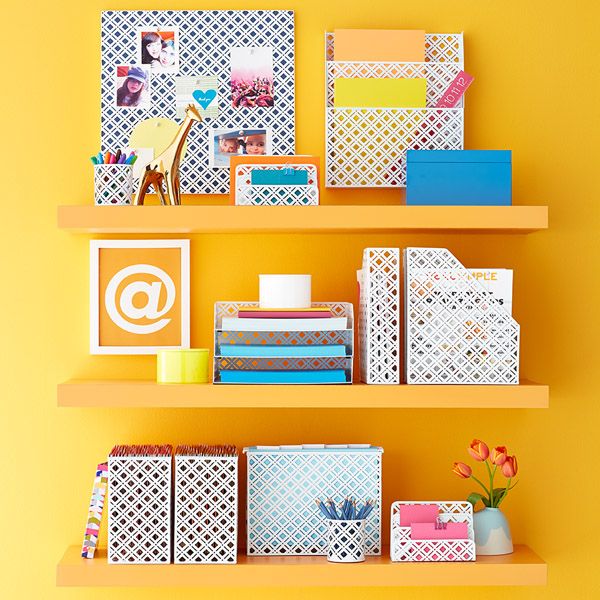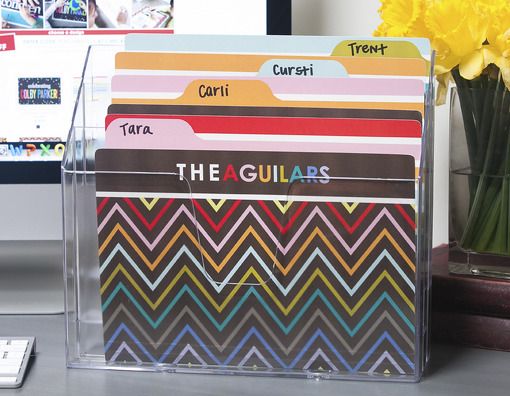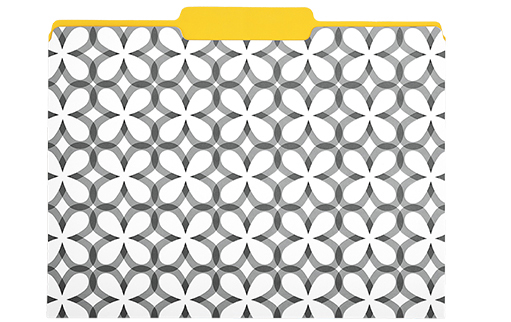 Container Store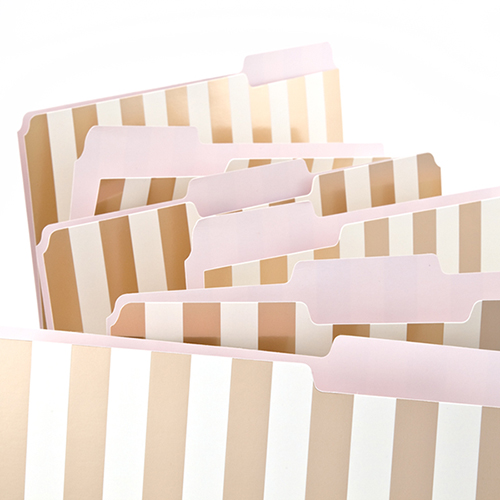 Kate Spade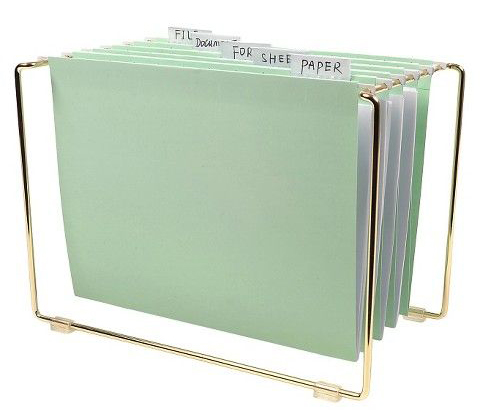 Target – Nate Berkus
My other idea is closed storage really like colorful boxes. The key to either go solid or pattern but do coordinate them with your colors in the room so it looks decorative and not just a file box laying around. Call it camouflage chic for the home.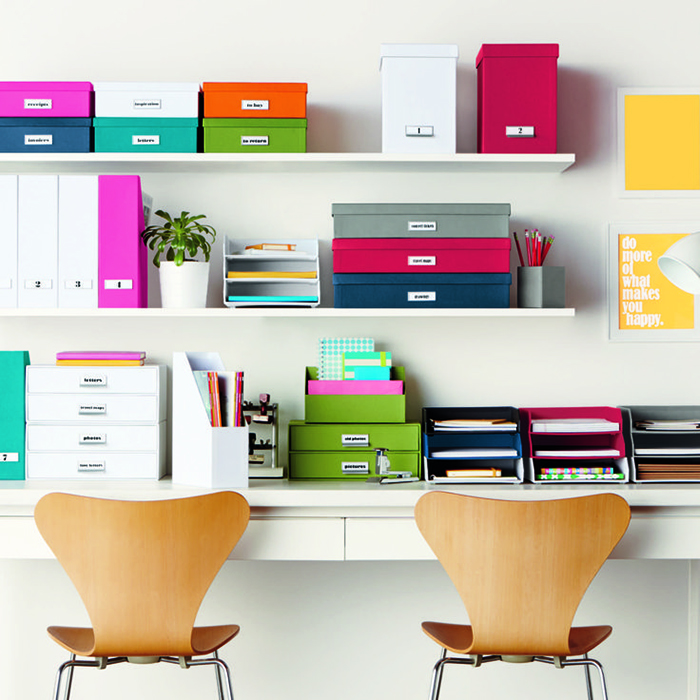 Container Store
See Jane Work
Office Max |Office Depot – See Jane Work collection a favorite!
Binders with patterns and fun colors coordinated on covers and spines.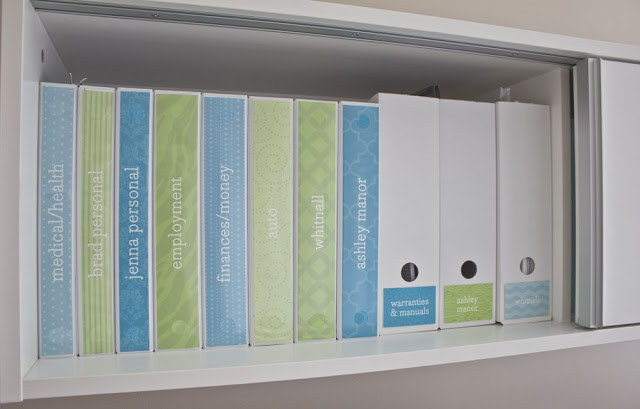 Jenna Sue Design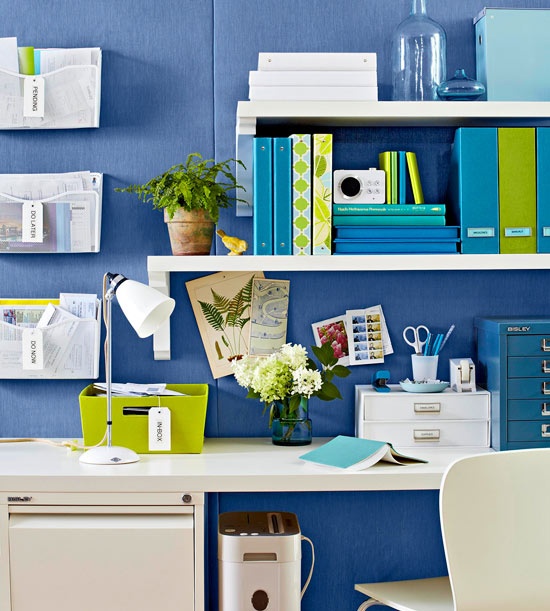 BHG
Happy Everything!
Karen