Mitchell Wall Architecture & Design – Houzz –
Day 5 is about having table talk with my kids. I want to make a goal for myself to take the time to sit and talk with my kids at dinner more often.
Really taking the time for that "Family Meal" is important to us.  I don't allow homework to be all over the table, it is put away while dinner is eaten. I have designed my home to be Family-Friendly and think that it means the family needs to feel at home in the most important places. I feel meal times should be one of those places.  But one thing I do think my kids need from me more is to be heard more often at that time and it be less of Mom and Dad's time to catch up. We can do that later in the evening.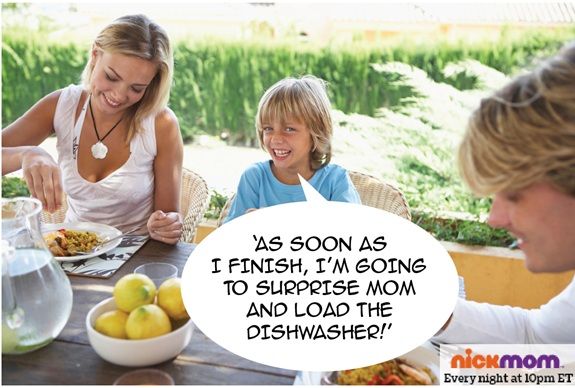 Nick Mom
A mom can dream can't she…..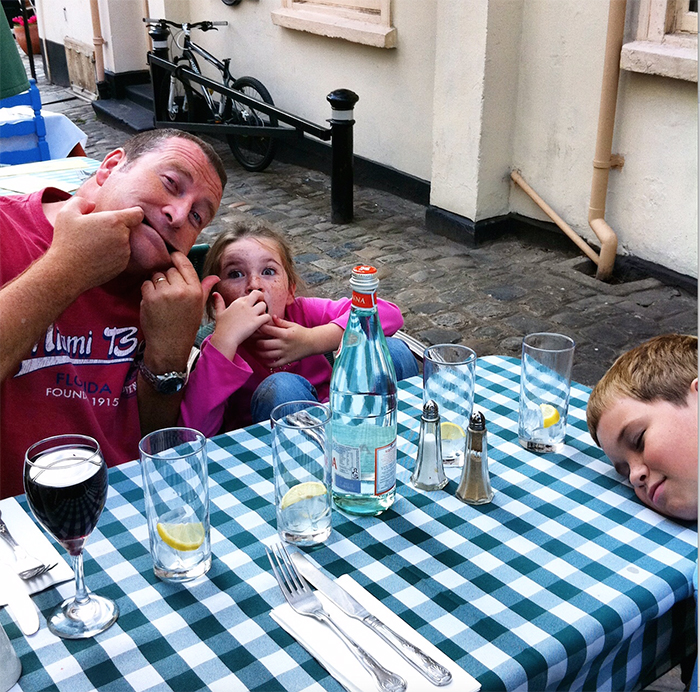 Happy Everything!
Karen