We starting doing date nights with our kids a few years ago. But not as often as we wanted, so now we are sitting down and marking it in our calendar all part of our back to school plan. What we found is time with one parent and with just one child is a great idea to really have alone time with you. I have been searching for new ideas and will share a few I have done with them too.
A fancy dinner with Dad or Mom, a real restaurant, and don't forget to dress up too!
My husband and daughter have a love of reading they have gone on bookstore excursions and shared their favorite books a great idea for a nice quiet night out.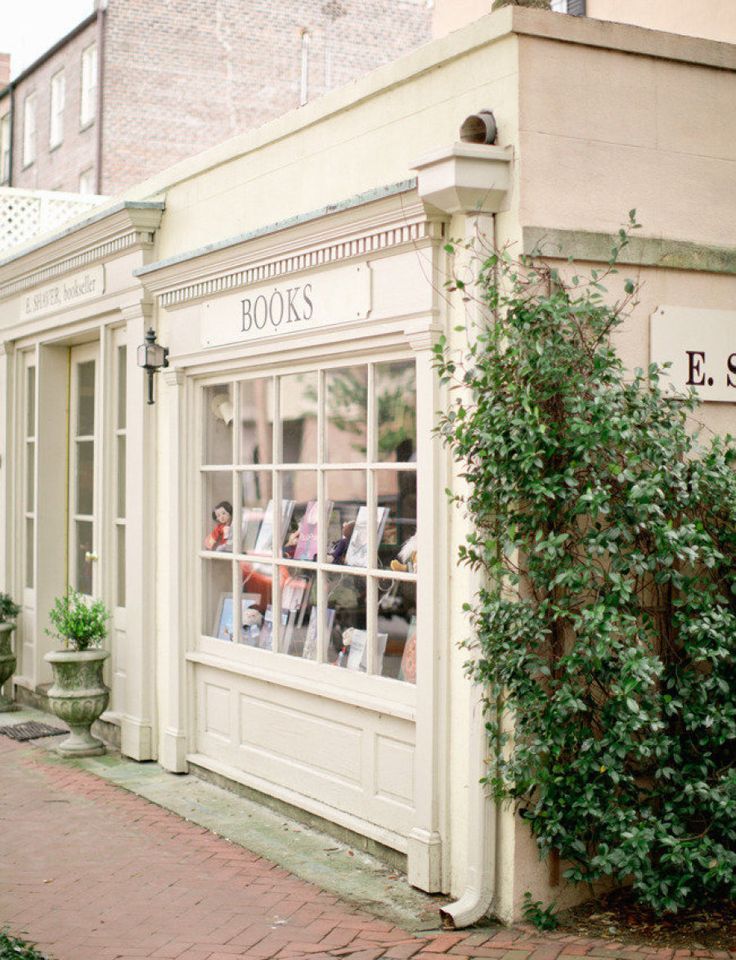 We heart it
Video games at an arcade and their favorite Pizza place and yes Mom has to play. I'm the Mom who runs around at Lazer Tag trying to zap my kids (love every minute of it too). No cell phones allowed
Photo source Wedding wire
Museum trip if they are talking about artists or history they are studying, showing them in person what they are interested in is wonderful way to connect with them and educational too. We have done this with both of our kids .
World Irish
Cooking classes if your child is showing interest see if there are any classes being offered around town that you can do together.
Martha Stewart
For me just walking around the lake with my teen son is what makes me smile these days no phones just enjoying our little moments to talk.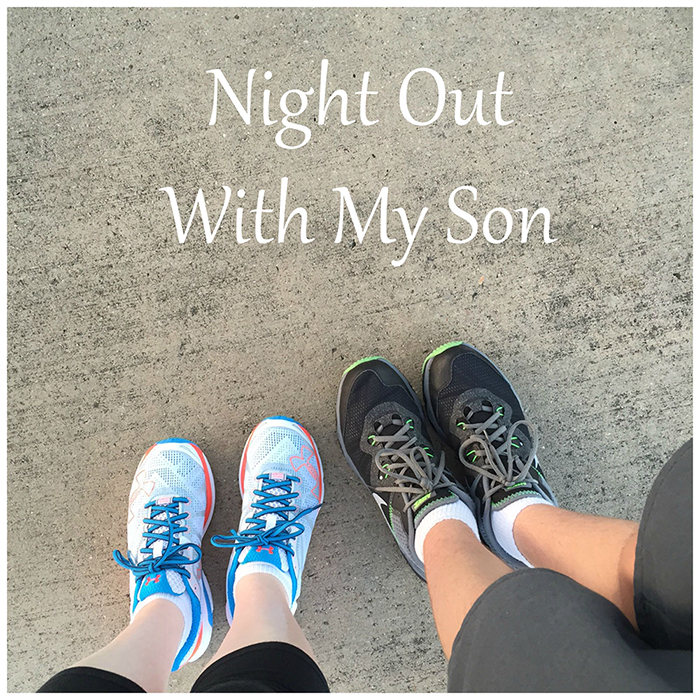 Happy Everything!
Karen