This photo is a favorite of mine showing my daughter's spirit leading her brother and her cousins in a game and me taking it in. She has her own style and is proud of it.
xoxo my little Marker Girl.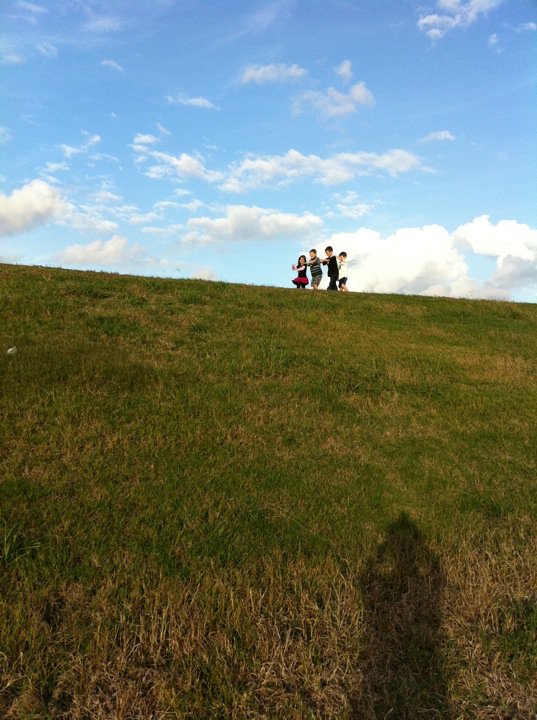 When I was young I loved being a bit individual with my clothing, wanted to be me and not just a copy. Before I had kids I had this dream of either my boy and/or girl dressed in a great style that I considered cool and fashionable. To my surprise both of my kids didn't approve of what I wanted them to wear and the hair styles I wanted them to have too, at a very early age. My son has to have the perfect fit and mostly green. My daughter,  let's  just say she has her own style, a fun mix. I embraced it right away didn't fight them. I had to think back to when I was a child and realize they are just trying to be individuals like me.
There is a whole different mindset of parenting when they are toddlers, like letting them wear a costume all day. When they start going to school wearing an explosion of rainbow colors with a crazy hat, becomes a challenge with dress codes and teasing. As a parent of two I have learned a few ways to get them to wear something a bit more appropriate for certain events, occasions, and school but not giving up on their style. Thought I would share them with you today.
First – teaching kids how to coordinate their clothes – it's simply all about patterns and color by teaching them some basics it gives them more freedom to choose.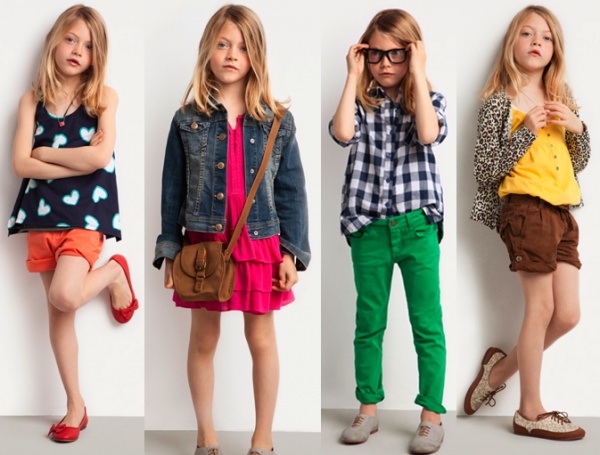 What I did was use Mom and Dad's clothes for my do's and don'ts examples. They got a big chuckle out of it and now ask me "Mom does this match" if they question it. When they have chosen something that doesn't, I just simply point out the why. I do point out often when they are making good choices.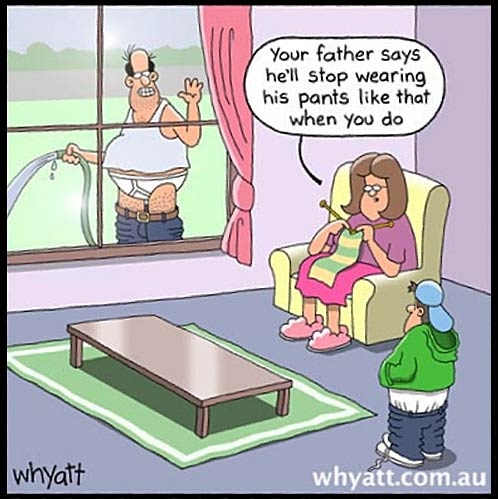 whyatt
Second – Getting them to picking their outfits out the night before, when they were young I did it with them. I found it was always easiest (my lesson learned from not doing it!)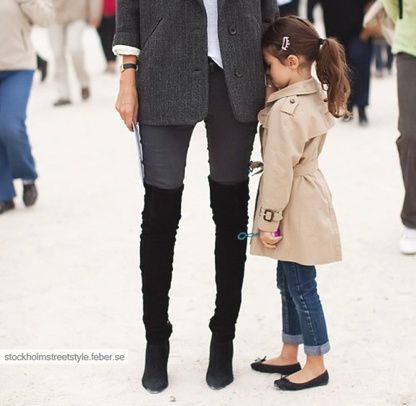 Stockholm street style
Third – and last helping them create a style that is their own. We all have styles we love, but teaching your kids to make it their own helps them I think learn how to be individuals and gains confidence in them making their own choices. Let them shop with you and make it a fun day. My son isn't a shopper and my daughter is… We now try to take them at different times, since I now know my son's limits of shopping time. With your daughter's, make it fun, a girl's day. Try asking their opinion about your wardrobe, a great way to build their confidence!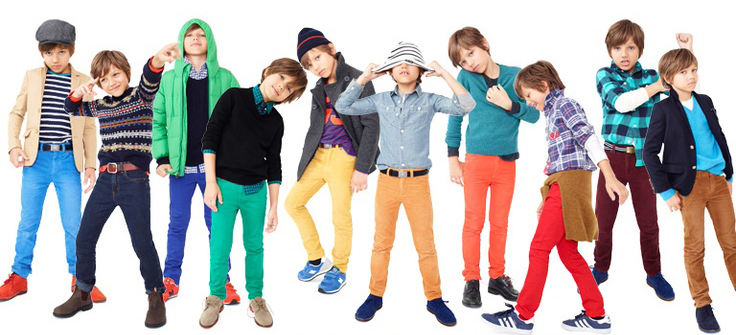 Happy Everything!
Karen