Back home for just two weeks and missing England, which is my second home. My husband being from there allows us an annual vacation every summer.  Sharing my personal postcards with you today.
Sites from London to the Villages such a great contrast to Houston. You feel like you have stepped back in time.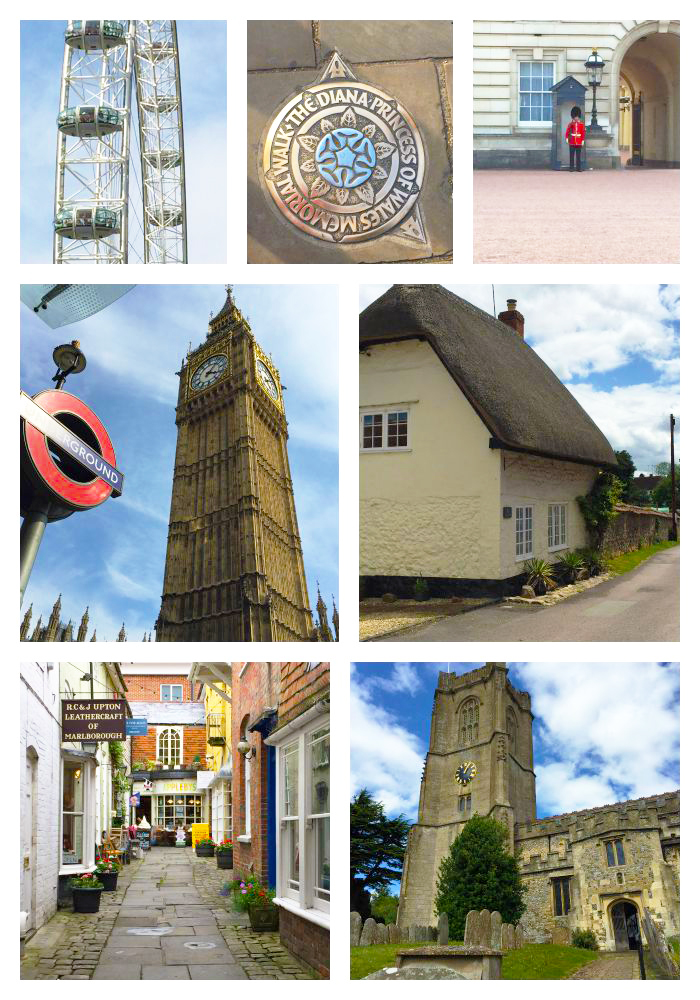 Shoppping a must Harrods, Liberty London, Susie Watson


Doors! Love them… Which one is your favorite?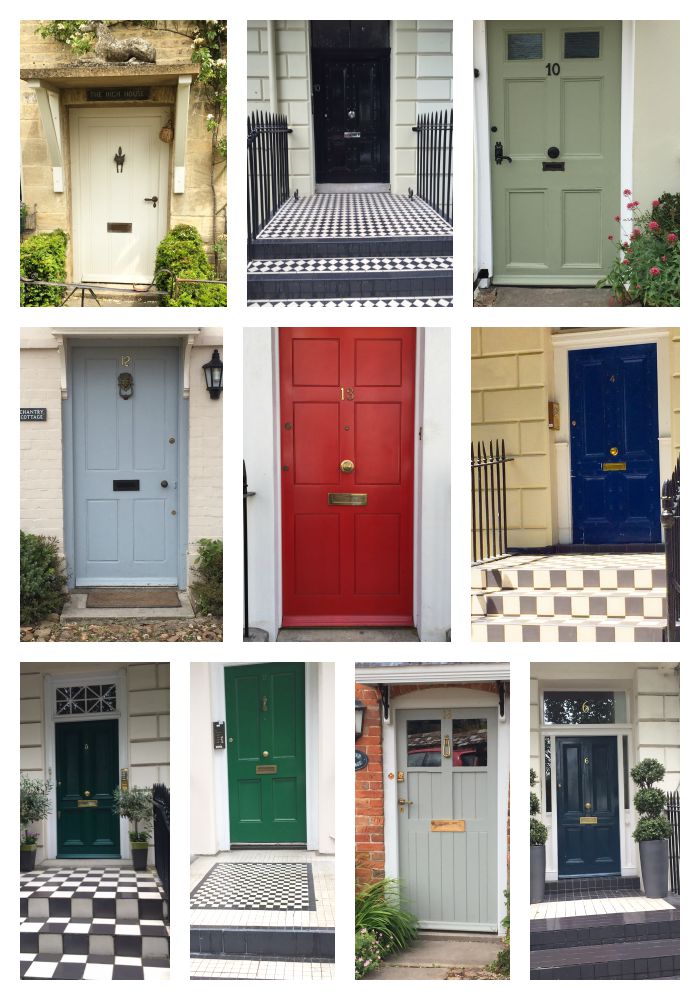 If you ever want to visit I wrote a family-friendly guide to England in a previous blog post. Just click on this link
Happy Everything! Karen