Last week was my Mastermind with Tobi Fairley, we were fortunate enough to have it hosted by Thermador at their design center in Irvine California. What a beautiful showroom and we were fed well too!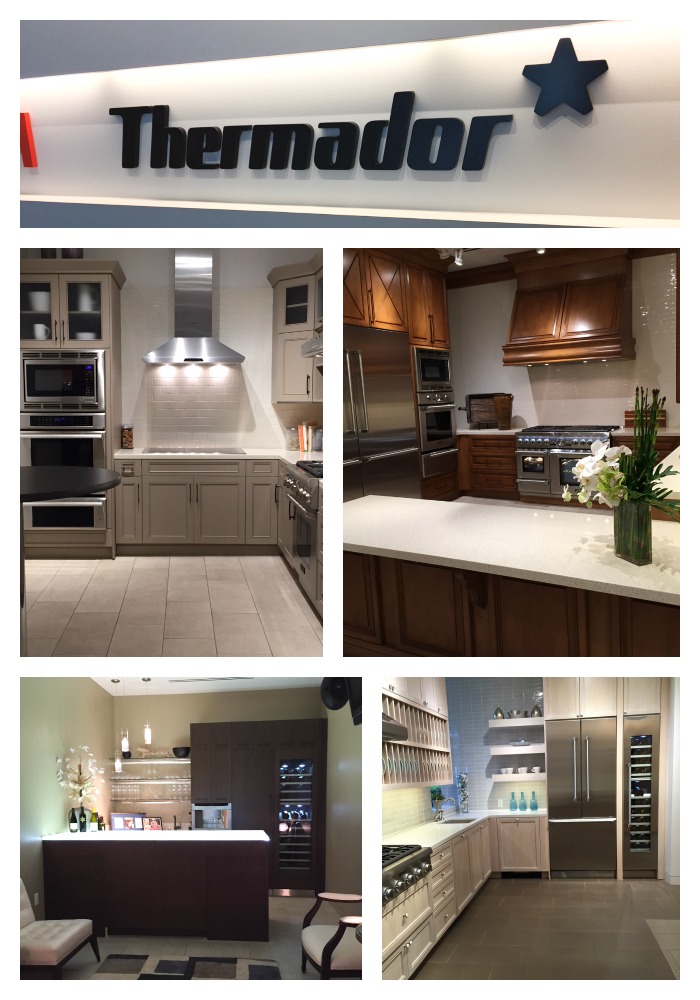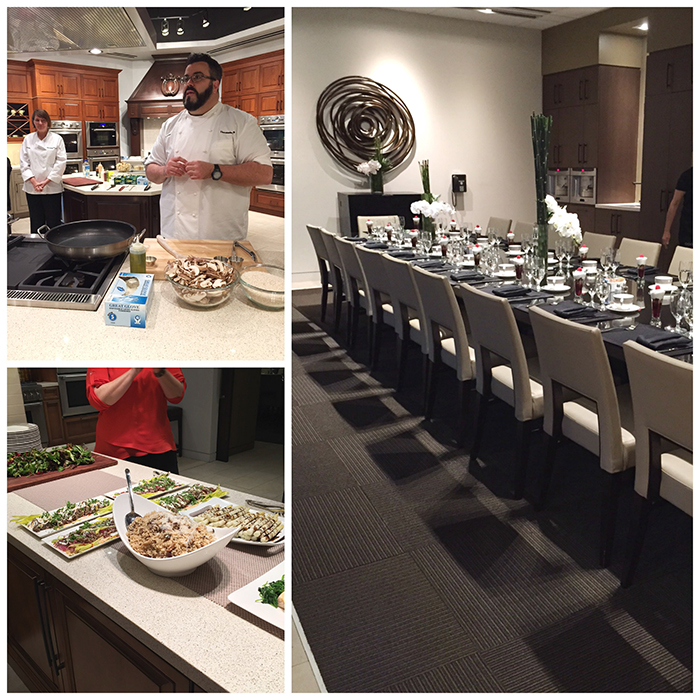 We got to cook too, that is, help with our lunch on the second day. I was fortunate enough to cook on their induction cooktop. Induction cooktops use high-frequency induction coil below the surface to heat your cookware via a magnetic field.
This makes your cooktop remain cool to the touch and easy-to-clean. Best of all, your food cooks more evenly and much quicker than traditional cooktops. Great for little ones who love to touch even when you say "it is hot"! It was so easy to use.  My favorite appliance and on my wish list!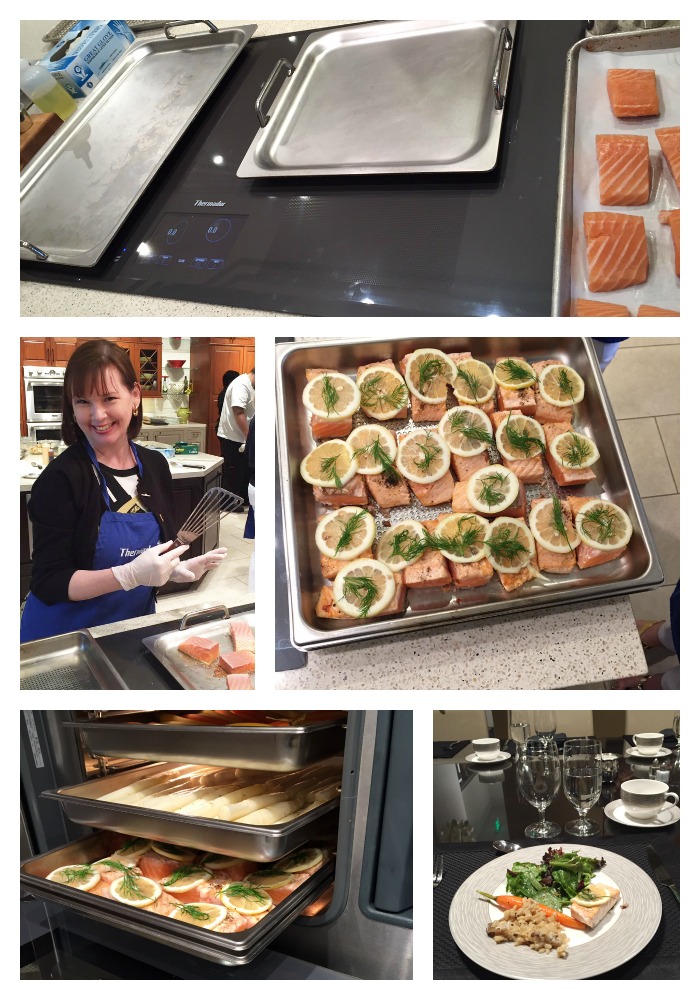 Another great Mastermind learning about the latest in business and reconnecting with design friends and making new ones. Loved that view from my room a great getaway for me. My biggest takeaway was that I need to take time to plan for the future and take care of myself along the way!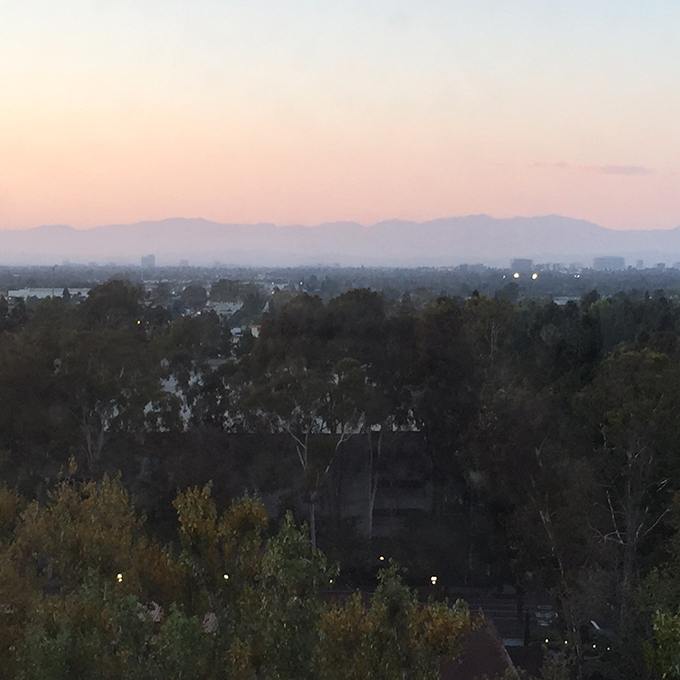 Happy Everything! Karen
Friday I will be sharing with you details about our speaker Timothy Corrigan and why he is a Marker Girl Favorite.