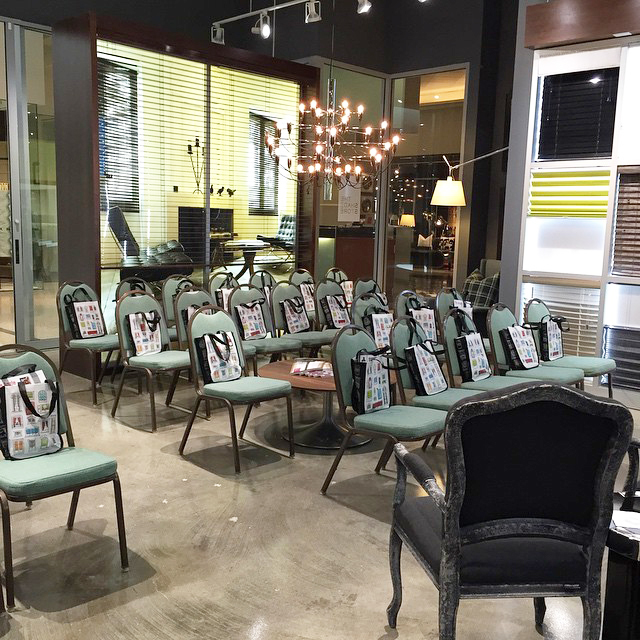 I recently had the opportunity to speak to the design community here in Houston, at the Shade Store in their newly opened location at the Decorative Center, along with two other designers Letecia Ellis -Haywood and  Rachelle Starr. The Shade Store is a family-run, custom window treatment company and available to the public both online and through 26 showrooms nationwide. They have a Designer Program as well for Interior Designers.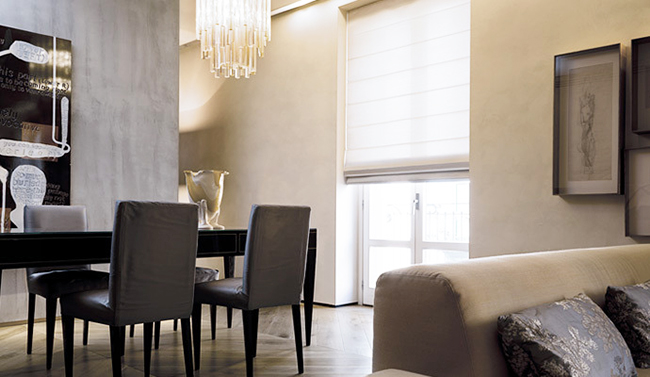 My favorite question that we discussed was about how we approach our ideas when designing for families. I feel as an Interior Designer I provide more than just good design. I provide a way to get families to reconnect in their living spaces through designing a great space. I approach my designs for my Mom clients with a more kid-friendly approach lending peace-of-mind through the use of suitable products. This also includes those Mom or Dad clients of pets too.
Why is The Shade Store a Marker Girl Favorite?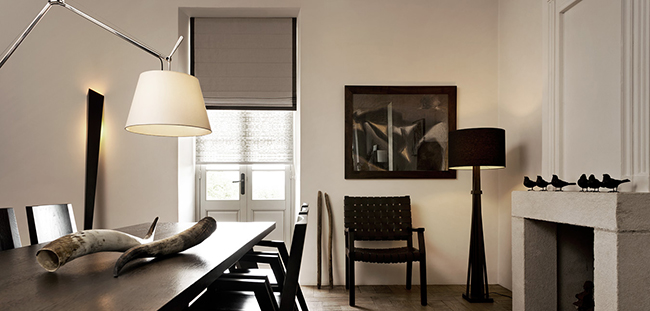 Child Safety – Every product they send out is in accordance with the latest safety standards as set forth by the Consumer Product Safety Council and the Window Covering Manufacturers Association. For enhanced safety, they also offer cordless and motorized window treatments.
Control Types:
Standard Cord Lock,  cord length varies based on positioning of shade. Keep the cord around the cleat (included) for a clean look and child safety. They also come with a metal breakaway to further reduce the hazards of entanglement and strangulation – they are designed to break apart when force is applied from the top.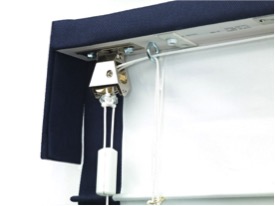 A Continuous Loop Tension device  is used to operate their shades. This reduces the hazards of strangulation and entanglement of young children and pets by limiting access to the control cord. Anchor the tension device (that is attached to the shade's control cord) to the window frame or wall so that young children or pets cannot pull the cord around their necks.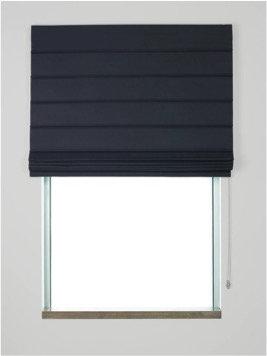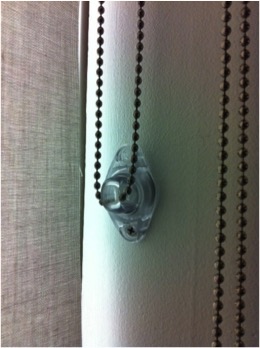 Easy to clean, durable, child-friendly fabrics would be from their solar shade materials collection, Chilewich, and wood blinds. Chilewich may be known for placemats and floor mats but the introduction of their unique textiles to their line of treatments was because they share a mutual appreciation for design innovation.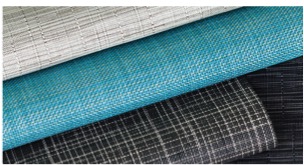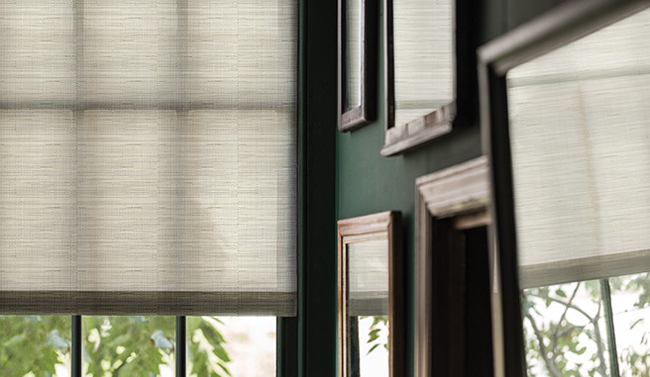 (For other fabrics such as cotton, linen, silk, for drapery and Roman shades they recommend professional cleaning.)
Their Solar Shades are a great way to protect your interiors from the sun.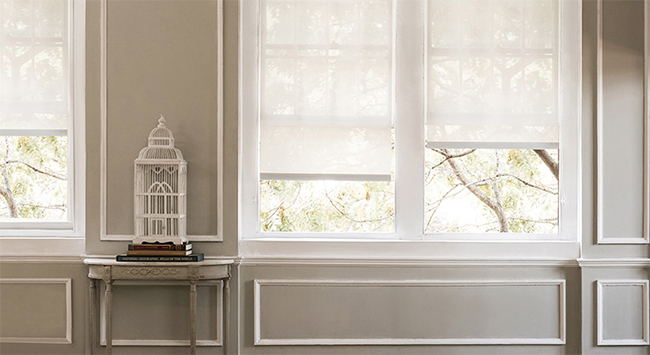 You can choose from 3 collections and over 80 eco-friendly materials in a variety of transparencies.
*And all of their shades are hung and tested prior to shipment.
Happy Everything! Karen