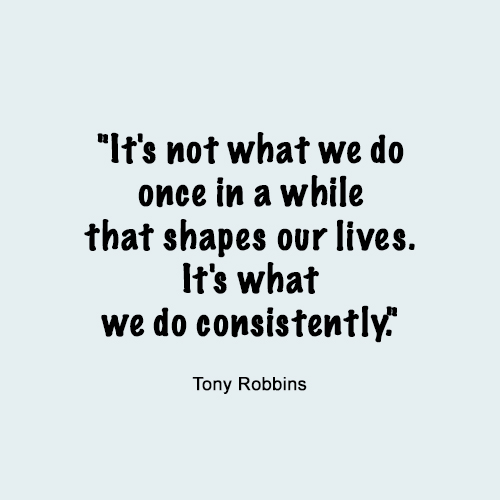 I struggle with "Bright Shiny Object Syndrome". I love to start new things but struggle keeping the energy and excitement up throughout the process. I find having a real date to complete it and having someone hold me accountable to do it it what helps me complete my goal.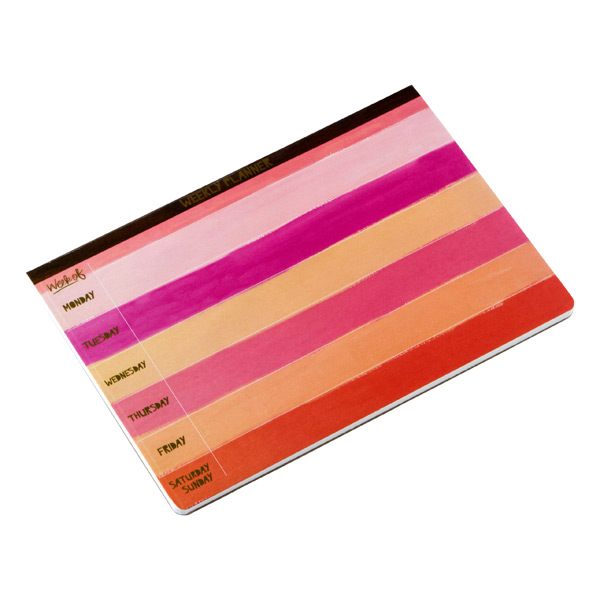 Container Store
But what I have noticed is when the goal takes times to achieve I lose interest or feel like giving up on it. Consistency then has to happen, like how often I work towards it each week. Or maybe every Monday at this time I work on it.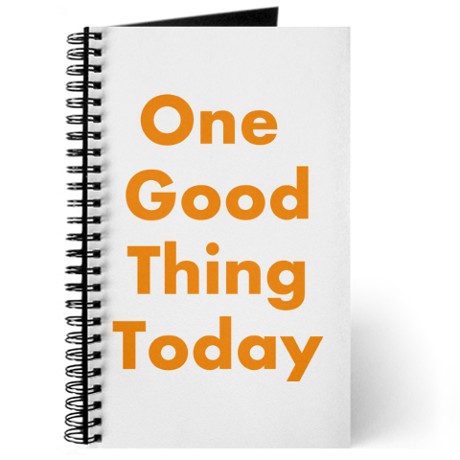 CafePress
The other thing I have come to realized recently is be very clear on the results I want to get from that goal. If I don't have clarity of what I really want to accomplish from it, the Bright Shiny Object becomes very dull quickly.
Our Ethan Allen Muses Book Winners From Friday's Giveaway….
Robbie Maynard
Irene Bare
Helen Garcia
Jessica Levenson
Diana Slater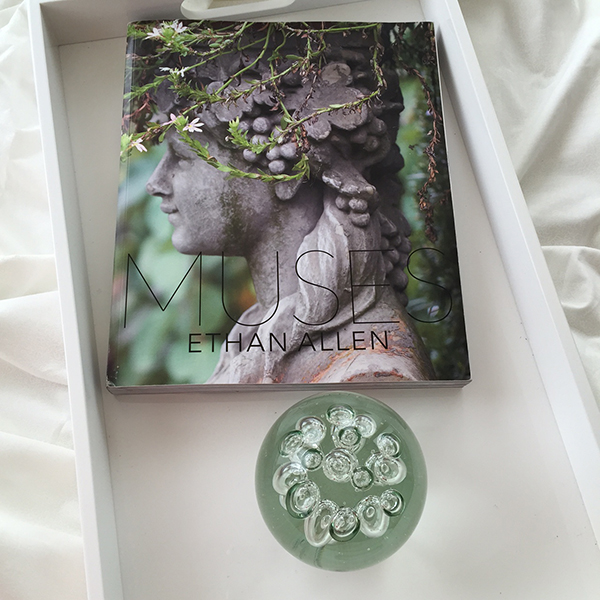 Congratulations!!!
Happy Everything! Karen