It is time for another giveaway – my 10 gifts for celebrating 10 years of business. This one is from Ethan Allen. They have created a paperback coffee table book called "Muses" that showcases Ethan Allen's many styles through the lives and lifestyles of the people who inspire them. Featuring where Ethan Allen has been and what style direction they are heading in, along with decorating tips included.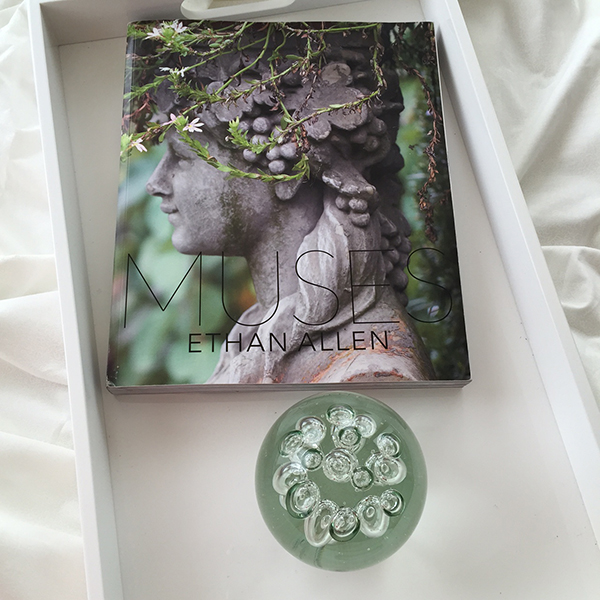 This year marks Ethan Allen's 83rd anniversary of being an American Classic Design Brand. They are reinventing themselves with hundreds of new products they call "The Next Classics" a more relaxed and eclectic line of furnishings. They are also revamping their Design Centers. Here are a few of my favorite images.
Kid-Friendly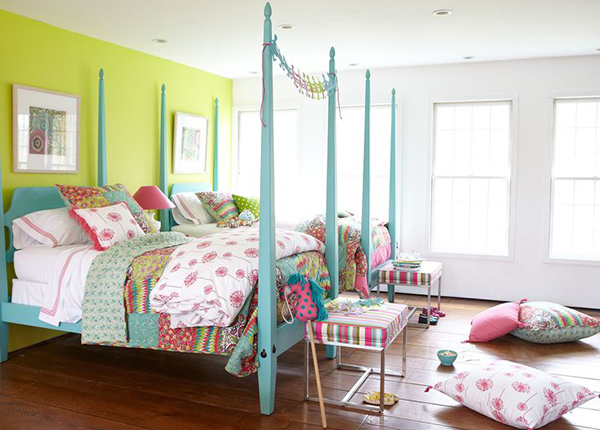 Updated | Colorful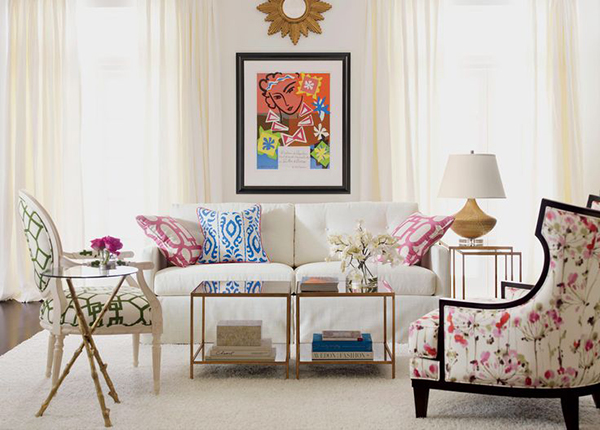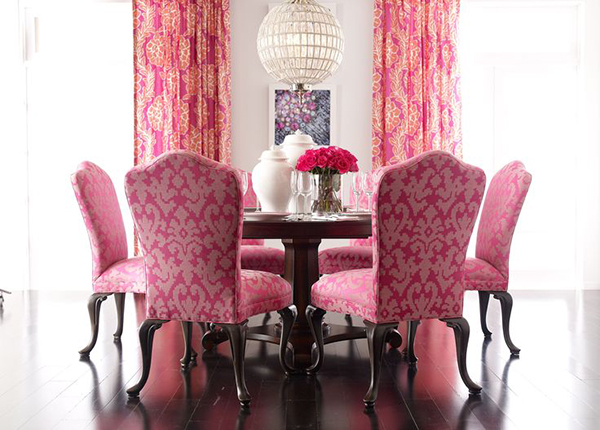 Classic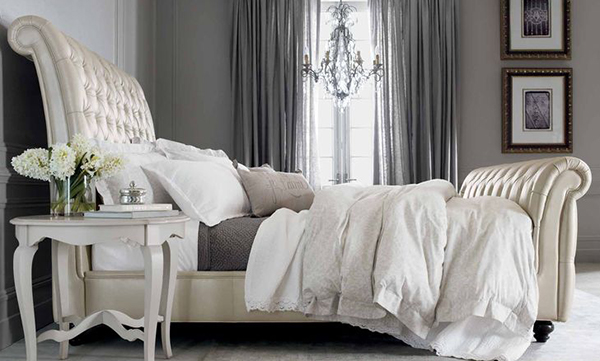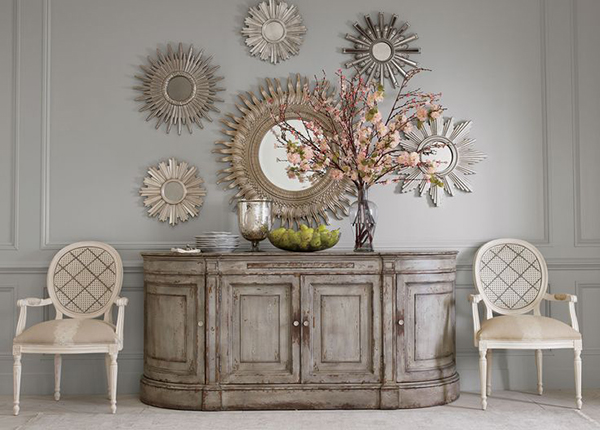 It was Ethan Allen who got me started to think about Interior Design as a career. When I was a teenager my parents remodeled our home and added an extra bedroom, so each one of us could have our own. At that time our local Ethan Allen store was offering a design class, my Mom signed my sister and I up. I learned how to do a floor plan and came up with the idea for decorating my bedroom. I remembering thinking this would be fun to do all of the time. So thank you Ethan Allen for that inspiration!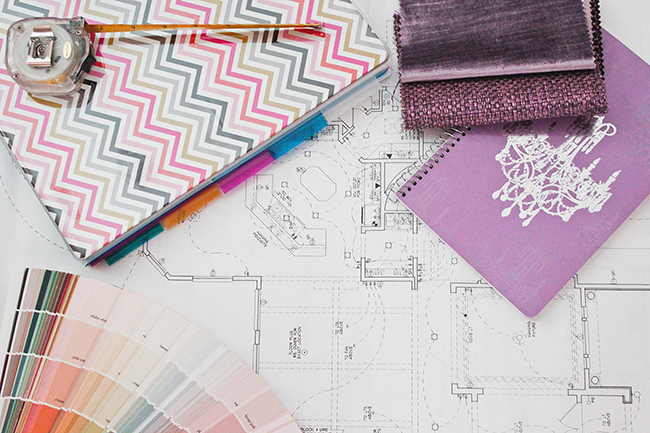 Ethan Allen is my favorite go to I use quite often for Design Day Clients. They have custom upholstery and furniture very up to date with a classic look and feel. Part of their fabric line includes stain resistant fabrics which is always a Marker Girl Favorite.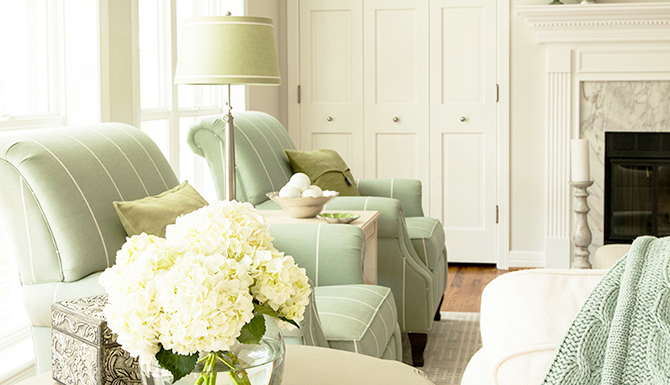 Marker Girl Home featuring Ethan Allen upholstery and tables
Simply leave a comment on this post or you can leave a comment on our Facebook page or retweet about the giveaway. I'll be selecting 5 lucky winners.  The winners will be announced in the next Marker Girl Monday post.. This contest is now closed****