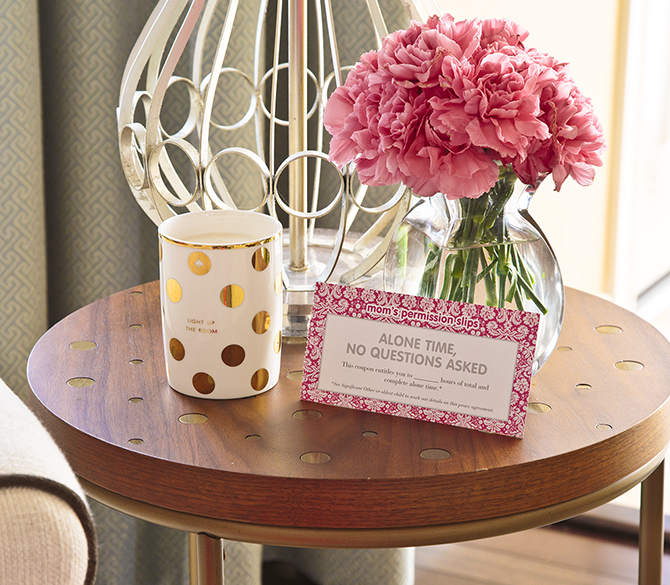 Mother's Day is this weekend. It's that time of the year for me… the end of school is nearing and it seems we are busier than ever… I need motivation today how about you? Here are some I like to call "Mom Caves" to escape into for just a few minutes… If a man can have his "mancave" than a woman can have one too!
My favorite place to relax is in the Master Bedroom. It should reflect you, things you love, fresh Bedding, and soft colors to relax in. I actually prefer not to put photos of my kids in bedroom. It is my getaway space right at home.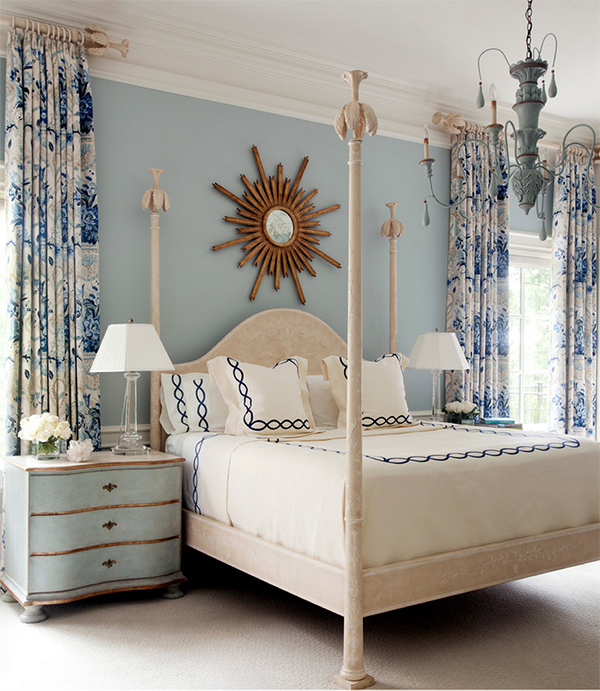 Tobi Fairley
Bathroom paint color is a great way to create a spa look.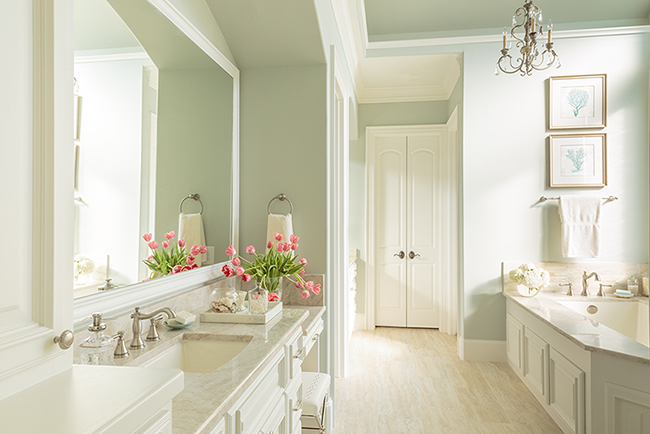 Check out more details about this bathroom
Desk away from it all just a little space that is just yours no home work sharing on this desk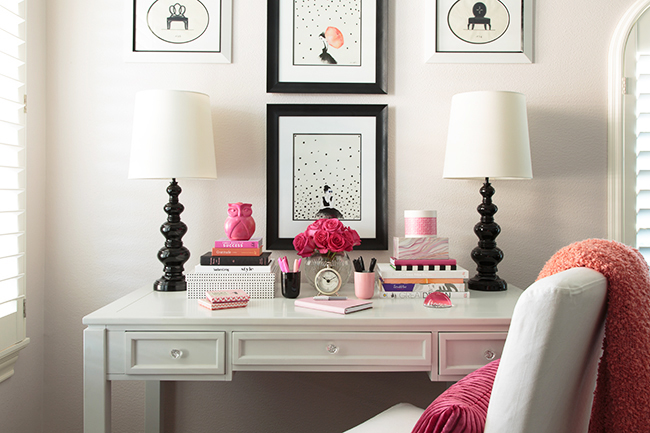 Marker Girl
or just a spot to read your favorite books with a throw and favorite pillow.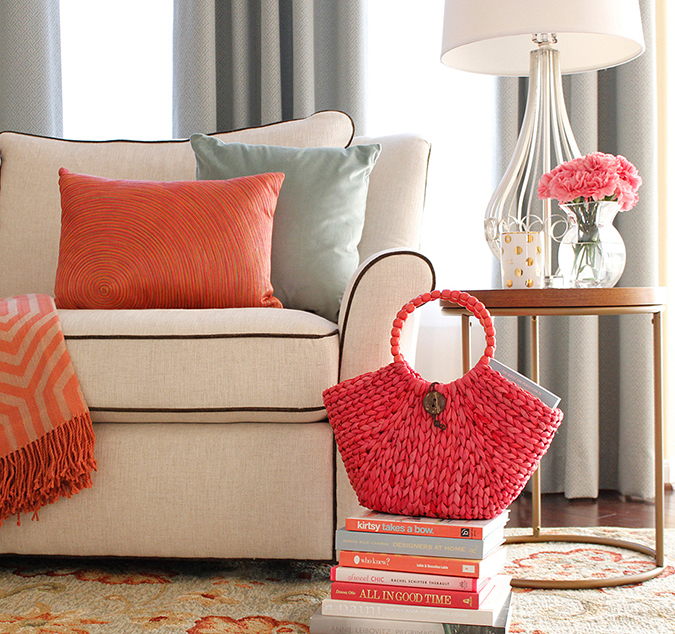 Marker Girl Home
Happy Everything! Karen