FLOR Carpet Tiles are so much fun to use in a kids space, a Marker Girl Favorite.
They have fun solids in a variety of colors so you can  make your own design. And, with big messes, you can change squares and not have to replace the whole rug. They're easy to clean too.

 Cute patterns for a softer look in a baby's nursery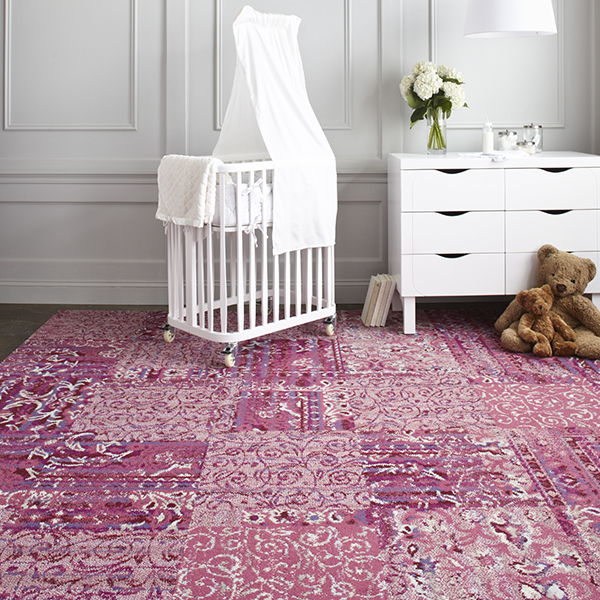 Mod Sweater for a girl's room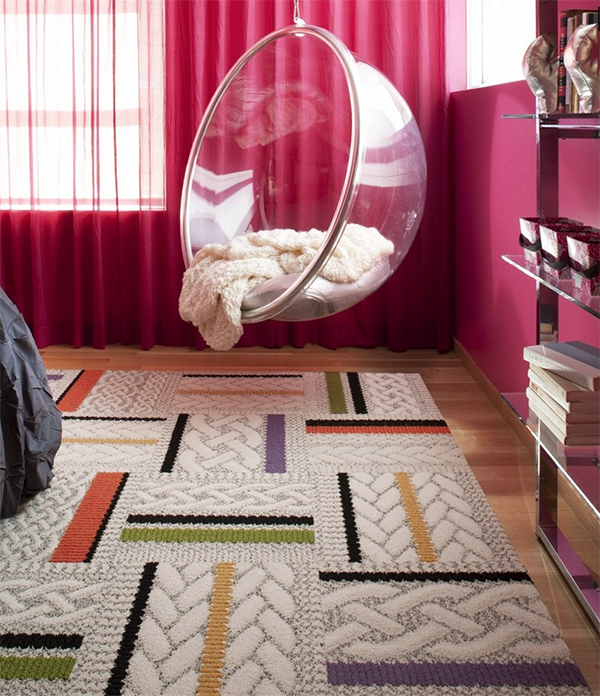 Making waves in a boy's bedroom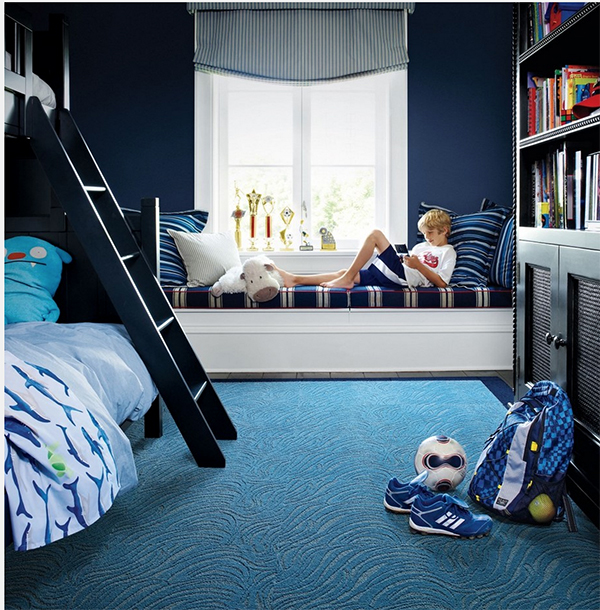 A bold modern look for a Family Room – easy to maintain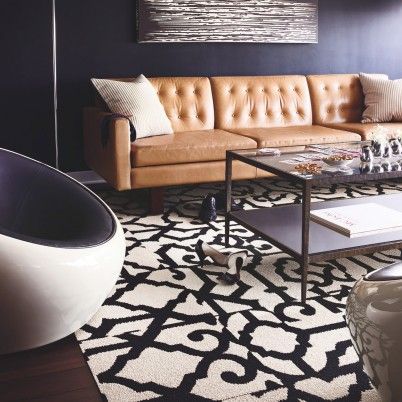 Or a soft and classic sisal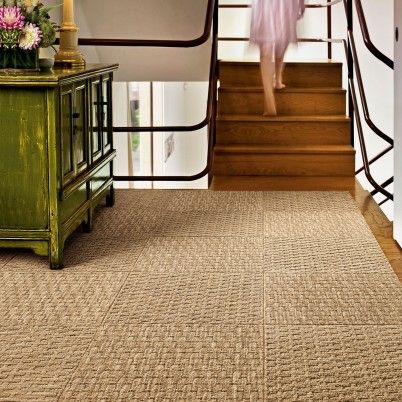 FLOR actually has a wonderful store right here in Houston and several more throughout the U.S. Next Tuesday April 28th, they will be hosting a really great event where you will have a chance to win a free 5×7 rug and have a fun contest to design your own rug #FLORDESIGNCHALLENGE2015 for those that attend. There is also a book signing by "eco-friendly" designer Robin Wilson for her new book Clean Design: Wellness for your Lifestyle
; which is based on her passion for "Clean Design" a lifetime commitment, due to her personal struggle with allergies and asthma. Check out more details at her website. Details below about the event and at Flor.com. If you don't live in the Houston area they will be doing the same at all of the stores.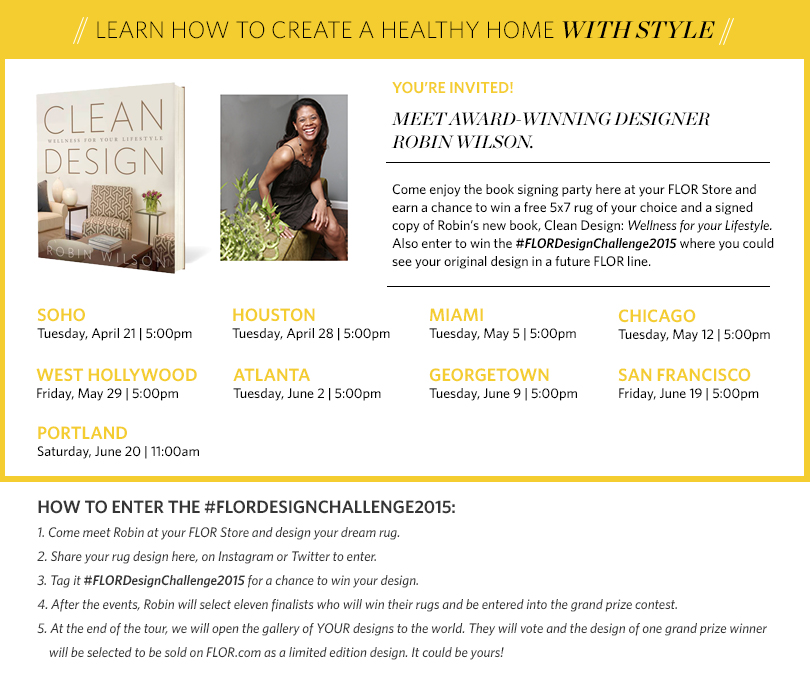 Happy Everything! Karen