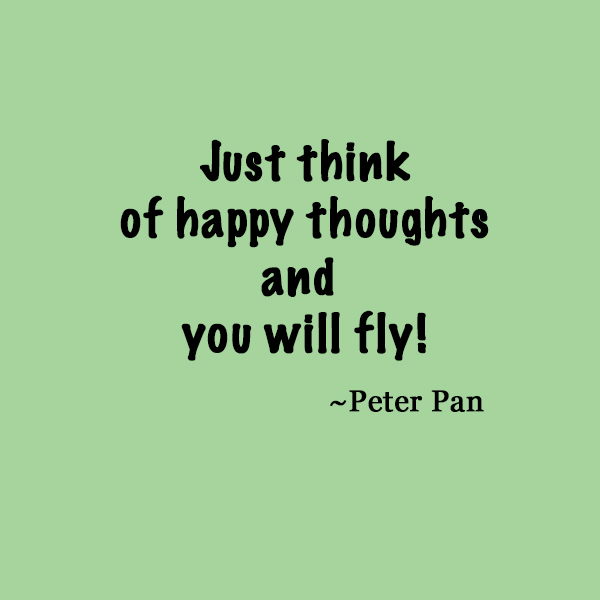 I recently read from the blog, Tiny Buddha, an article about "how to stop living on autopilot". I can get stuck on autopilot some times and then realize time has flown by because I was hyper-focusing on the wrong thing and not really staying in the happy zone, the dreamer zone.
The coolest thing  from the article was about Walt Disney and how he had a series of rooms to help him and his team brainstorm their best ideas. It really got me thinking about how I might want to do this for myself. I may just schedule it at times not in separate rooms. Having multiple rooms now that's my dream!
The first one was the Dream Room, where all ideas were possible, and no evaluation took place. Pure fantasy was encouraged, no matter how fantastic or absurd. Create a space at home where you are only allowed to dream, no criticism allowed.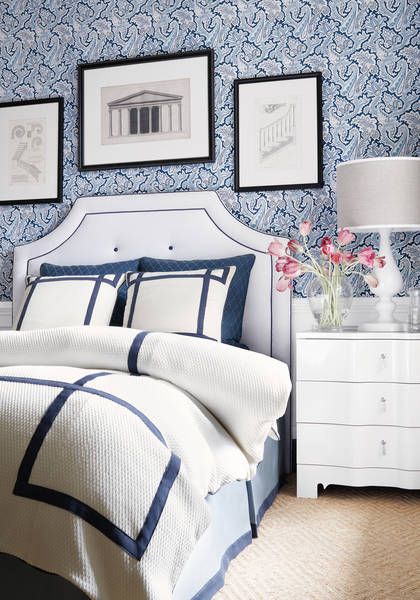 Thibaut
The second room was the Realist Room, where Walt and his team planned how to put the ideas into place. Where you plan things you have a clutter free zone, one that keeps you focused.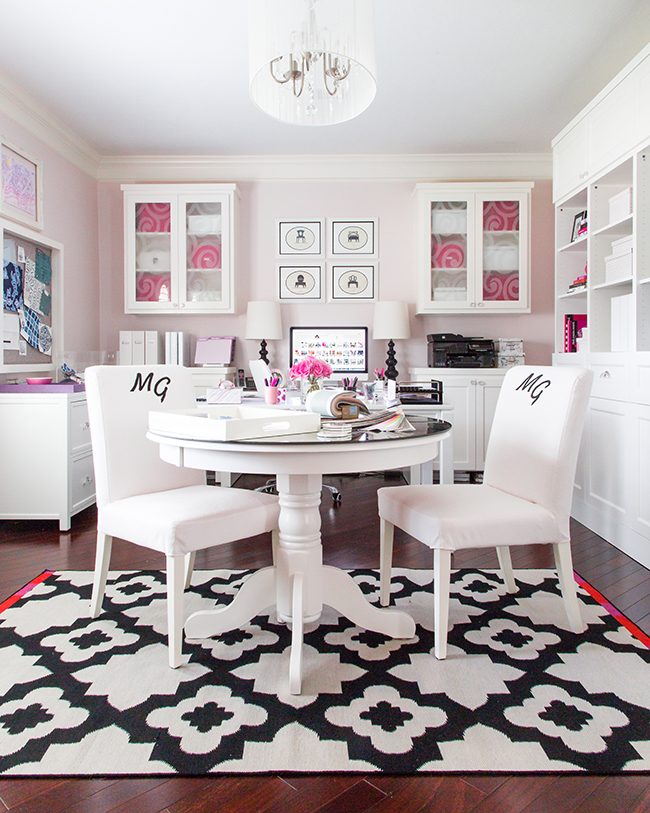 Marker Girl 
Lastly, there was the Critic Room. This is where they'd look for problems and openly criticize. They'd think of what could go wrong, how they could prevent problems, and what the project might cost. I think just schedule a time during the week to do this, very little time. For me my 3rd room is the breakfast room by having more of a family zone one that the family gathers daily or a lot during the week to just talk about the good and the not so good that is going on.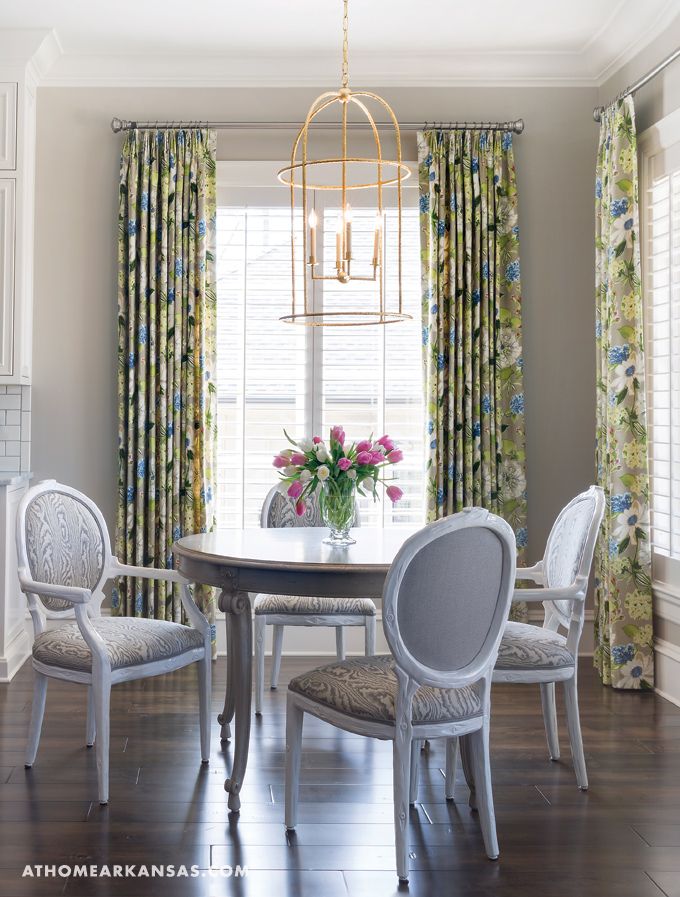 Andrea Brooks Interior Designer – Nancy Nolan Photographer – At Home Arkansas
Walt's system encouraged people to dream. I want the same for myself and my family to start flying high to reach our goals and dreams.
Happy Everything! Karen