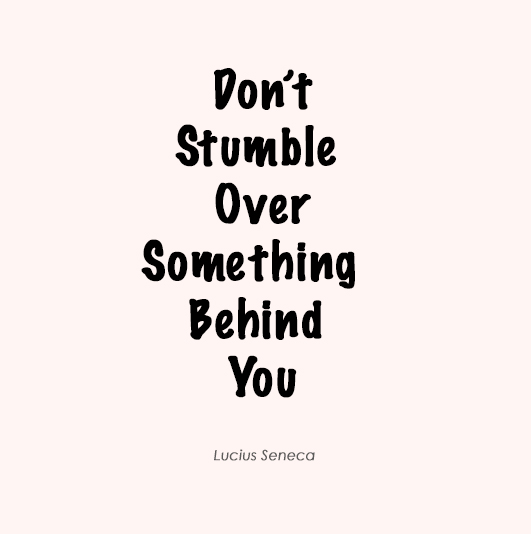 Been reflecting too much on what I could have done better lately.
Time to stop replaying what went wrong and start focusing on how to do it right.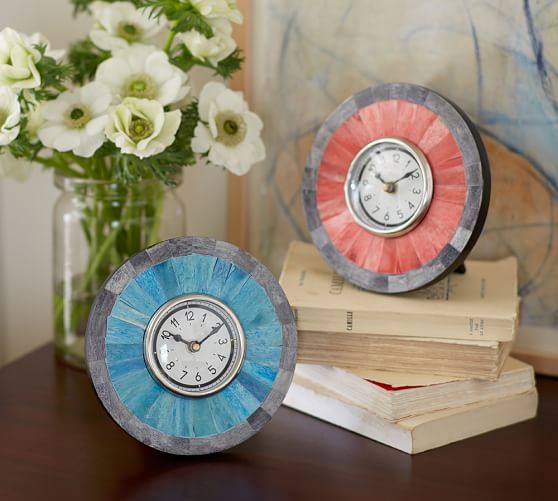 Pottery Barn
Time to ask others for guidance when I need help instead of going back to the same voice in my head that isn't giving me the answer I need.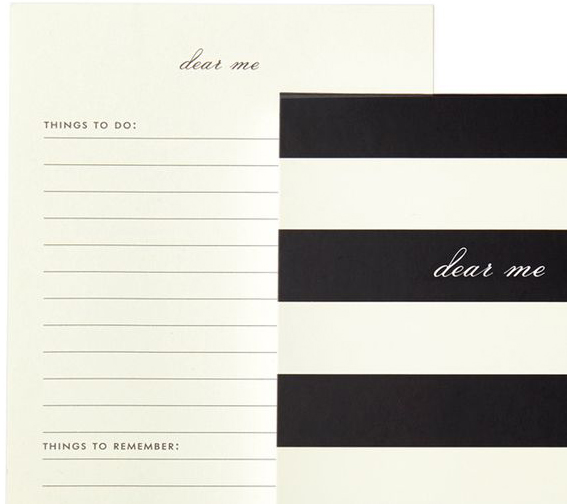 See Jane Work 
Time to just move on even if I stumble along the way.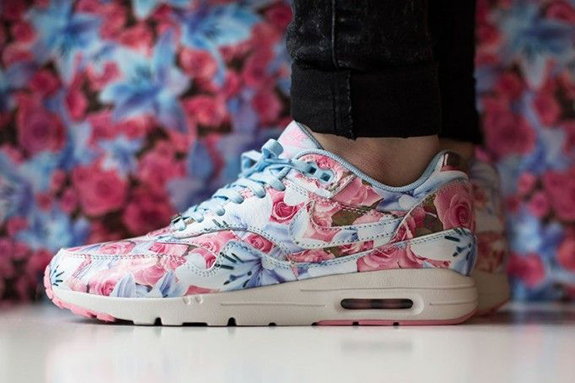 Nike – Liberty
Wishing you all a wonderful forward thinking week!
Happy Everything! Karen