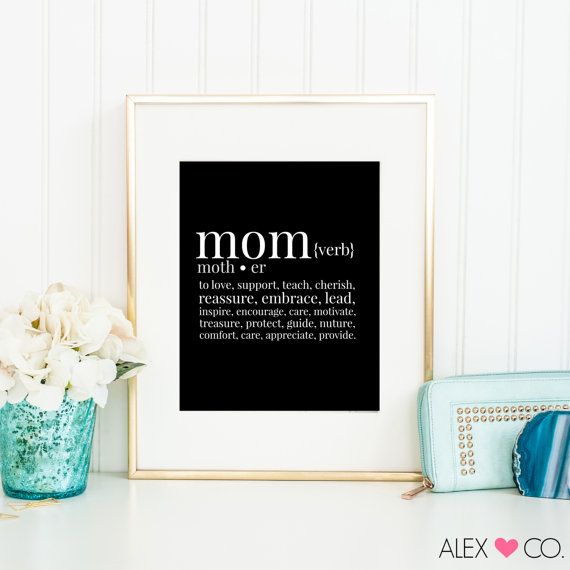 Alex & Company via Etsy
When working with my Mom clients I like to walk through their current home and see how each room functions for them. I like to see what areas function for the family and where does Mom keep important items like school papers, a family calendar. What I found it tends be a bit all over the house. So I like to always consider creating an area I like to call "Mom Central".  An area that Mom can keep a close eye on her daily activities and the kids. One that doesn't force her to be all over the house to keep things organized. An area where she can read, be on her computer or plan.
Do you have an a central area where things are done in your home? If not and you are using your kitchen table or feel overwhelmed with keeping it all straight, I highly recommend trying to create a space or area where you can have it organized.
If you can make it your own in a nice area that is slightly away from the high traffic areas in your house, then why not give it your own personal style, a mom only station.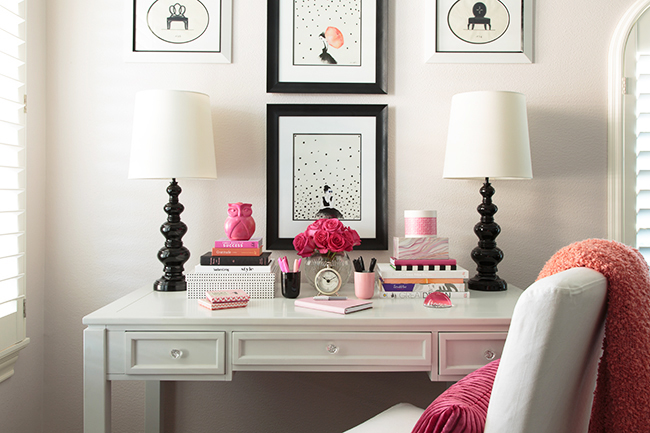 Marker Girl 
Or if you are the one in your home doing a lot of the household activities and want to keep a close eye on the kids… consider an area off from the kitchen.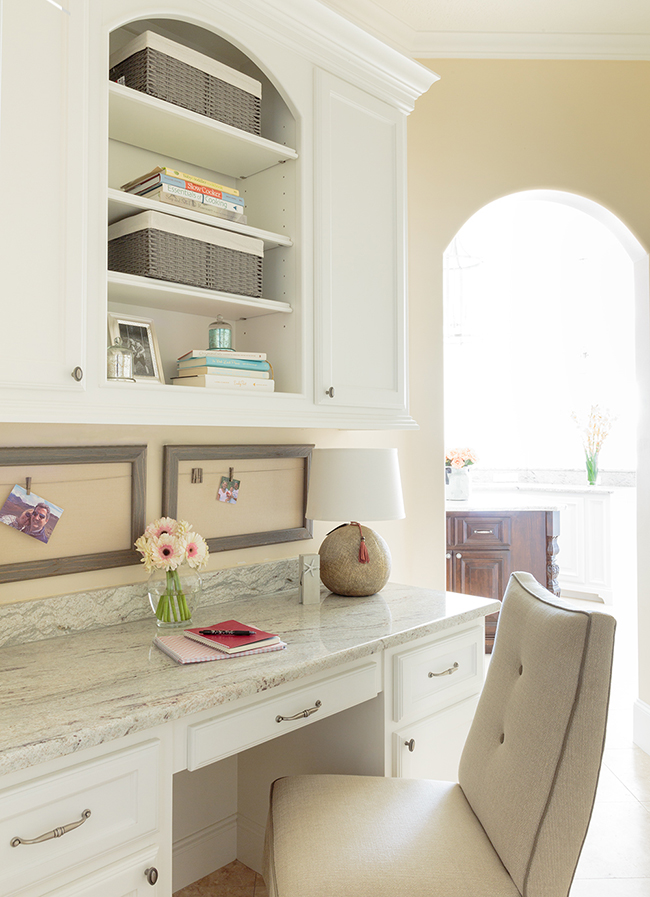 Marker Girl 
You can have a space where a small desk can be placed or even custom built to fit. Where you can keep papers and important communication items.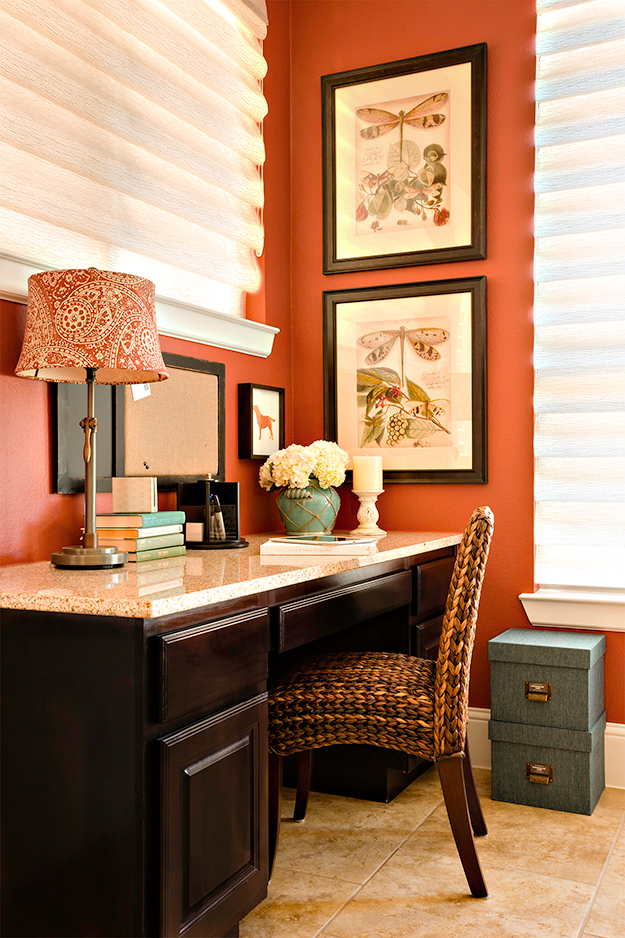 Marker Girl
If you have a very small home and limited space.. How about a seating area with a chair in the family room that has piece of furniture that can house papers, the things that you need to keep the family organized.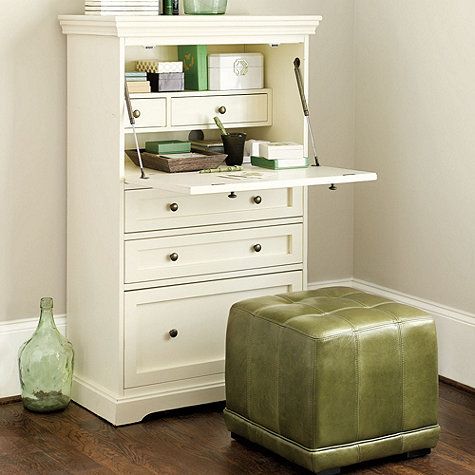 Ballard Designs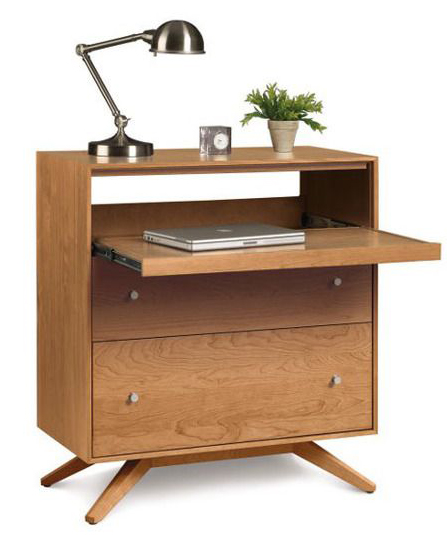 Dot and Bo
What ever you do make it your own, something you enjoy. Because if Mom isn't happy the family isn't happy!
Happy Everything! Karen