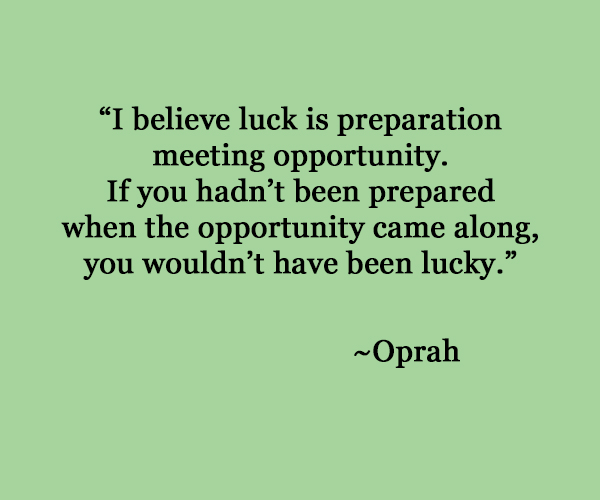 What is luck really about? I never did like the phrase, "She's so lucky" or "He just got lucky.
Preparation is everything. I also believe your intention truly makes it happen. If your intention is in the wrong place then it shows. But when your intention is in the right place the lucky thing that happens is truly a great thing.
I have learned to really see how hard someone has worked at something when it may just seem they are lucky. It has been a lesson I have talked to my kids about many times as well. While it is hard to stop comparing yourself to others, finding out more about why the person did have that so called luck makes you see why maybe you have not been so lucky.
What is your four-leafed clover? How are you going to make it happen? Try to set the intention and see how lucky you can get!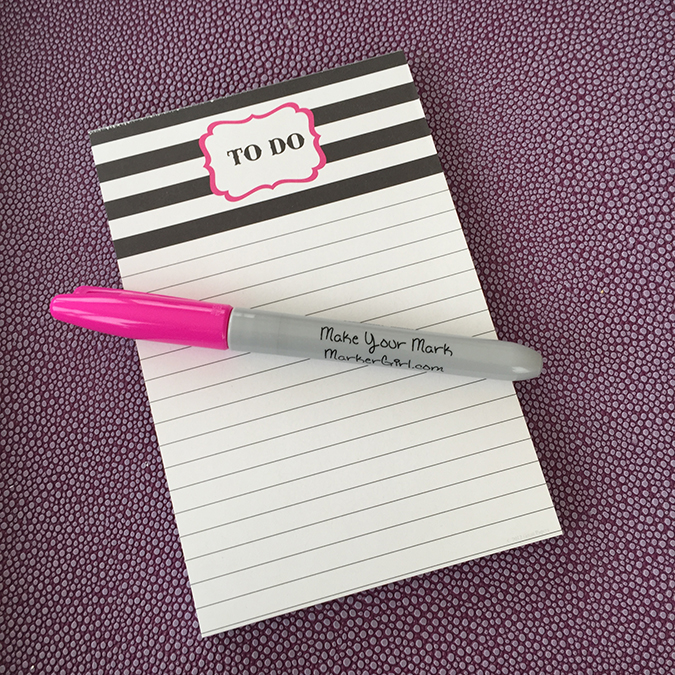 Happy Everything! Karen