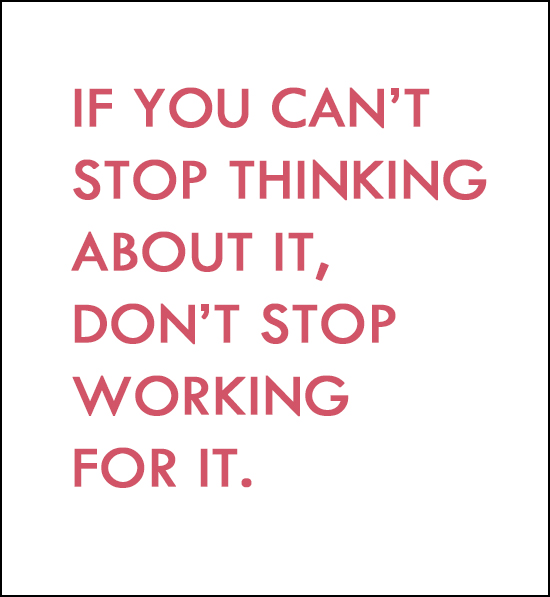 I have a few big goals for myself and trust me there are times when I really want to just give up. But in my heart I know I just can't.  I was reading an article by Tony Robbins recently he states
There are two types of people:
1. Those who get results and
2. those with stories about why they didn't achieve what they wanted.
I can at times get caught up in the dream and not really focus on steps I need to take to achieve that dream. The reason why is I stop letting those not so great days control my big dream is that I discovered those little steps are really getting me closer to the big dream. To work at it every day. I am starting to see my daily work pay off. 
So whatever goal or project I am working on at the moment I have to take the time to make one step towards my dream.
Think about what my ultimate goal is…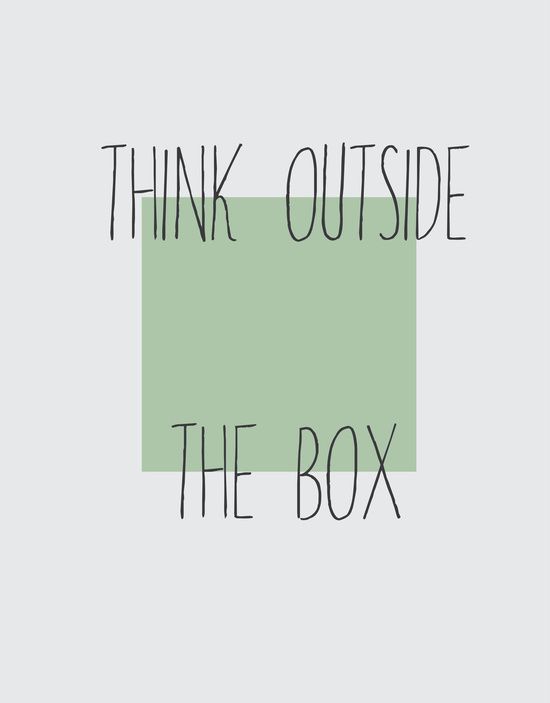 Society 6 – MPane Designs
Start working on the overall plan on how I want to accomplish it…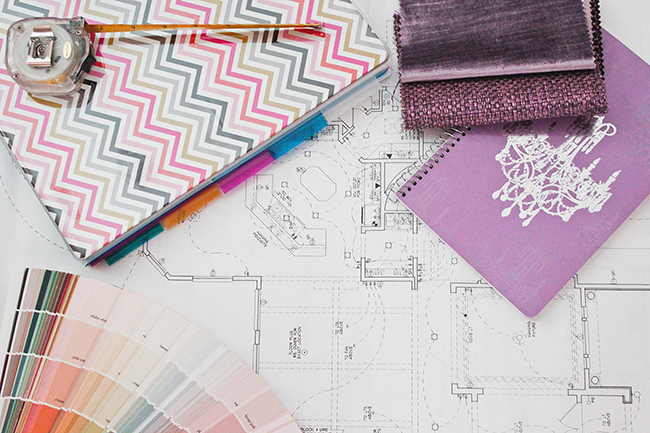 Then just do it, make a small to-do list breaking down each step I want to achieve and celebrate those small achievements…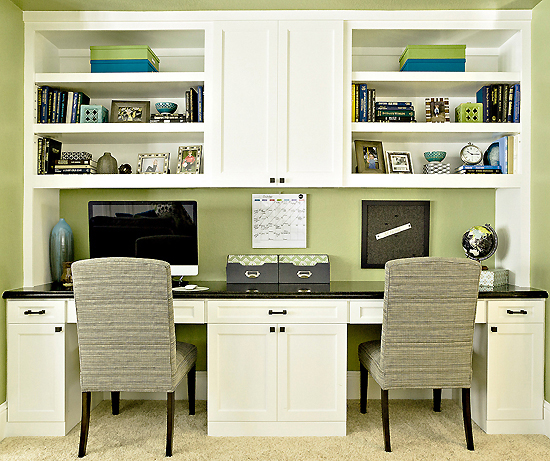 Marker Girl Home
Happy Everything!
Karen