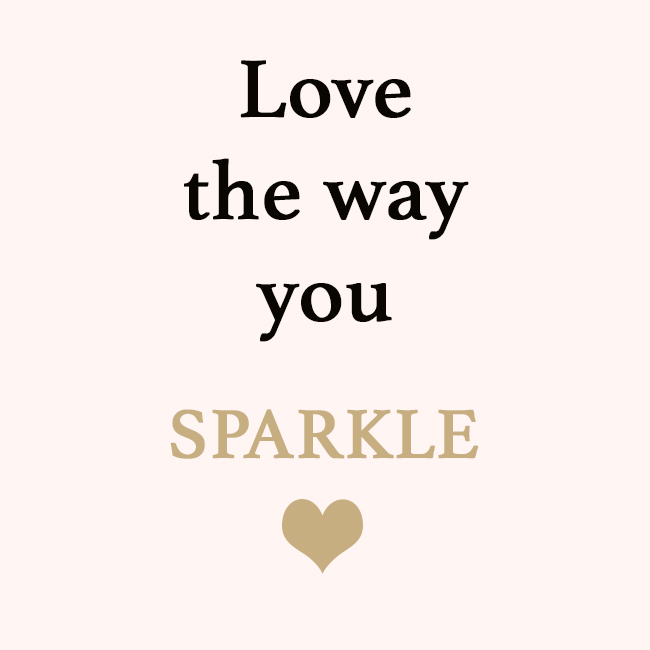 Sometimes I have to remind myself this very thing to love the way I sparkle… I can get caught up in what I am working to be instead of just appreciating all that I have done. It's valentine's week why not show ourselves a little gratitude.
LIVE    LAUGH    LOVE
Live
I am so grateful for being able to do what I love for a living; design – creating interiors for wonderful clients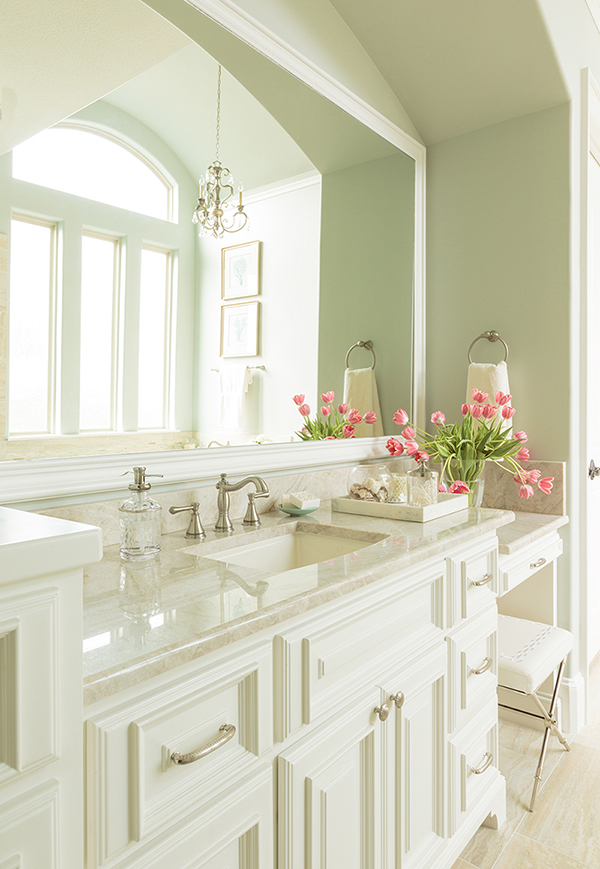 Marker Girl
Laugh
I enjoy laughter, it is the best…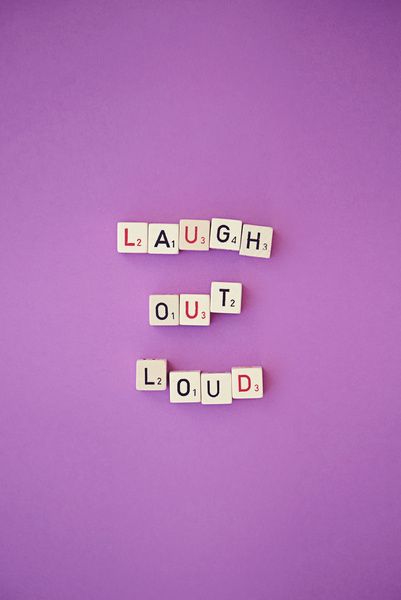 Society 6
Love
But what I love most is when it is with my husband and children!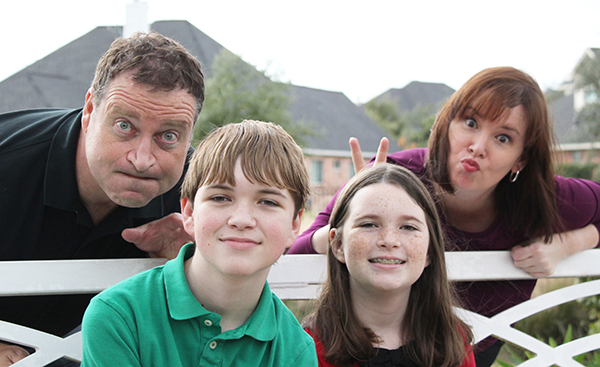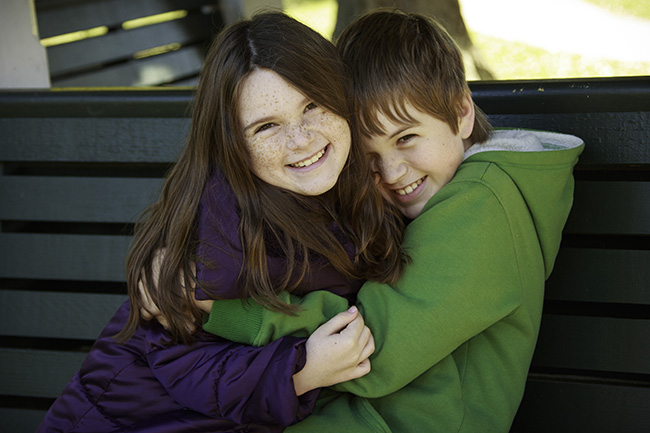 Happy Everything! Karen