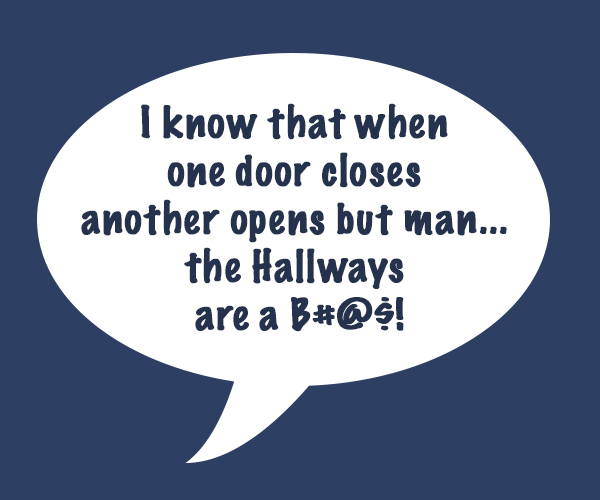 Both of my kids are starting to transition right now. My son will start high school in the fall and my daughter to middle school. My son had to make some decisions about courses and trying electives to start helping him see what he may want to do for a living one day. It is a little stressful but good for him. Teaching him a life skill that is so needed… How to start making his own decisions and not to worry that it might be not the perfect choice. To at least try something out. I have been giving my motherly advice about how it is just a small change to his usual courses and how great it will be to start trying new things to learn about.
Here I am telling that to my son but I am in the middle of small changes, things I need to do for my business that I didn't want to have to do. Honestly, whining about it and the fact it is taking me out of my comfort zone.  
So it is time I take my own advice…. While it feels uncomfortable now, it will soon be a good thing and if doesn't work then I can always move on to change it again. It is the transition that can be most difficult, but once you do make it through, you look back and realize it wasn't so difficult after all and proud you did it.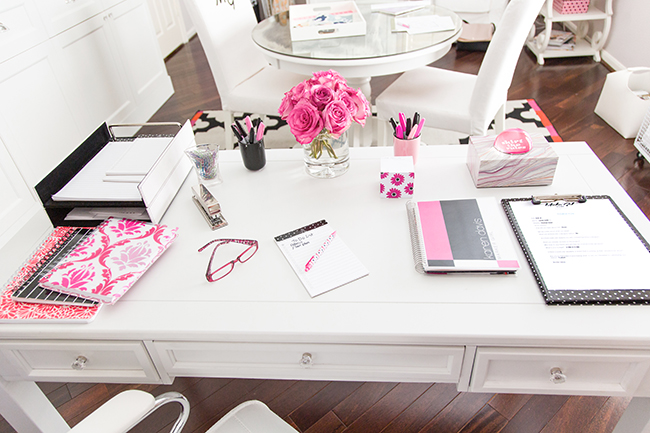 Marker Girl
 Think about this when you are trying to make decisions for your home or in the middle of doing it – If something unexpected comes up making you change your original choice, just let go of the fact you have to make that change. It really isn't going to be as big of deal as you think.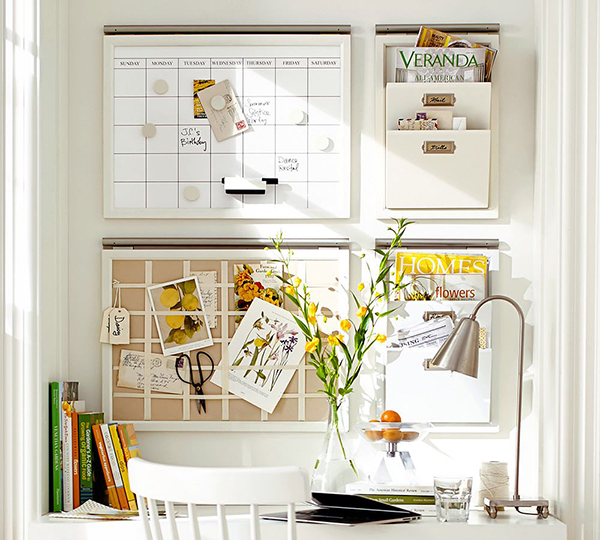 Happy Everything! Karen