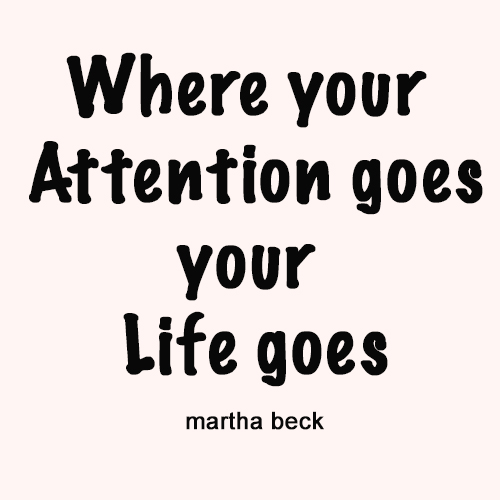 Are you holding on to too many things right now? I tend to do that with ideas but find that I just need to focus on what is most important and leave the rest in a notebook or just forget it completely. Then editing it down to just a few important ones.
This way of editing can also apply to your home.  Are you holding on family heirlooms and kids artwork/gifts, have way to many projects you want to do on your home or ideas for a space. It is time to edit truly take action and work on what you really want to do first and keeping only what really works for your home.
Family heirlooms, kids artwork or gifts have taken over your home. Display what is most meaningful and get rid of things that you are only holding on to because you feel obligated to keep it. This is your home and you need to let them know I won't be keeping this. Let them have it back or if that is not possible, let someone else who really can use it have it. With the kids at the end of every school year we sit and pick the artwork we like store them in an art portfolio and proudly display a chosen few.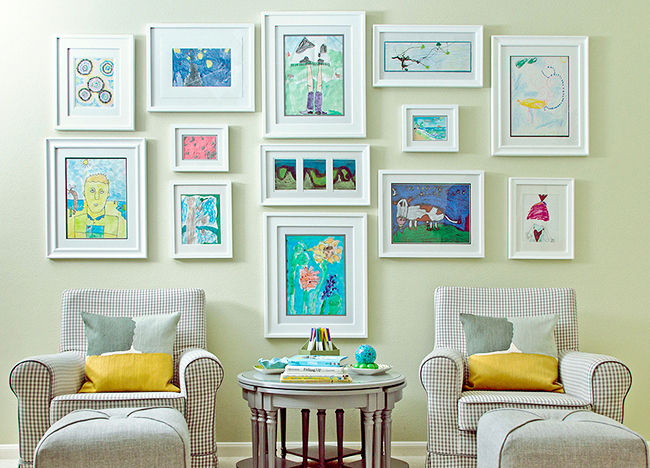 You have a little shopping challenge when it comes to your home. You have bought things without even planning out if you need them first just because you like it – that "bright shiny object syndrome".  Know that it has a home before you buy something is my motto.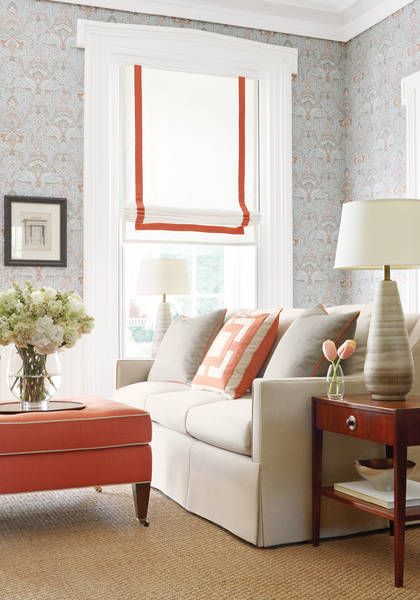 Thibaut
You have an overwhelming amount of pins on Pinterest and magazine pages ripped out. Now it is time to narrow it down, really look at what you want and like. Then get rid of anything that doesn't really make you excited when you see it or that really doesn't fit in the space.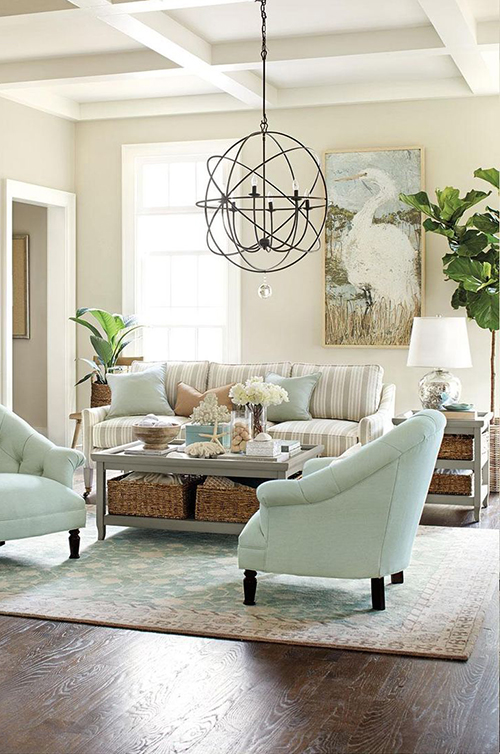 Ballard Designs 
Happy Everything! Karen