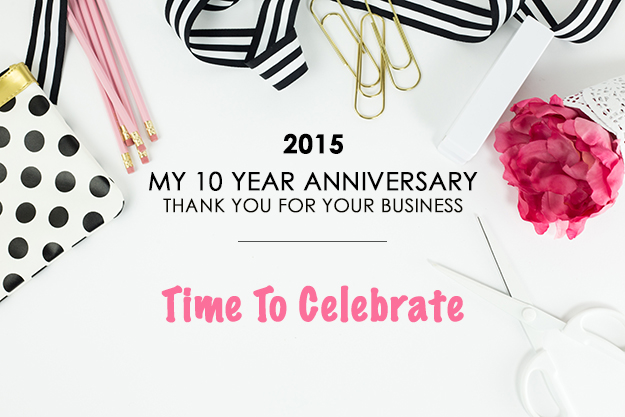 Time to Celebrate!
Did you know I have been in business for 10 years? In 2005 I made the decision to start my own business and do what I love – what joy it has brought me. I was reminded this Christmas by my daughter that celebrating is fun. My daughter was born December 26th between Christmas Day and my Birthday December 27. What a gift I received that Christmas and Birthday. We always celebrate in big style during that week.  She has always loved parties, spending time with family and friends, of course getting presents. But she always has made the point to celebrate everyone else too.  Seeing her excitement has motivated me to celebrate more and I will be doing that a lot more this year!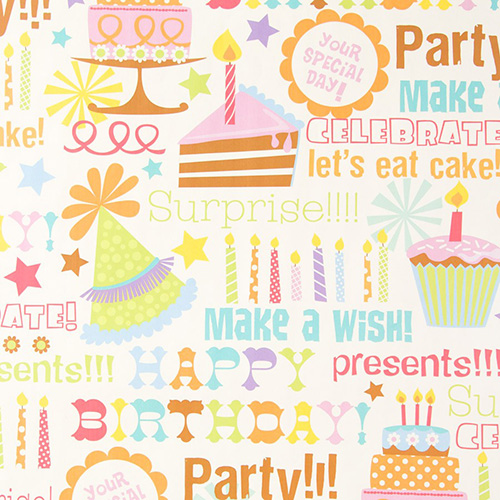 Papyrus
I am going to have a year of celebration in 2015 for my 10-year anniversary! I wanted you all to know how much I appreciate your support and kindness. My first gift of the year is a free download of my top 10 favorite paint colors for all of you to download. I will have 10 giveaways throughout the year.
You can download it by clicking on the link below…
If you want to be a part of the celebration this year follow me on Facebook, Twitter or sign up for our newsletter to the right of this post. Where I will be posting our monthly giveaways!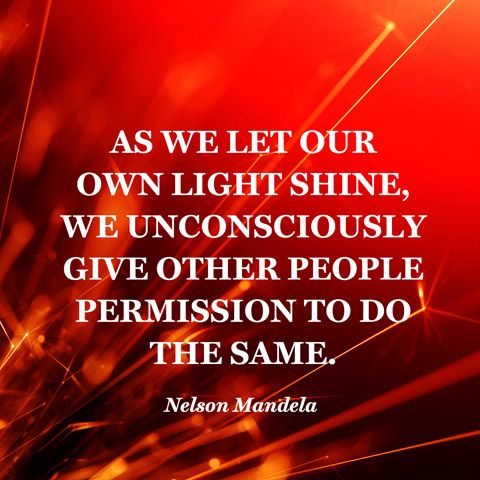 Oprah.com
Stay tuned for more celebration!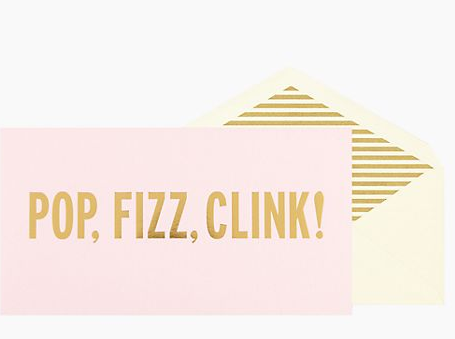 Kate Spade
Happy Everything! Karen