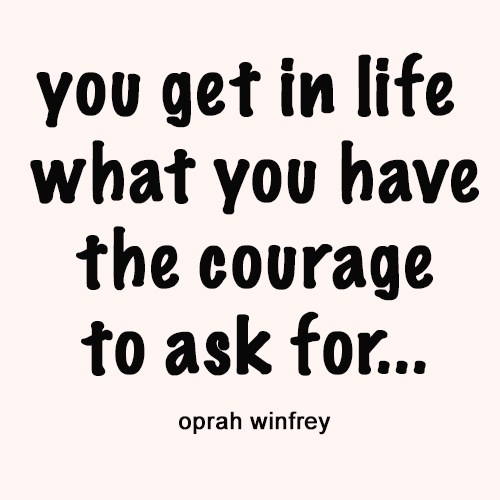 Asking for things as a kid not so hard especially at Christmas, but asking for things as an adult funny how it is hard.
One thing I do indulge more than anything with is my home… My favorite thing to spend money on and a close second is my clothes. I think looking good and feeling good go hand and hand.
Sharing with you a few of my favorite looks I am loving at the moment in Interior Design.
Wallpaper on a highlighted wall or fun small space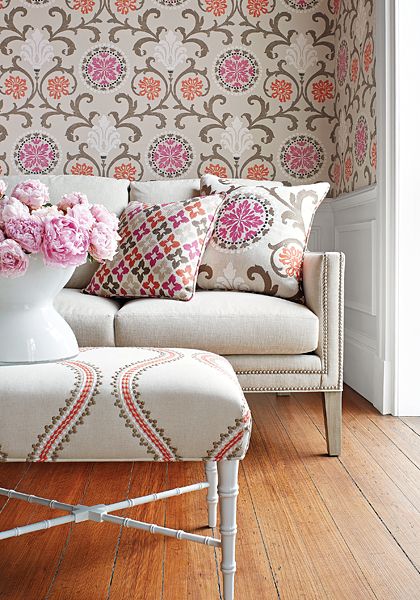 Thibaut Design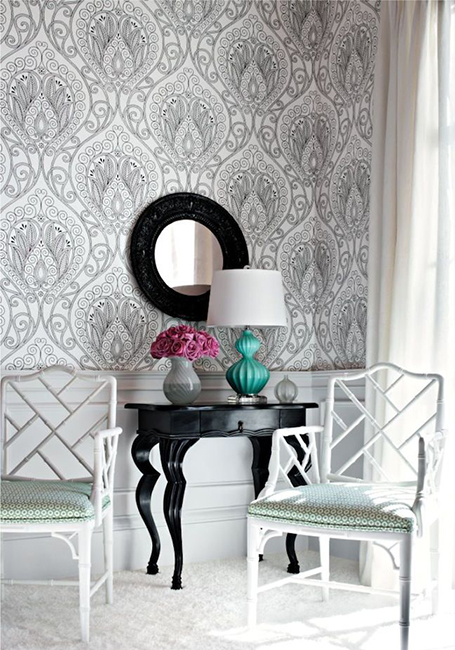 Thibaut Design
Soft overall wall color in the main rooms of a home and
 Artwork mixed galleries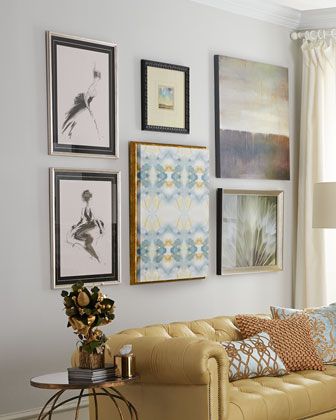 Horchow
Guest Room Retreats with splashes of color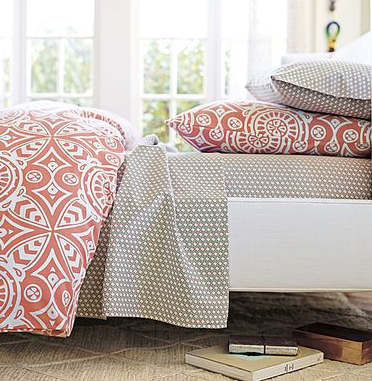 Happy Everything!
Karen