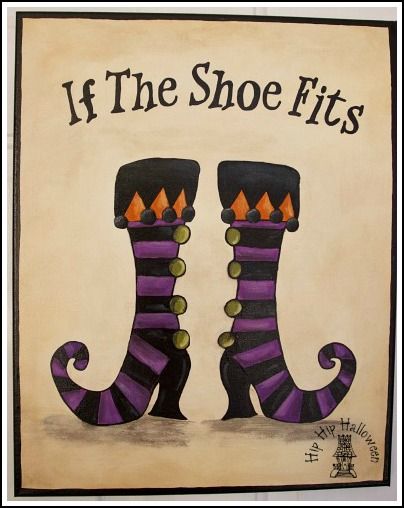 What is a good fit really? I think in life it is what makes you happy, not comparing yourself to others. In your home it is your lifestyle, how the space you are working on fits your lifestyle. Are you formal or causal. The space though may have some limitations. Instead of trying to fit something in that isn't the right size you need to accept that it may not be right for the space. Instead embrace the room for all that it has and choose what enhances it.
In this Kitchen utilizing the whole wall for cabinets and adding seating around the island that is more suitable for the family. Creating a kitchen the family needs to function and feel comfortable is a good fit.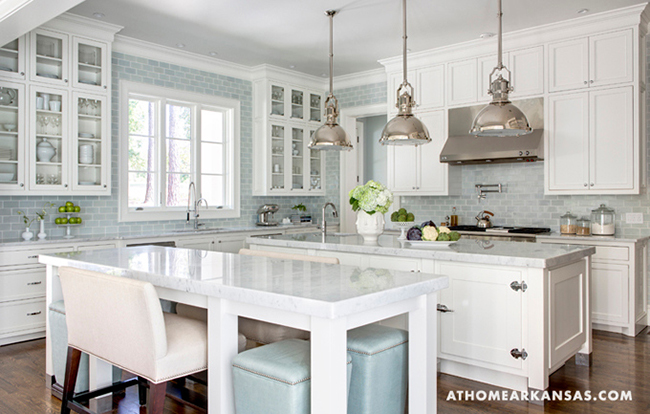 via House of Turquoise Designer Melissa Haynes
Great feature with doors custom fitting the entrance to the dining room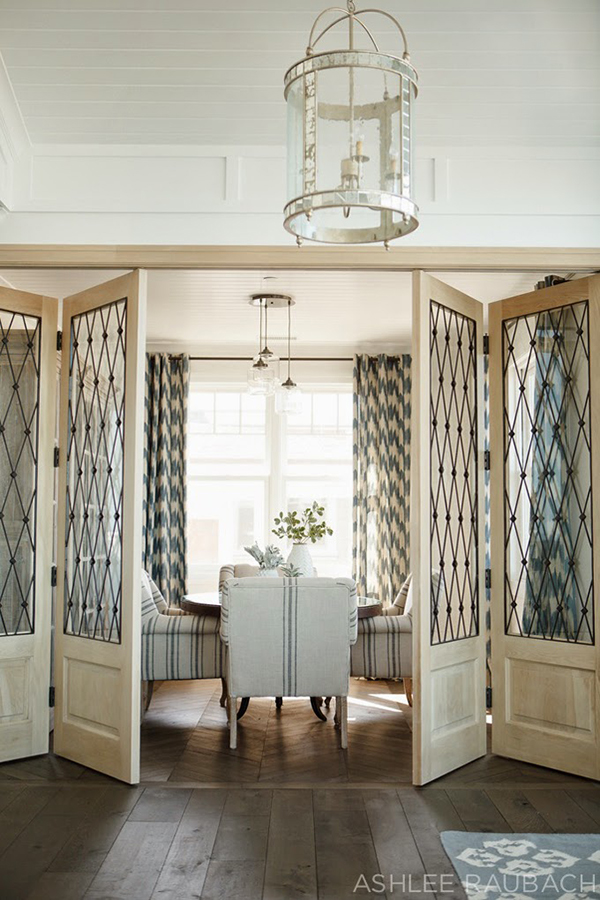 House of Turquoise Designer Owens and Davis – Photography Ashlee Raubach
A color can add a personality to your room but make sure it is color that flatters your own personality. Are your dramatic, bold, refined?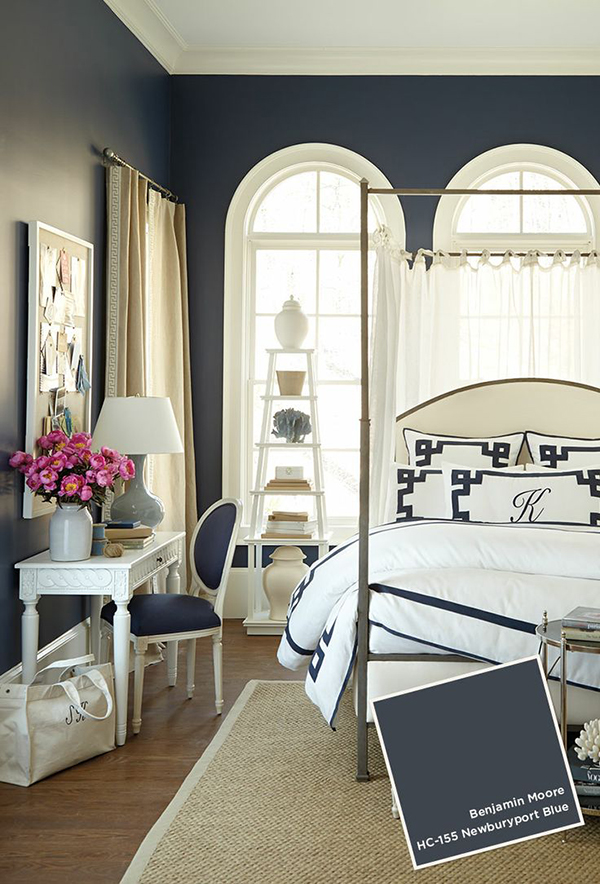 Ballard Designs
Happy Everything!
Karen