Wow what a weekend! I got to go to Oprah's "The Life You Want Weekend". I am a self-help junkie.  It was amazing…
Here are my top five takeaway quotes.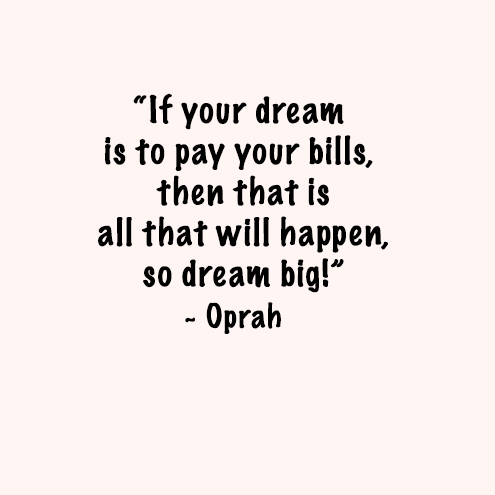 Love this we tend to dream small don't we, like it is wrong to dream big. I felt like I was given permission. Why not dream big we all need too!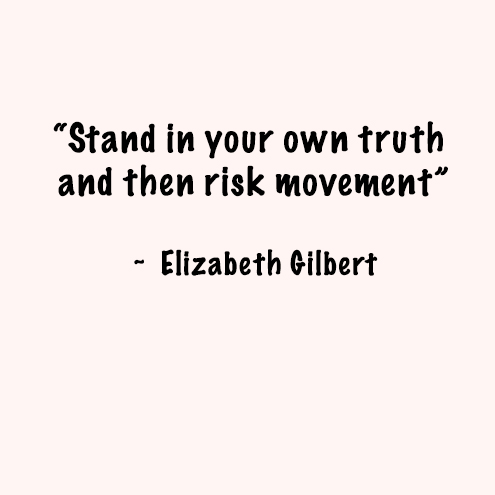 Love this story from Elizabeth Gilbert author of Eat Pray Love- She noticed at the gym a sign on the machine that stated, "Warning any movement risks injury". She really thought about how that statement had another meaning behind it for her. That it was time to stand in her own truth of her life and then risk movement. That when you take the Hero's Journey  there will be bumps in the road but they are worth it.
She is a motivator. Iyanla wanted to fit into a dress she bought and made the big mistake of buying it thinking should could lose weight to fit into it. Then realized – don't try to squeeze into something that doesn't fit you. How many times I wish I had that statement to pull out when I was trying to do things that didn't suit me or my way of living.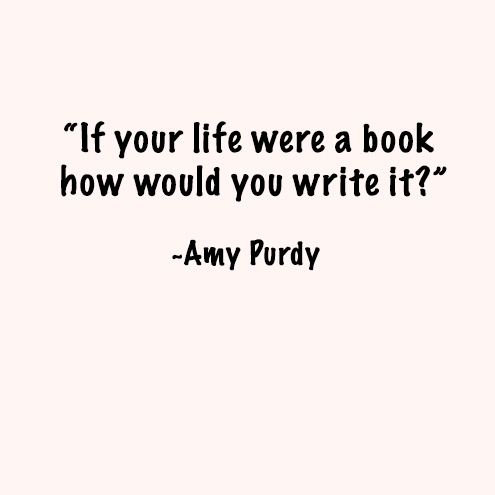 Amy who is such an inspiration was asked by Oprah, – How she managed to create this life she has after an illness caused her to have both lower legs and feet amputated.  She has created all that she has become by focusing on what she can do than focusing on what she can't do.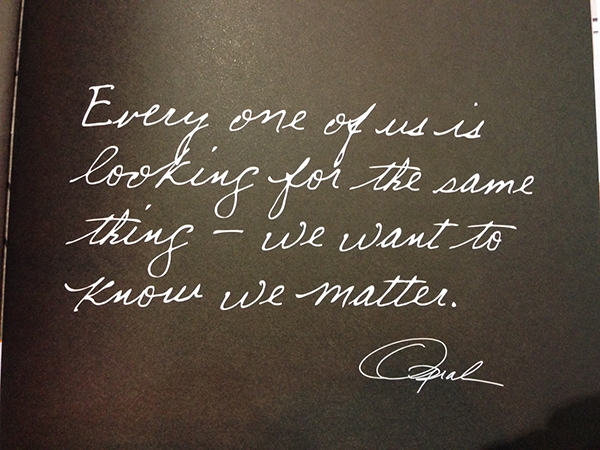 This was a mantra throughout to keep telling ourselves we matter and really acknowledge those in your life they matter too!
We worked on an interesting assignment with Oprah throughout the day. She is such a good teacher.  We started with – picturing someone we love and writing down what we wish for them.  And then the big takeaway ! When she said, "What you are wishing for the one you love, is what you are really wishing for yourself."
Happy Everything!
Karen