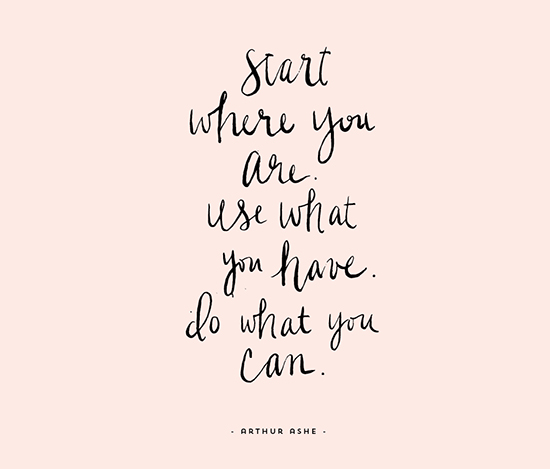 A big lesson learned this past week. My kids both had procrastinated on schoolwork creating problems for them. I too had been procrastinating on things and now have more work than I want to have ahead of me. But hearing myself tell them, "If you just get it out of the way first, think about how the rest of you day will go. This is a life skill you are learning and work is the same way." Made me see my own procrastination – Nothing like listening to your own advice huh!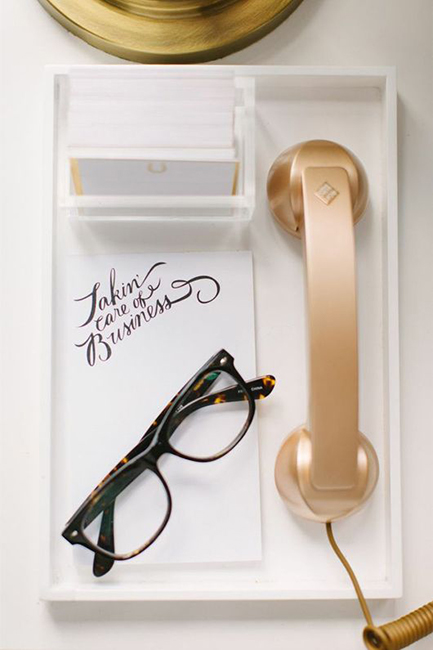 The Every Girl
So here is my tip I gave my kids and myself. Look at what you have to do and break it up for the day, week, month, year… Then give yourself a time period. If you are struggling always find help.  Since we all don't have teachers who are grading us which definitely holds you accountable. Try putting it out there before you do it letting your audience, friends, family know. Then you have no choice but do it.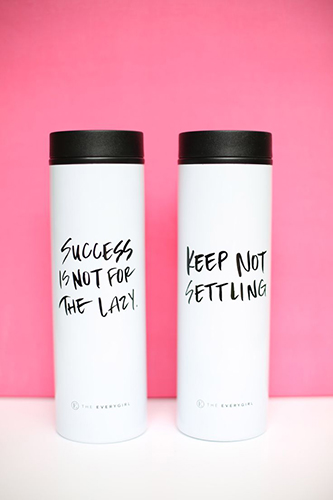 Now it is time for me to break through my own procrastination! Got to set the example here.
Happy Everything!
Karen