A big thank you to Christy Abercrombie from the Decorative Center  Houston and Tod Tremont from the Fabricut showroom  for giving me the opportunity to present "Interior Design with Kid Friendly in Mind".  We had a great turn out and a lot of fun.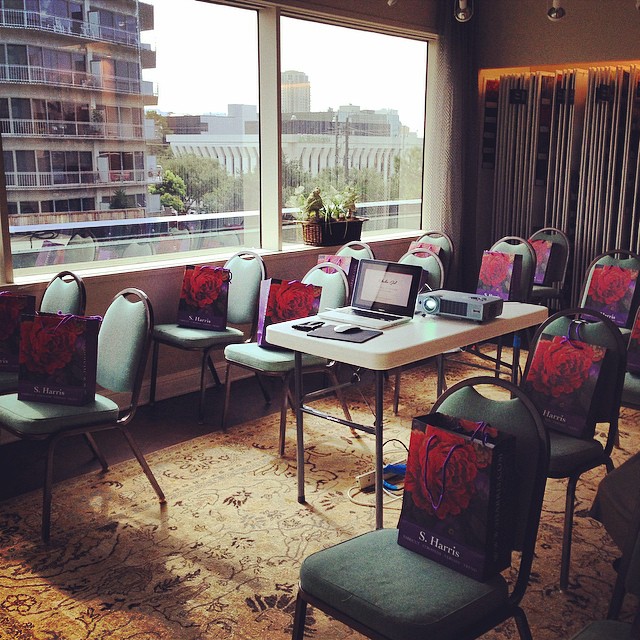 Here are a few of my favorite fabric lines from Fabricut I shared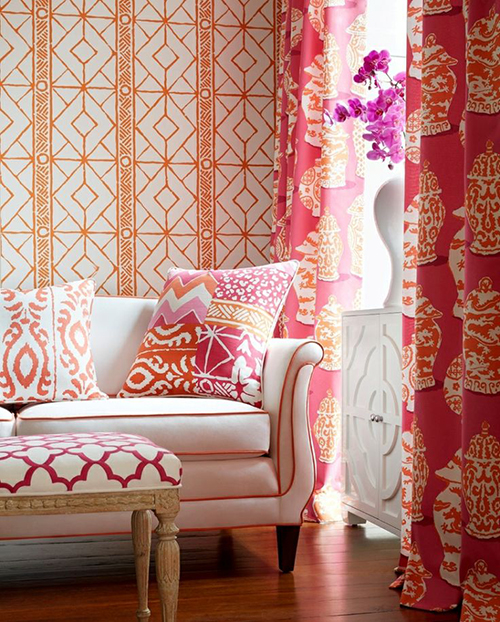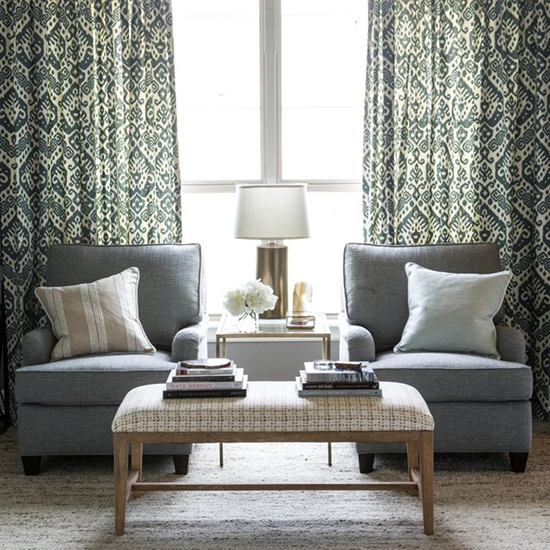 Love these indoor/ outdoor fabrics for a girls room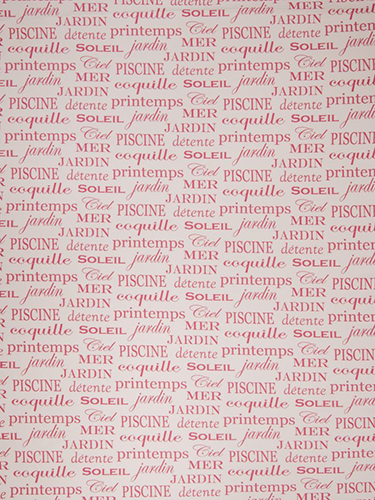 Picses Pink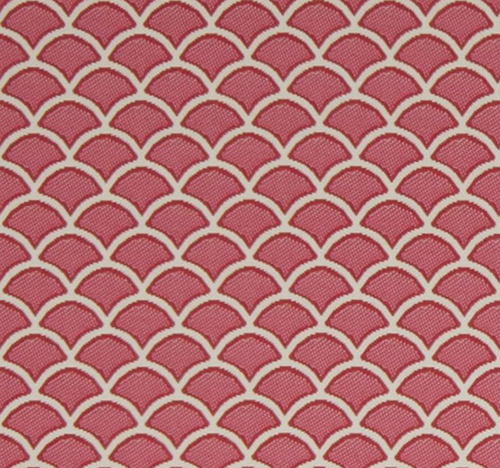 Sand Dune Pink
And these fun prints for a boys room
Doggy Days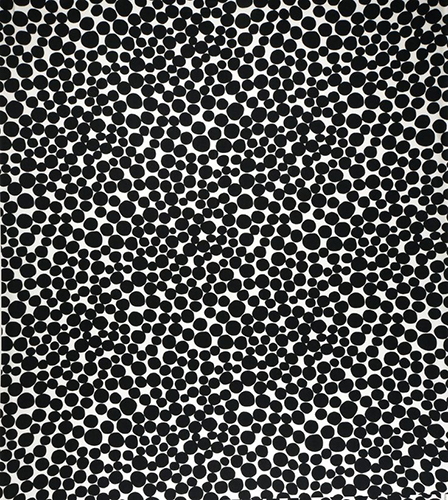 Circular Black
Great woven line is Austin solids (fabricut) that are soil and stain repellent finish
Check out a recap of  the tips I shared at the presentation for creating a kid friendly home. on Go Design Go
Happy Everything!
Karen