Every year I have had these MAJOR goals of "all I will do have my family do for Back to School" sort of like a New Year's Resolution. But to the point where I overwhelmed myself with having that perfect Mom schedule at home and my kids doing everything I ask them. (Like that was really going to happen)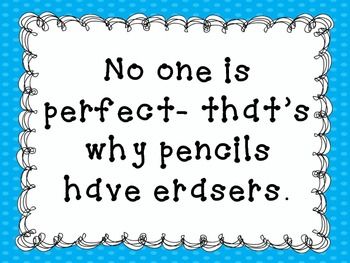 This year I'm saying heck no. I have a few small goals and the biggest is to empower my kids to do that little more for themselves. That's it.  I hired someone to help for a few hours after school too with my work schedule ending at 6. I will tackle a little each month on other things as time allows. But what is most important is to spend time as family a little more. My kids are growing up so fast and I don't want to miss it by worrying about those little things.
Now with that said is your home designed so that your family can enjoy time together… Here is a simple tip I use in my own home.
School Papers – Those awful school papers  that clutter (yes with technology why must we get so much paper from them). Create a file folder box or drawer, read their papers before you start anything with your kids and just file. My folders are homework for each kid once it comes back graded and school papers for each that is it. Report Cards and important papers for school go into the household filing cabinet in our office.  The kids and I go through as soon as they get home.
Leaving the Family Room off limits for backpacks and homework in my house it is a place to have time to relax.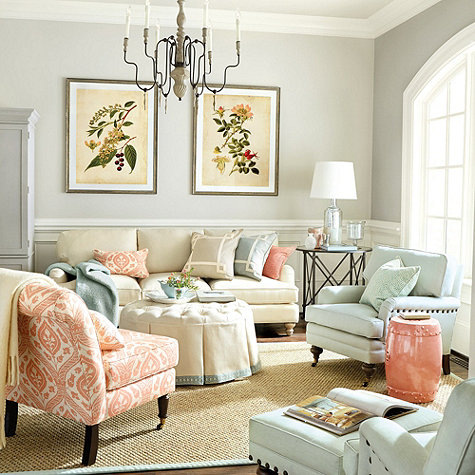 Ballard Designs
Happy Everything!
Karen